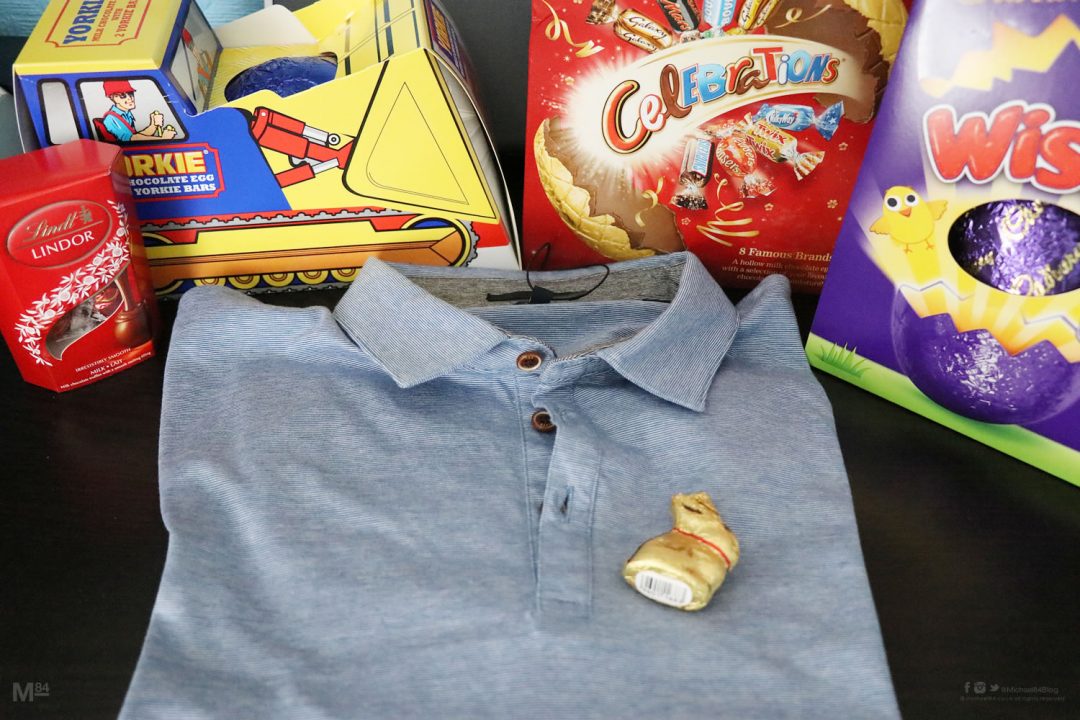 Happy Easter guys!
I hope that you've all had a good Easter. I can't believe that it's Monday and therefore almost over with, but it's been good. I've had a nice relaxing few days off which has been nice, and I haven't really blogged either, which was one of the things I wanted to do, or not do.
It's a time for chocolate of course…Maybe you read my Twitter and that I wanted to make my own chocolate egg…But not just a normal egg, a huge giant egg! 😀 After several days of thinking about it, I decided not to do this. How can I make a giant chocolate mould? I had a look for some ideas, most people were suggesting using a balloon, but I wanted something a lot bigger than that. The only other alternative was to buy a huge egg, but the only ones were from people like Charbonnel et Walker, and for around £300, I think that's a bit much for some chocolate.
Besides, I can't seem to eat as much chocolate these days…Is this a sign of getting old? Back in the good old days of being a kid I could and would eat loads, but now I can't. I can't tell if this is just old age, or I am subliminally telling myself that it's bad and I shouldn't eat too much

So here's what I do have…A few eggs, which will probably take me a couple of weeks to get through, so probably a good thing I didn't end up making a huge egg. I have a Wispa, Celebrations and Yorkie egg, along with the Lindt Lindor bunny and some chocolates. I try to only eat chocolate every now and then, maybe binge once a week, so this is me sorted until May at least 😉 I also got a Ted Baker Henley top which I will probably feature on the blog in the future.
Have a great Monday evening, it's back to work tomorrow, but we have another Bank Holiday in only 2 weeks 😉
Thanks For Reading...Want More? 🙌
Hi, I'm Michael 👋 I'd love you to subscribe to my newsletter for exclusive content & updates on my blog straight to your inbox. (No spam, I promise!)