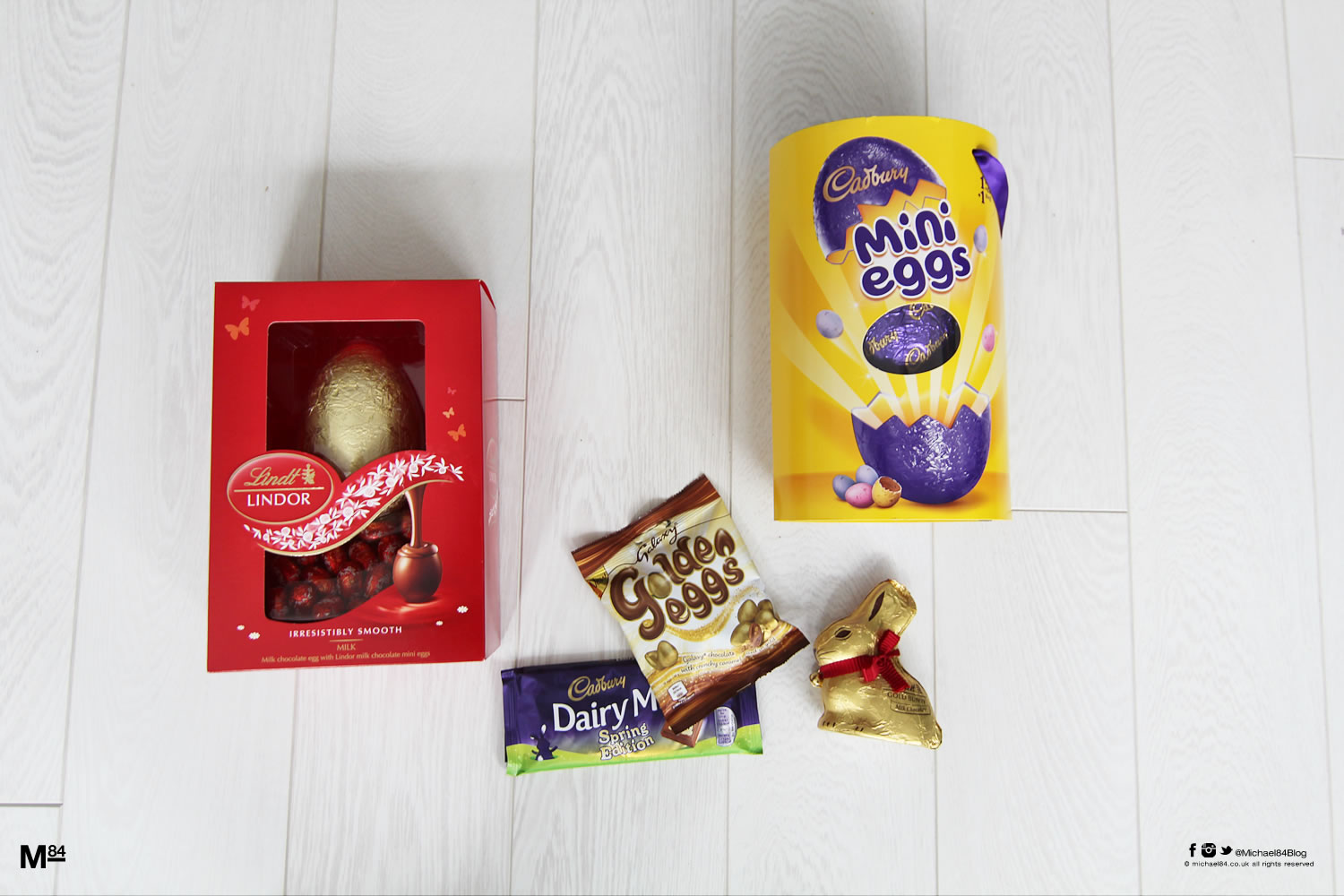 Happy Easter Sunday To You!
I remember when we were kids and we got so many Easter eggs…Not so many when you're old haha 😉 You do know you're getting old when you can't handle the same amount of chocolate as you could when you were a kid, and thankfully that's a good thing. I think for April I will give up chocolate, I have had too much of it, between Valentines Day and Easter I've eaten way too much chocolate.
I can't resist Lindt Lindor though…It's just amazing! Even though it's Easter I still haven't had a Cadbury's Crème egg…I love them! I think I will have to go out and buy one.
I have got a few bottles of Rekorderlig too…When I say I few I actually mean 24. I got a mix up of all the different flavours; Mango Raspberry, Peach-Apricot, Wild Berries, Strawberry-Lime and Passionfruit. Rekorderlig is definitely my favourite cider, all the flavours are just amazing and crisp, it tastes so good when it's just came out of an ice cold fridge. I have also got some beer, one of my favourites, Estrella Damm from Spain.
Today I will eat some chocolate and drink some alcohol while I am watching the football, it's Spain vs Romania later which will be good to watch.
Have fun on your Easter Sunday.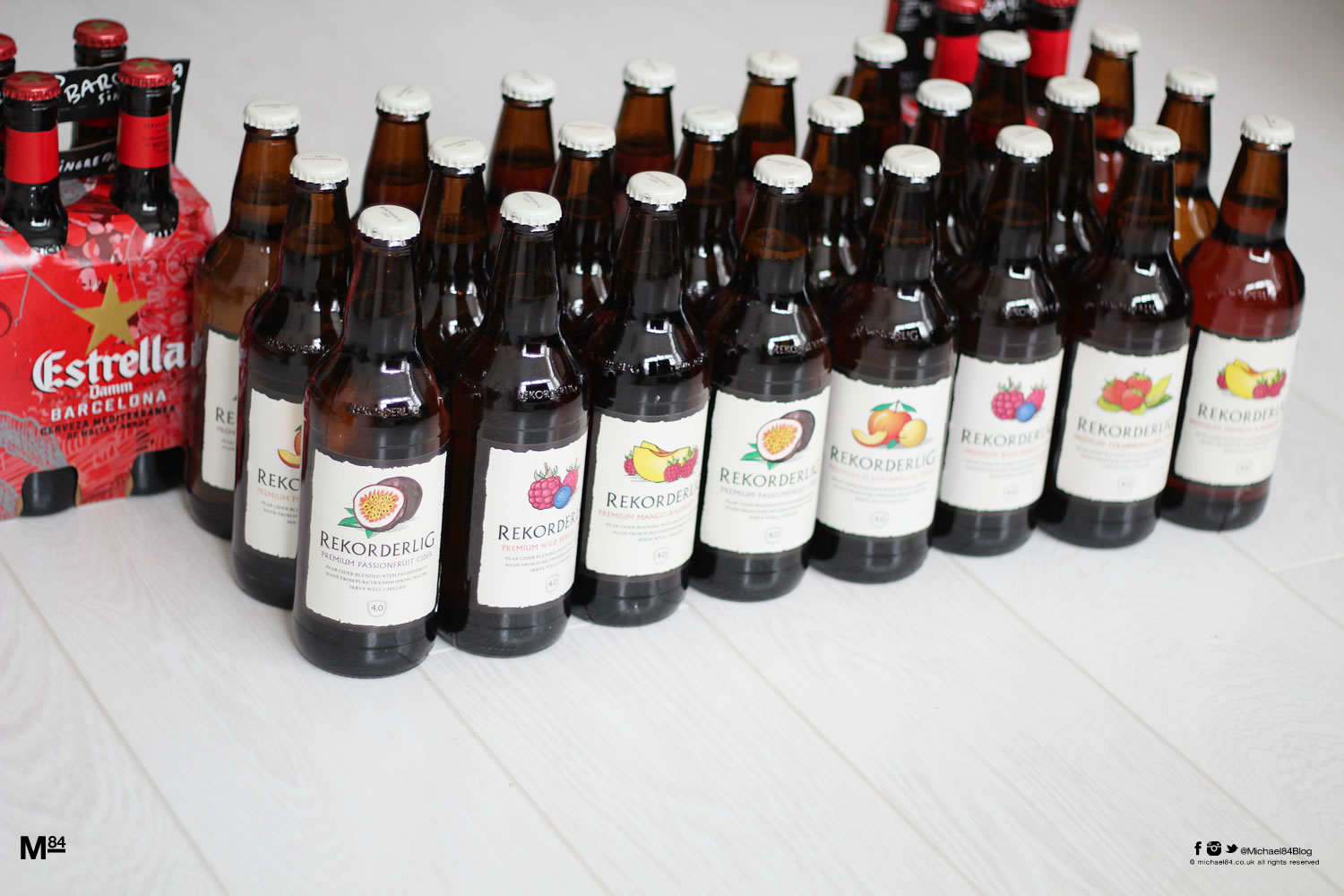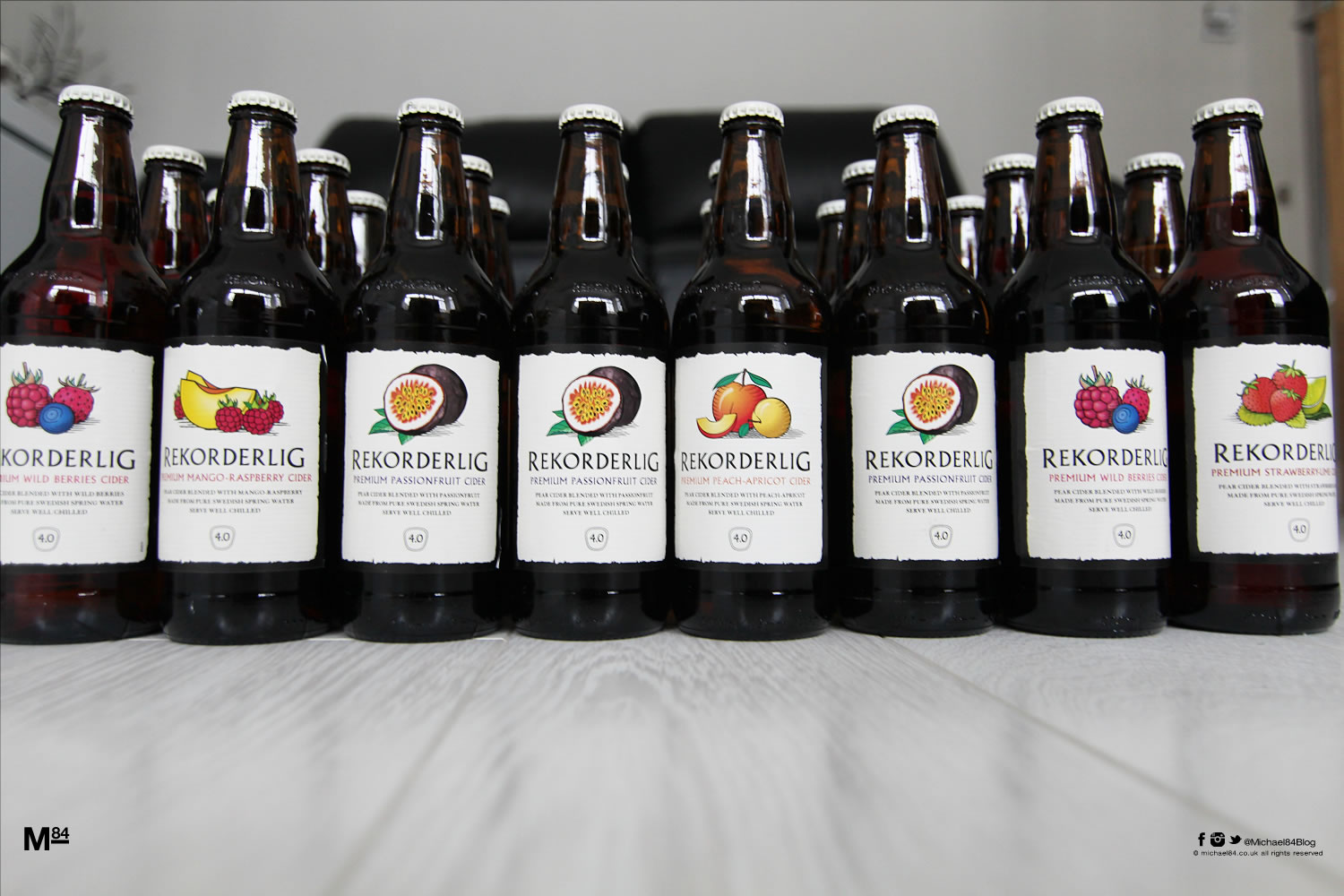 Thanks For Reading...Want More? 🙌
Hi, I'm Michael 👋 I'd love you to subscribe to my newsletter for exclusive content & updates on my blog straight to your inbox. (No spam, I promise!)