I got it! (Eventually)
I ordered the collectors edition of Grand Theft Auto V back in August, and I was excited to get it. I ordered it from Argos, hardly the greatest place for gaming, but it was one of the only places who had stock of the GTA V collectors edition…Or so I thought!
As you will know it came out 17th September, and I waited, and it did not come. Spoke to Argos who were as unhelpful as they could be (that's another story). Anyway, it did not come the day after, or the day after. I luckily found stock at Game, although their site said it was only for people with existing pre-orders; I spoke to their staff who said just order it and it should come…And it did 😀 (p.s. the original Argos order has STILL not arrived; 2 weeks later)
Anyway, I am glad I got the collectors edition, it's so good! You get some in-game content, but you also get a blueprint map which is pretty nice, but the two items I wanted the most were the money bag, and most of all the cap. It's not just any old snap back, it's a official New Era cap. Since I like my fashion and style I really wanted this, and I have got a couple of New Era caps which I do like, and will probably be getting more. I was out the other day and some teen said to me "Hey I like your Grand Theft Auto hat" haha it was quite funny. He was also not old enough to play the game, so how does he even know what GTA is? 😉
What about the game? Well I have to say brilliant. It's amazing, the level of detail is immense, it plays well and the game just feels huge. I love GTA but never used to bother with the missions in the older series, I would do a few, get bored and then just run around the game having fun. This one gets you really involved from the start and it's hard not to stray away from actually wanting to really play the game.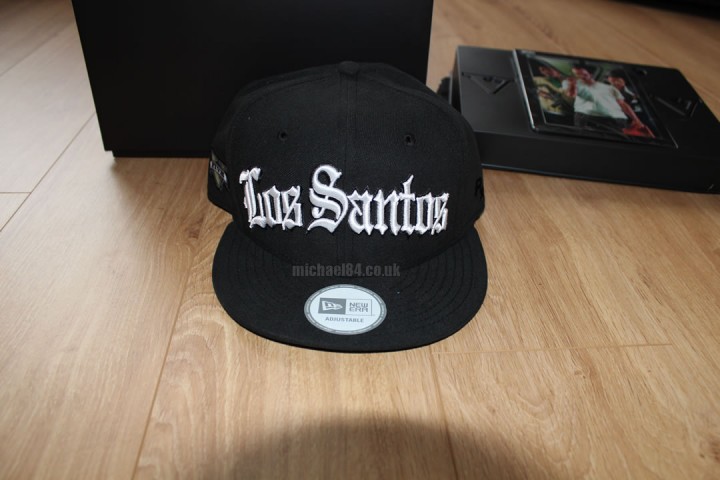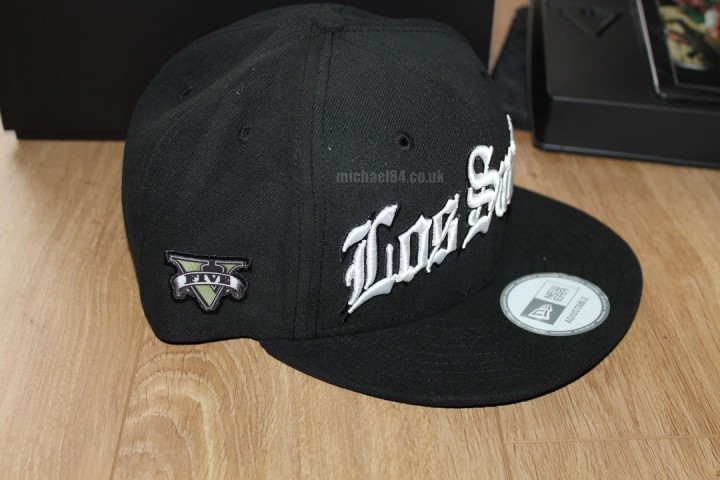 Thanks For Reading...Want More? 🙌
Hi, I'm Michael 👋 I'd love you to subscribe to my newsletter for exclusive content & updates on my blog straight to your inbox. (No spam, I promise!)