Hey blog!
How was your day today? Mine has been a bit lazy, but still had work to do. I say lazy because I didnt really start until after 10am, even though I did wake up at 6:50! :O I sort of hate waking up like that, because I know its too early so I have a snooze, and when I wake up I feel more tired!

I got my new tees for work, I have had a try and I am happy with the quality so I will be printing on them soon 🙂 Hopefully people will like them and I will be using them for some time.
Today I received my Ray Bans! 😀 At long last I bought a pair, I got the iconic aviators, model number RB 3025. I don't know if I will keep them, I am 90% sure I will, but I think they are a little small. They do 3 main models in this style; these ones, the large ones and the small ones. These are 58mm and I thought that would be big enough. After trying them I would like them a little larger, so maybe should have got the larger ones, which are 62mm. But 4mm, will it really make a difference? I have sized them up with my Prada ones which are much bigger, so maybe I will keep these, as a happy medium 😛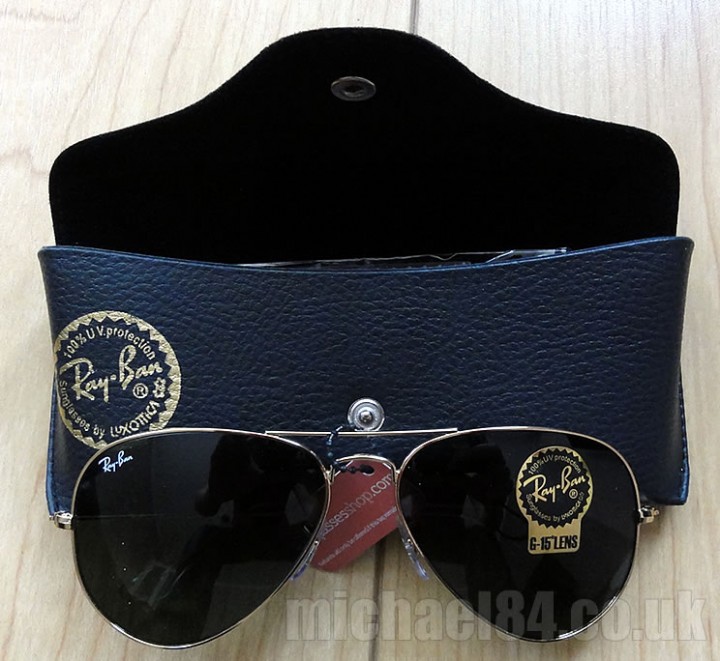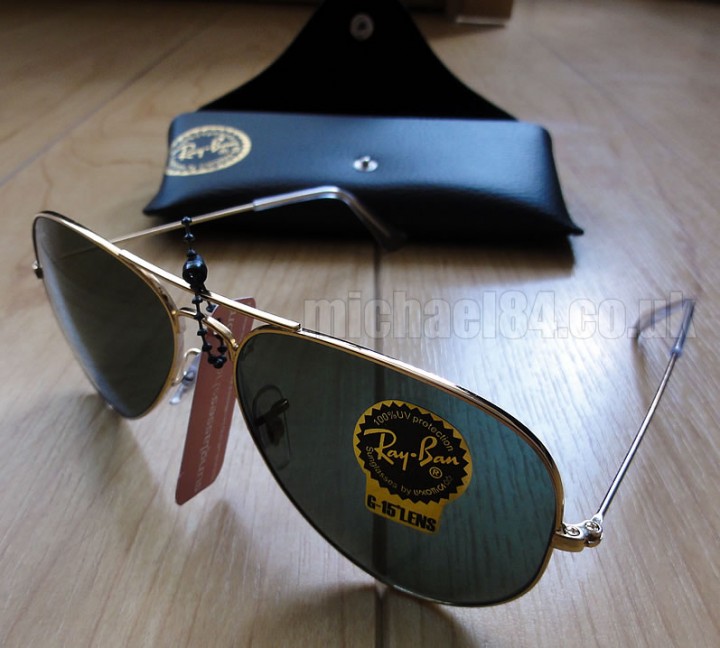 I will show them on me tomorrow if the weather is good enough 😉
That is now 2 pair of Ray Bans I have, these and the Wayfarers. Its good that these come in a black soft case, because the others are in a brown one, so I will be able to tell the difference easily 😛
I still want my Gucci ones, the company I bought these from can order them for me, which will take 7-10 days. So I am unsure if I should go ahead and order.
Thanks For Reading...Want More? 🙌
Hi, I'm Michael 👋 I'd love you to subscribe to my newsletter for exclusive content & updates on my blog straight to your inbox. (No spam, I promise!)