I am going to get myself some new sunglasses. I love the ones I have at the moment, but I am going to follow the trend which has been going on a while and get myself some wayfarers. The brand? Ray Ban of course 😀 I dont have any Ray Bans, and they are the most popular and famous brand for sunglasses. I also dont have the wayfarer style, other than my clear "geek" style glasses.
At the moment I have my Prada and Dolce and Gabbana sunglasses which I wear quite a bit. I got them in London last year (I think it was last year, time goes by so fast haha! 😛 )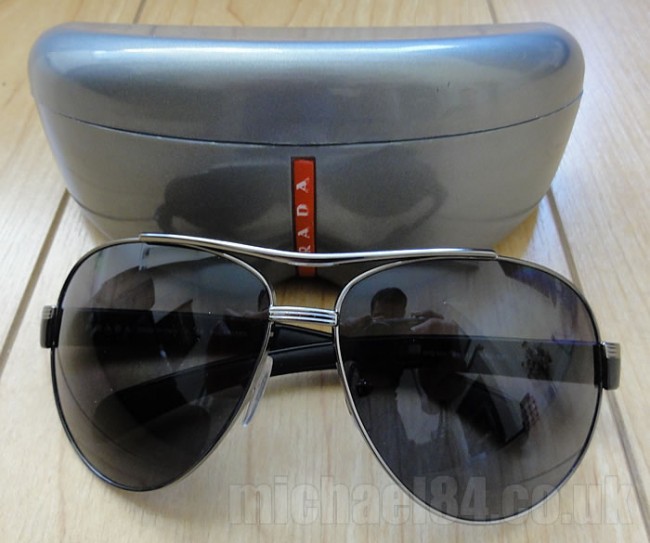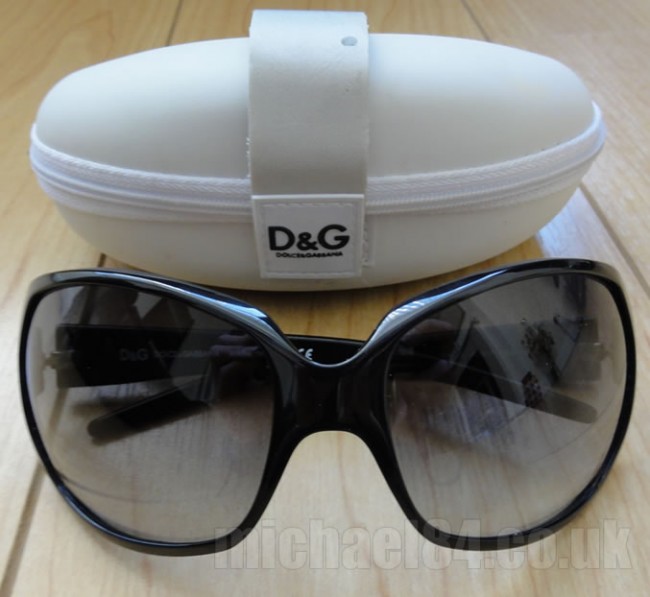 I like both of these, I love my aviators and the D&G ones are so clear and light, you can wear them even when its dark and still see perfectly. But at the moment I dont have wayfarers, and I would like some. They have became very trendy and popular in the past few years, and are having a bit of a revival from the 50s and 60s where they were the glasses to wear.
I will probably order some next week, so stay tuned to see them 😉
Thanks For Reading...Want More? 🙌
Hi, I'm Michael 👋 I'd love you to subscribe to my newsletter for exclusive content & updates on my blog straight to your inbox. (No spam, I promise!)