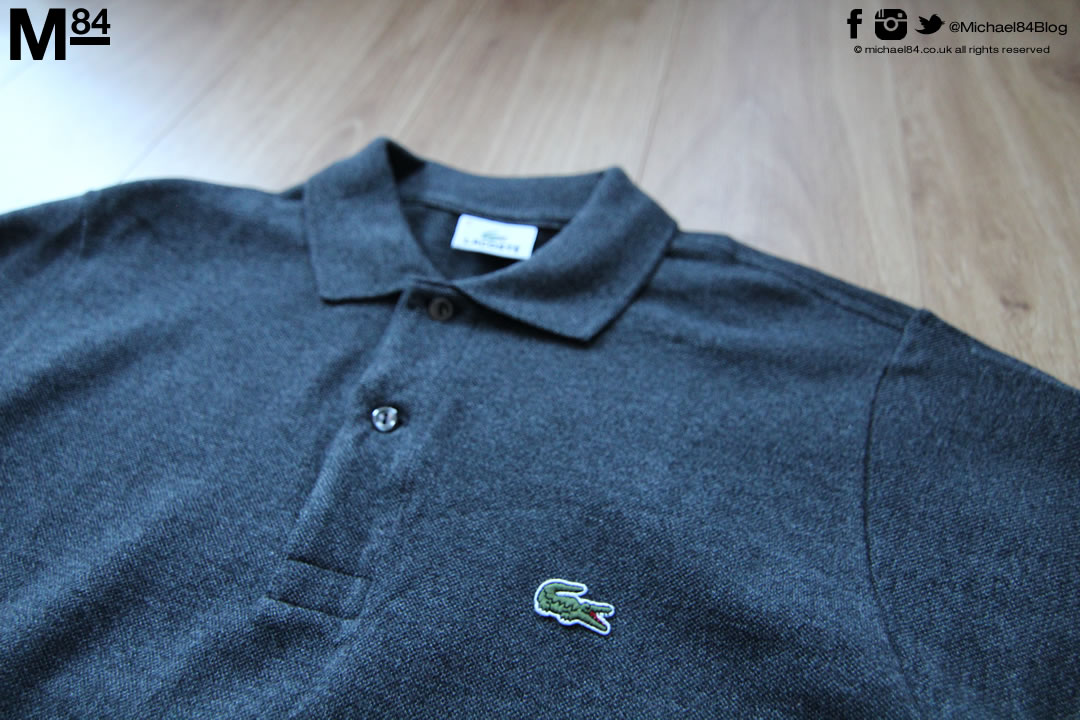 I picked up a couple of things from the House Of Fraser sale. I like HOF, they do a lot of brands, from high street fashion to the more high end of the fashion brands which I like. I picked up a pair of chinos by Mango, some Armani Jeans and a Lacoste Polo Shirt.
Lacoste Polo Shirts are timeless. I had a few when I was a teen, and they are as great then as they are now. They usually cost around £60, so when you find these in the sale they are worth the money because they don't go out of style and the brand is well known for their Polo Shirts. I got this grey one for £37.50, a tad more than half price which is a good deal.
A tradition of the Christmas sales is getting at least one pair of Armani Jeans. I love them so much, they always fit well and I especially like the softer denim they do. These are made from their comfort material as they call it, and really are super soft. It's a black wash, which I don't have too many of so this pair appealed to me quite a bit. They were around £100 which is a reasonable price.
Even though I love jeans, particularly dark washes like black and indigo, I've wanted to get into more colour in the past few years. I got a lot of colour chinos and denim from Monkee Genes last year, and wrote about this in my coloured denim guide. It's sometimes thought of a more summer look, but I like to brighten up an outfit and wear other colours. This pair of jeans are a nice colour and are a slim stretch fit. I have bought another pair in an off-white colour which I am waiting for. They are currently £22.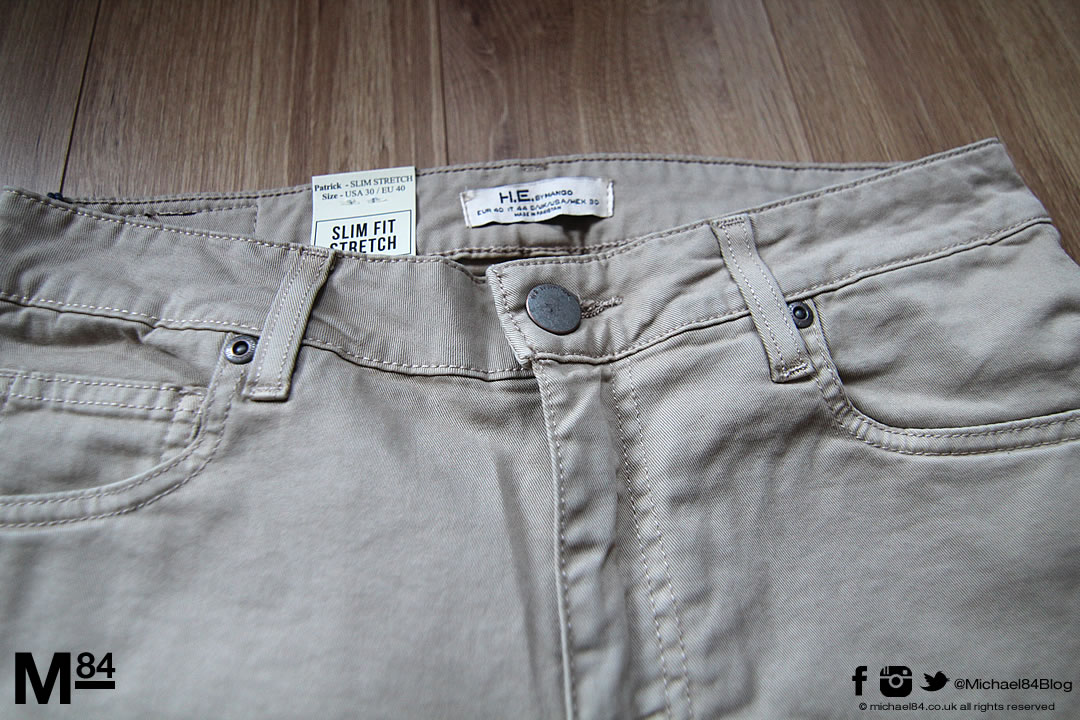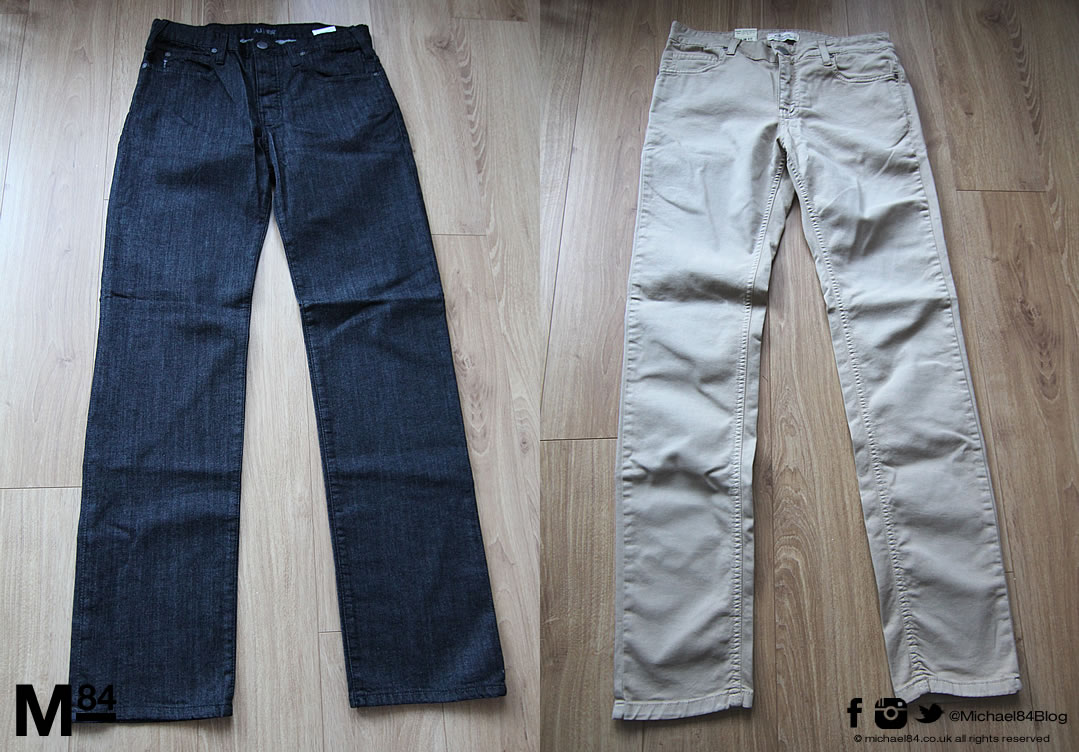 Thanks For Reading...Want More? 🙌
Hi, I'm Michael 👋 I'd love you to subscribe to my newsletter for exclusive content & updates on my blog straight to your inbox. (No spam, I promise!)