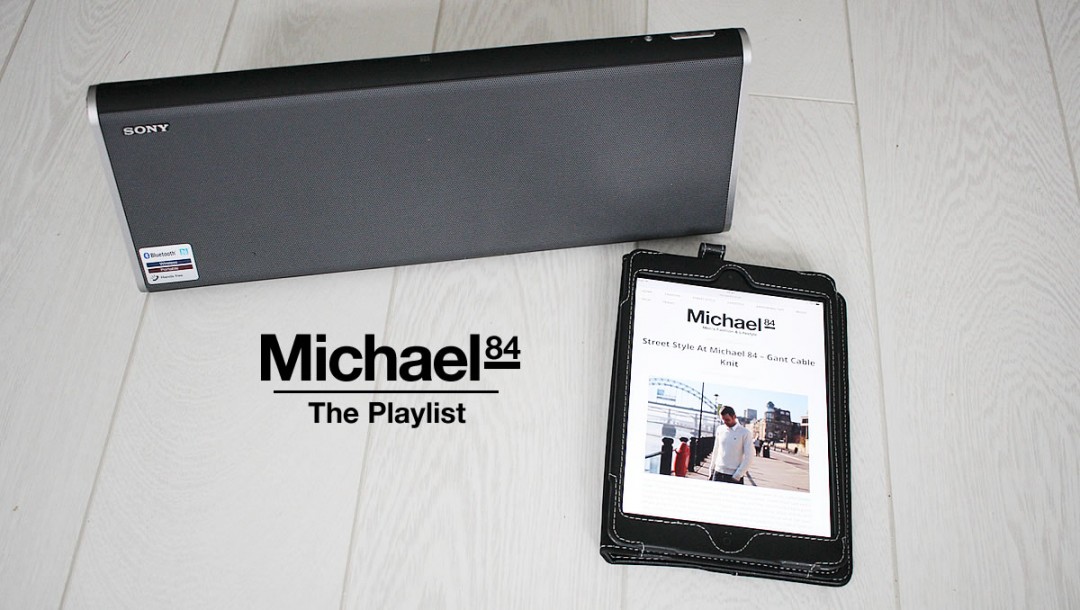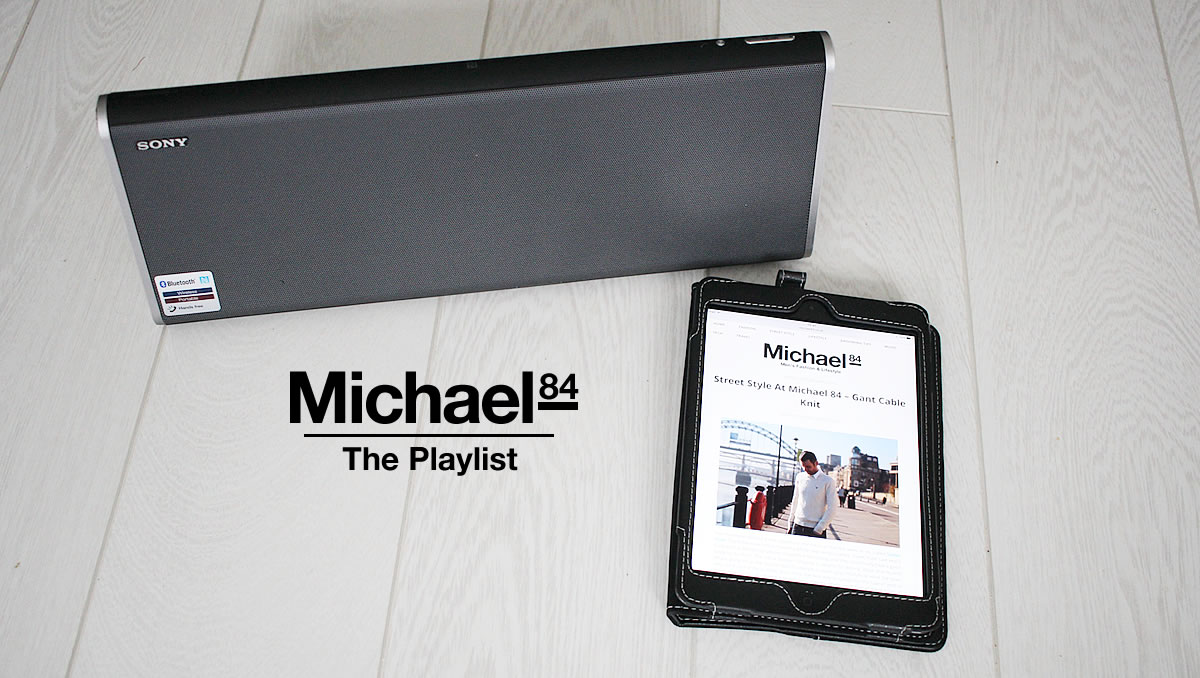 If you haven't got World Cup fever there's something wrong with you. It's getting to the serious stages now, and since we're almost into the weekend, music is called for, but not any old music, football songs!
I've created a football anthems playlist which I think is perfect if you're looking for ideas or inspiration for this weekend. I am sad that Spain lost, but for everyone else in the country that supports England, this will be a big weekend!
The playlist includes all the usual bangers you'd expect to see, a couple of novelty footy tunes as well as a mix of dance and Indie tracks which have made their way into football history being sung at grounds around the World. Whether it's the John Barnes rap, Football's Coming Home, Shouting Mitro's on fire or just humming along to Seven Nation Army, they're all hits and easy to join in with.
Check out the playlist, and if you want to listen to the whole thing, it is on YouTube below. 25 songs which are all about football, having a good time and singing as loud as you possibly can.
Football Anthems Playlist
Fat Les – Vindaloo
Three Lions – Football's Coming Home
Three Lions – Football's Coming Home 98
New Order – World In Motion
White Stripes – Seven Nation Army
442 – Come On England
Black Grape – England's Irie
The Lightning Seeds – Life Of Riley
Queen – We Are The Champions
Bellini – Samba De Janeiro
Chumbawumba – Tubthumping
Gala – Freed From Desire
E-Type – Campione
Dario G – Carnival De Paris
New Order – True Faith
K'Naan – Wavin Flag
Shakira – Waka Waka
Jason Derulo – Colours
Nicky Jam feat. Will Smith & Era Istrefi – Live It Up
Blur – Song 2
Republica – Ready To Go
Madness – One Step Beyond
James – Sit Down
Thanks For Reading...Want More? 🙌
Hi, I'm Michael 👋 I'd love you to subscribe to my newsletter for exclusive content & updates on my blog straight to your inbox. (No spam, I promise!)