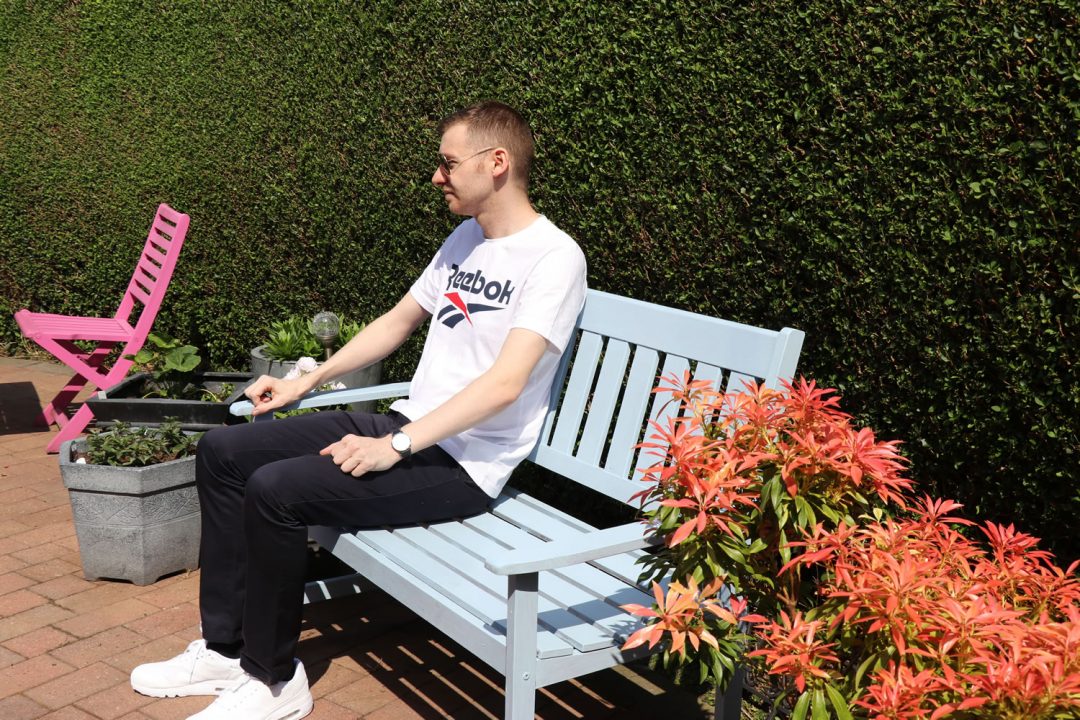 Hey guys!
I hope you are well and have enjoyed the Bank Holiday, and our mini heatwave we've had. Yes, it was the hottest early May Bank Holiday "Since records began" as the news is always keen to point out.
I had the most relaxing long weekend ever, and did precisely nothing, and it was great! I didn't go out, got up to nothing exciting and just relaxed for the few days we've had. It's always good to take time to do nothing. Some people find it boring but I always think I need time to just relax, I don't like to waste days off but when you rarely get them, you look forward to them more and more.
I did watch El Clasico, aka Barcelona vs Real Madrid. It was a really good game which ended in a 2-2 draw, and a player getting sent off which seems to happen all the time. It feels so weird that the football season is coming to an end, the last game of the Premier League is next weekend, then there's the FA Cup final, Champions League final and then that's that. This Summer we do have the World Cup and I am really looking forward to that!
For the rest of the time I have got some really good blog content written which I'll be posting soon. I was feeling inspired so I got a few good articles and posts written down, so expect to see some big fashion guides on the blog in the coming weeks 😉
The one thing I love about the Bank Holiday's is not only the long weekend you look forward too on the Friday, but the proceeding week is shorter! 😀 It's Tuesday already, so not long to go now…And we do it all again at the end of the month.
It's been so hot I was wearing shorts, but I swapped them today as it was cooler, and wore some dark blue chinos. I've been wearing my white Air Max for a couple of weeks now, I almost forgot I had them; I have far too much in the way of footwear these days.
T Shirt weather is great, no need for jackets, and I wore my Reebok Classics Tee today.
The good weather is slowly coming to an end though, but hopefully we'll be getting more in the proper Summer months.
Eurovision starts tonight with a semi-final, however there's also football, the big game with Swansea and Southampton so I will have to watch that and catch up. then there's footy on tomorrow and Thursday too, so that's pretty much my plans for the week. I already feel like I'm going to miss the football.
Thanks For Reading...Want More? 🙌
Hi, I'm Michael 👋 I'd love you to subscribe to my newsletter for exclusive content & updates on my blog straight to your inbox. (No spam, I promise!)