Today I finally received my Marni at H&M items I ordered last Thursday. I thought they would have came yesterday, when I order off H&M it usually comes exactly a week later, but it came today instead, no big deal.
I got a t-shirt and pair of sunglasses, here they are: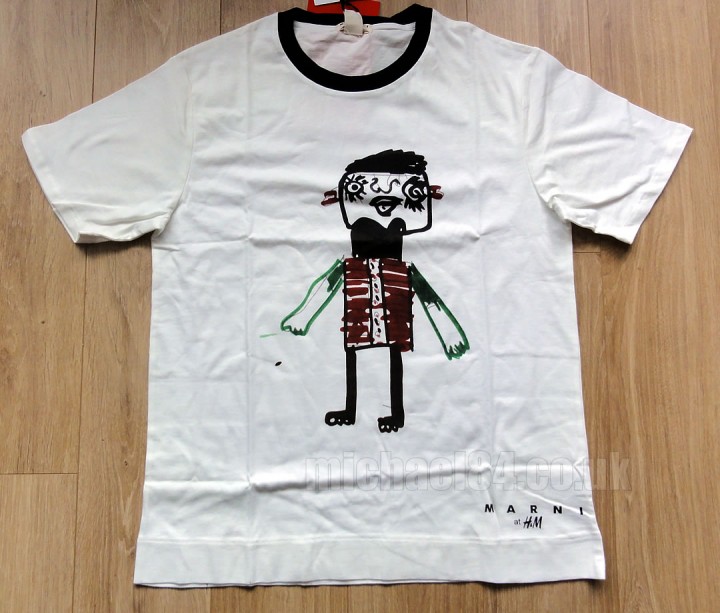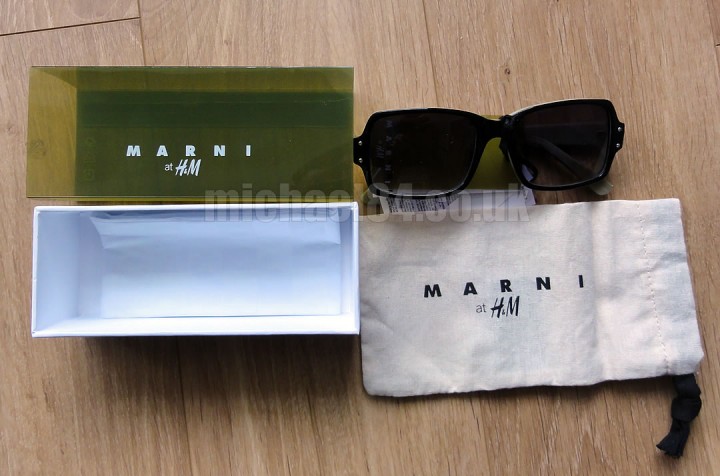 Both items carry the "Made in China" label, which really takes some of the shine off this since it's supposed to be a "designer" collection; I suppose you can't expect too much at the prices they were charging. The t-shirt feels like good material, quite a thick tee, and is a cool design. 25% of the sale price goes to the Red Cross disaster relief efforts in Japan which is cool.
The sunglasses are OK, they come in a box and carry pouch. Only the fronts are painted black and the insides of the frame are a cream/green colour. They are a gradient lens, but look pretty nice quality; Not going to give Ray Ban a run for their money, but not bad for £20.
Both items were £19.99 each, and I am pretty happy with them.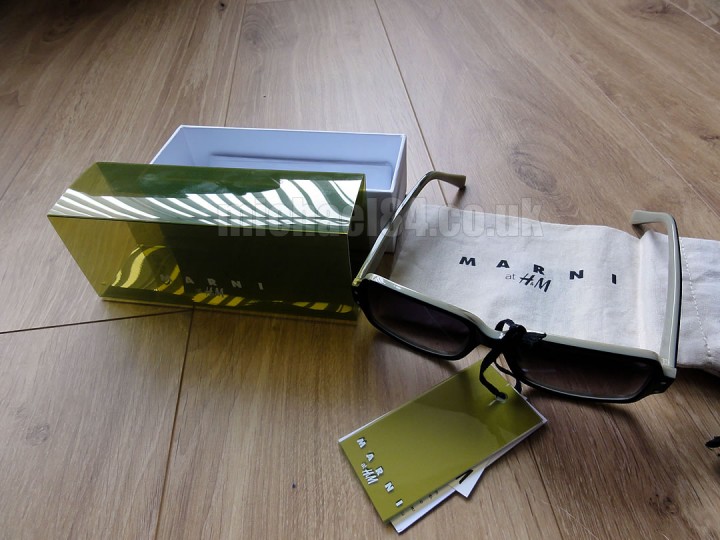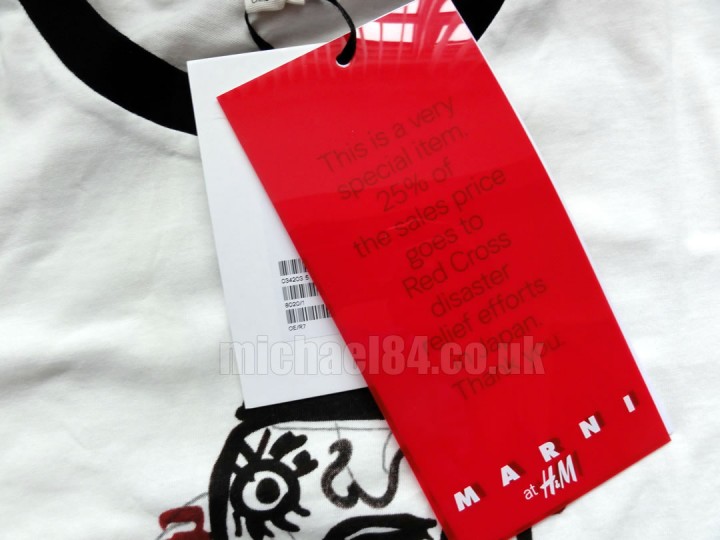 Thanks For Reading...Want More? 🙌
Hi, I'm Michael 👋 I'd love you to subscribe to my newsletter for exclusive content & updates on my blog straight to your inbox. (No spam, I promise!)