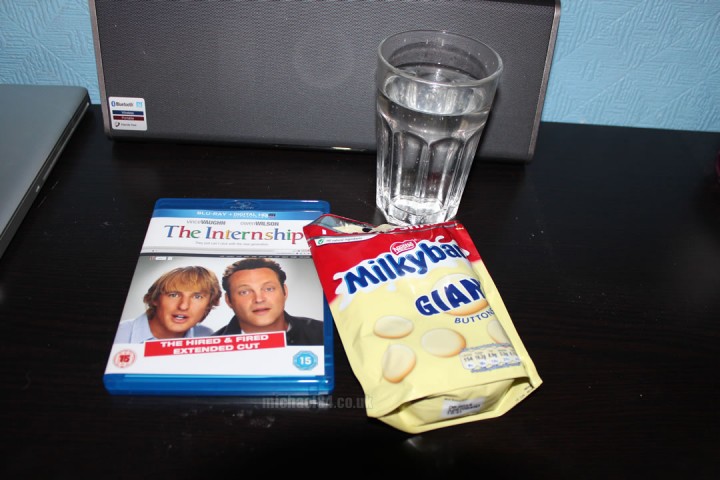 So it was film night last night, I had a big bag of milky buttons and a choice of a couple of films I have not seen yet…I decided on The Internship. It's a good film, but does sort of feel like a 2 hour Google advert. It has a decent storyline, and it's good to get an insight to all things Google. The party scene was probably the best, and even had strippers and tits! Who thought Google would associate themselves with that!

Parts of it are quite geeky, some of the references I did not get (Charles Xavier), I do not like comics so that joke passed me by; He's Professor X, a fictional character, a superhero that appears in comic books published by Marvel Comics. It's a decent enough film, comedy but not hilariously funny but does have it's moments.
UPDATE
I have to say I forgot the best part…Alanis Morissette!

If you have seen the film then you'll know what I'm talking about, it was one of the best bits in the film.
Thanks For Reading...Want More? 🙌
Hi, I'm Michael 👋 I'd love you to subscribe to my newsletter for exclusive content & updates on my blog straight to your inbox. (No spam, I promise!)