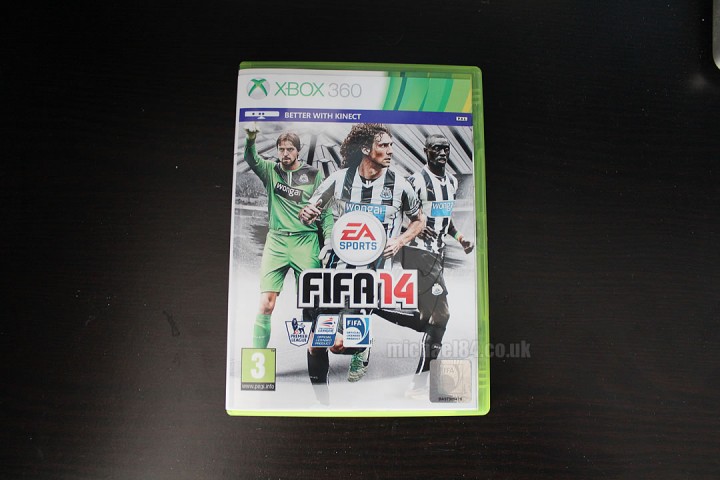 Yes, it's that time of the year again…FIFA time 😀 I was unsure whether or not to get it, as I plan on getting a next-gen console and I'd have to re-buy this on one of those…I got this from Game, what a rip-off as usual, £44.99 in store and only £39.99 on their site. The staff did not even say "Thanks for paying a fiver more, you're keeping me in a job!!" 😉
I have had a couple of games an it's really good as it usually is. No major changes, just small refinements to the game such as the running and passing, I do like it.
EA Sports allow you to get the covers for your team, so I got mine, Newcastle obviously! It's just a cover, so you get nothing in the game, but it's a nice little edition to make your game a little bit more personal.
Thanks For Reading...Want More? 🙌
Hi, I'm Michael 👋 I'd love you to subscribe to my newsletter for exclusive content & updates on my blog straight to your inbox. (No spam, I promise!)