One of the best stores in Newcastle is Fenwick. I love the place, it's the home to brands such as Armani Jeans, Paul Smith, All Saints, Hugo Boss, Jaeger and more. There sales are always pretty good too, so yesterday I went and checked it out, a bit late I know, but they still had lots of great fashion on offer.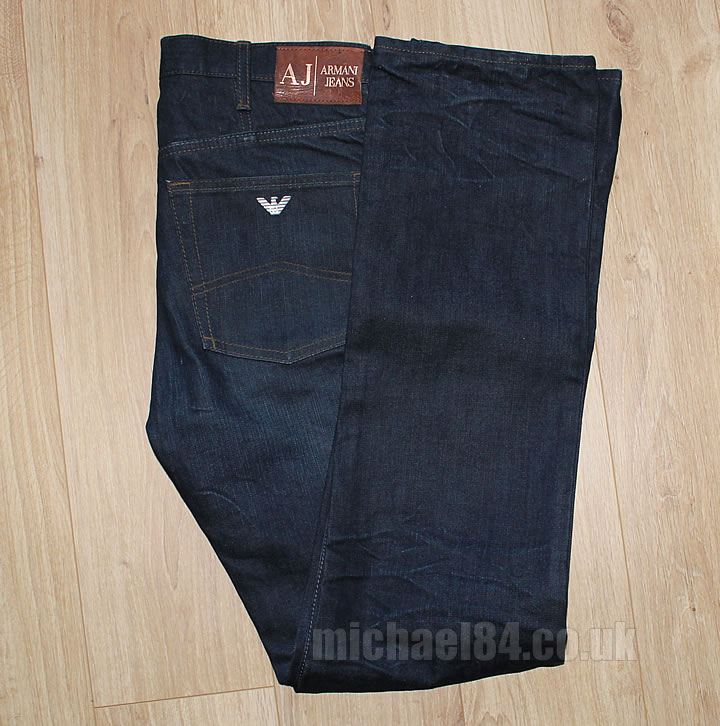 I do love Armani Jeans and have done for a long time, but have not bought any for a while. I found these which I really like. simple, stylish and contemporary with a great feel. These were £75.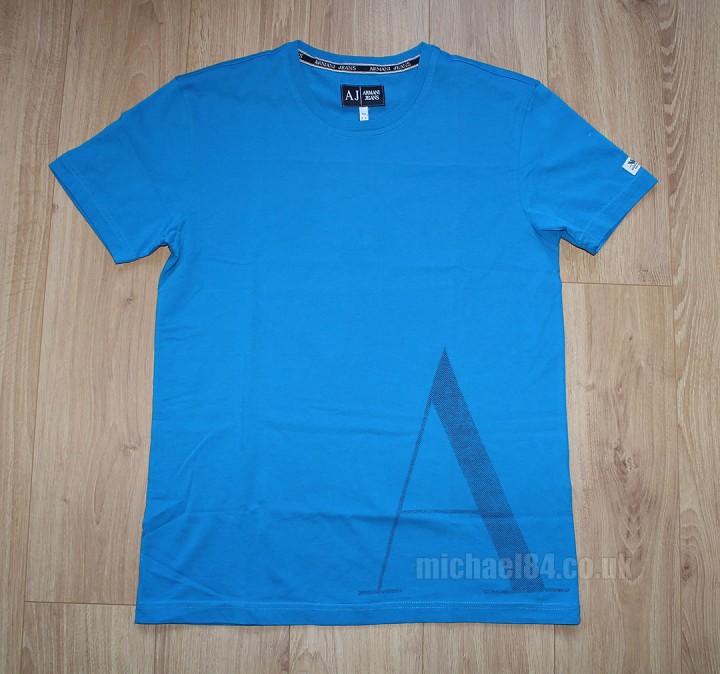 Bargain of the sales of any store! Something else from Armani Jeans, this blue tee. I love the colour, I have had a few t-shirts in the same colour in the past. With the "A" logo printed on the base but still a pretty contemporary design. The great thing about AJ is that the collections are pretty timeless, so they make a good purchase at any time. This was £55 and was marked down to… £16.50!! Yes, £16.50 for an Armani Jeans t-shirt. Even using this as a base layer or undergarment it would still be a steal.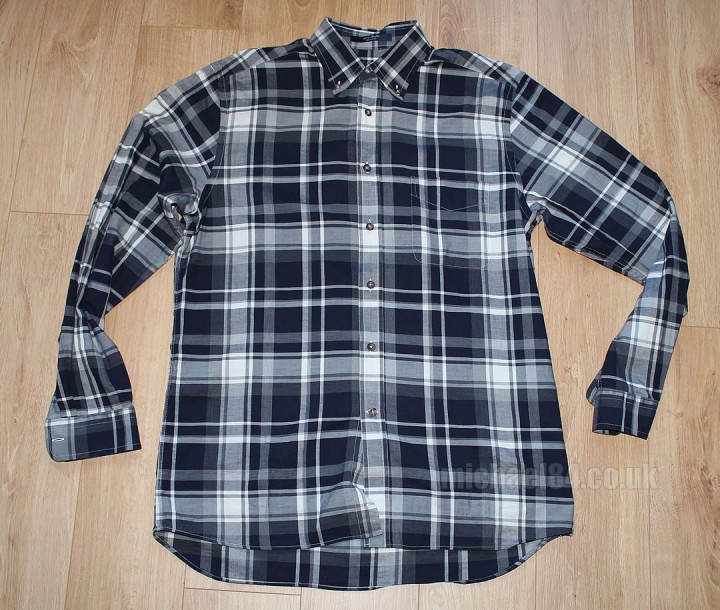 My Gant shirt. I do have a bit of a love affair going with Gant. I got a few knits and a shirt from them last year, and this year I have got myself another. The shirts just feel really nice, and I like this design. This shirt was £40 reduced from £90.
Thanks For Reading...Want More? 🙌
Hi, I'm Michael 👋 I'd love you to subscribe to my newsletter for exclusive content & updates on my blog straight to your inbox. (No spam, I promise!)