Yesterday I ordered some things from ASOS and they have come today 🙂 Take a look at what I have; Lots of jeans, a knit top and even some ties! 😛
A pair of True Religion jeans with some very distinct stitching. I love these, and have been looking at getting them for a while, and finally got round to it. "Billy Super T" jeans from True Religion.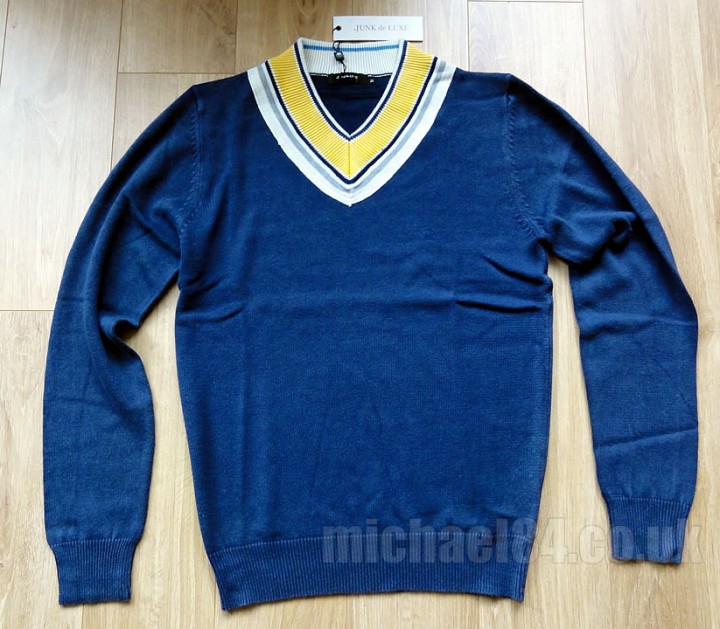 V Neck Knit from Junk De Luxe. I have blogged about this before, so finally bought it. It is of good quality, just as I expect from Junk De Luxe. I need some semi-smart knits for day-to-day and work etc.
Pepe Jeans. I have never bought this brand, they are famous and iconic of course and go way back, but I never found many retailers who stock them. I found these and like the wash, something a little different, they are a nice loose fit.
Cheap Monday, could be my favourite high street brand which I have never actually seen on the high street! 😛 These are a little more raw than what I usually go for, the wash is much lighter than I usually get too; But I wanted some variation in my jeans, so picked these up 🙂
My second pair of True Religion Jeans for today 😛 These are super smart black "GONO" jeans, so comfortable. I love True Religion, they are premium, but you can tell where your extra money goes.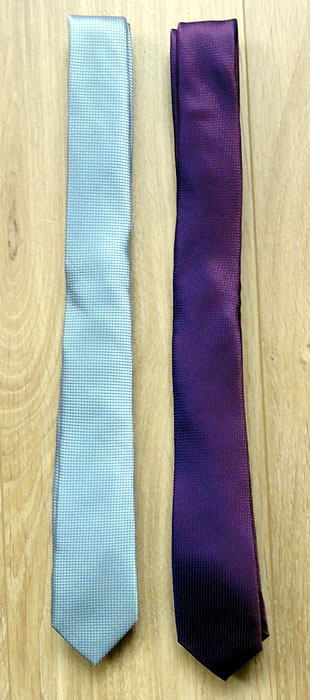 Finally two ties…Ties?! I am not much of a tie person, but I have a few smart (plain) shirts now and thought these would go well with them if I want to smarten things up; They are skinny fashionable ties as you can see. Silver and purple.
So there you go! 🙂 I am happy with my purchases, everything fits and I love all of em, no need to send anything back for once 😛 I probably won't need any more new jeans for a while either 😉
Thanks For Reading...Want More? 🙌
Hi, I'm Michael 👋 I'd love you to subscribe to my newsletter for exclusive content & updates on my blog straight to your inbox. (No spam, I promise!)