I do like a bit of luxury and high end brands, but what I also like is a good bargain. There's always plenty to be had, with most shops having sales on all year round these days. I found a good couple of things which I really like, and at the prices they were I had to get them. Here's what I picked up 🙂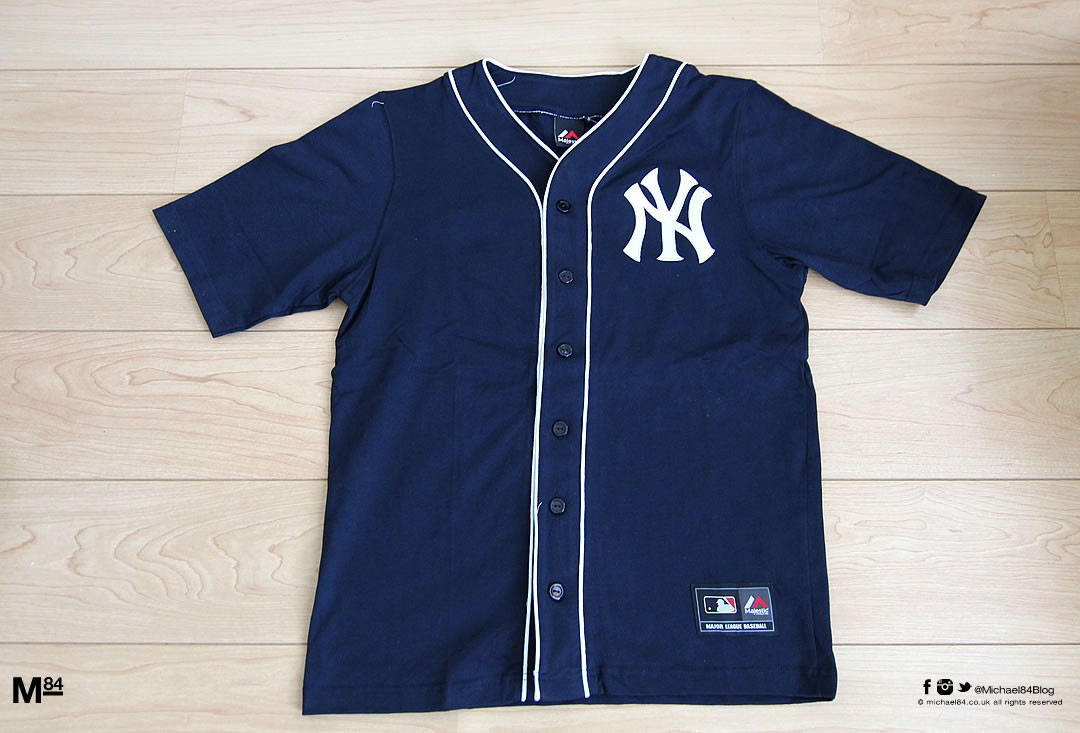 I have liked the baseball jersey/T-Shirt fashion for years, in fact even before it became mainstream in fashion (I wrote about one on my blog about 5 years ago), but I never really got round to getting one. I didn't want to buy one from one of those fly-by-the-night fashion brands selling them for extortionate prices, I wanted something with a bit of authenticity to it. You can't really get more authentic than the Majestic MLB range. Majestic are the brand which do lots of official American sports clothing, I have an NFL T-Shirt which I've had on the blog before. Another sport they do is baseball, and one of the most iconic baseball teams are the New York Yankees. They have a white jersey as well a navy one, and I opted for the navy one. It's good quality as I've come to expect from Majestic, and I got this for around £18. RRP £40.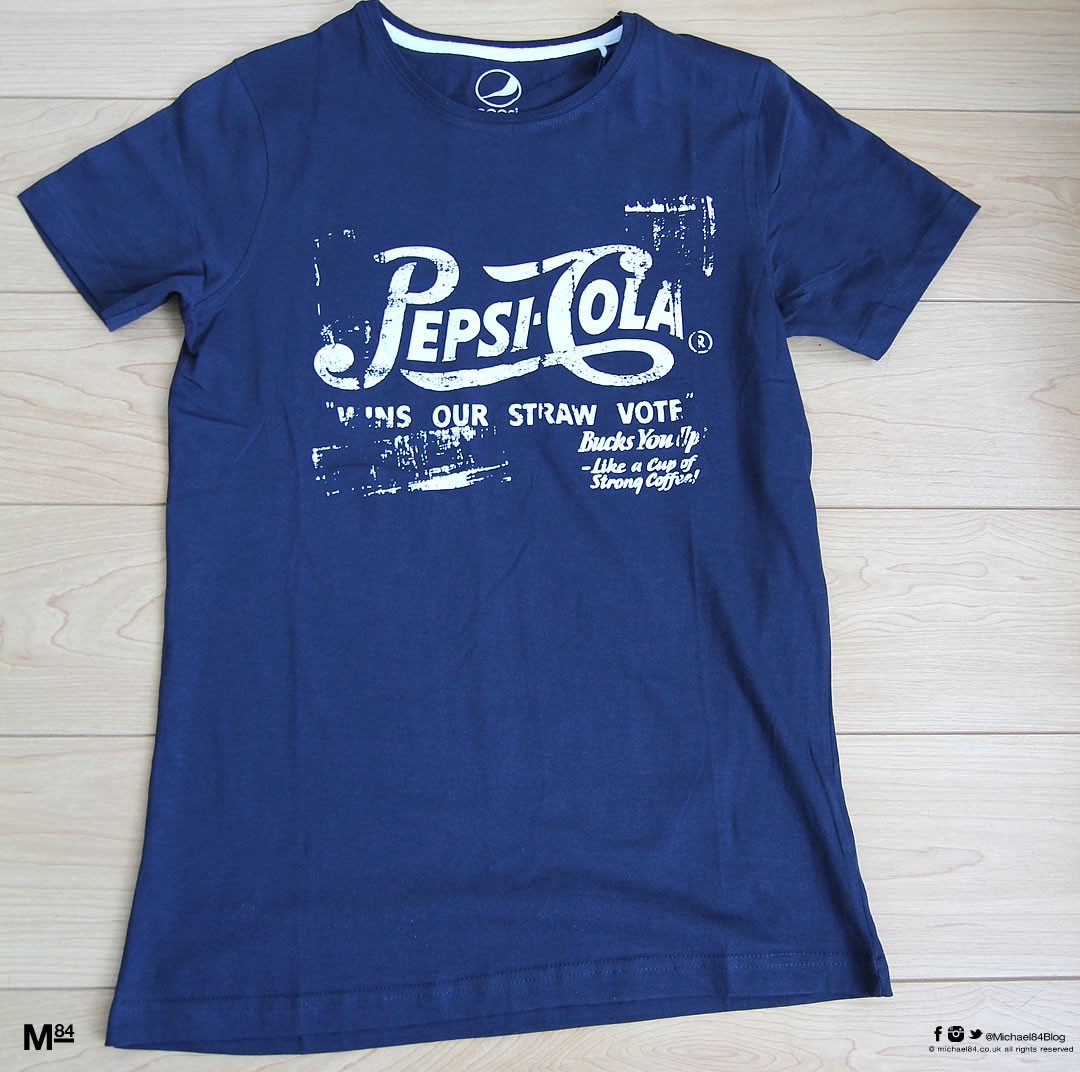 I've written before about how I love lifestyle brand logo clothing. I got a couple of Coca Cola tees, and now I have their arch nemesis, Pepsi! 😛 It's a good quality tee and has a soft print. This was only £6 with a vintage style design.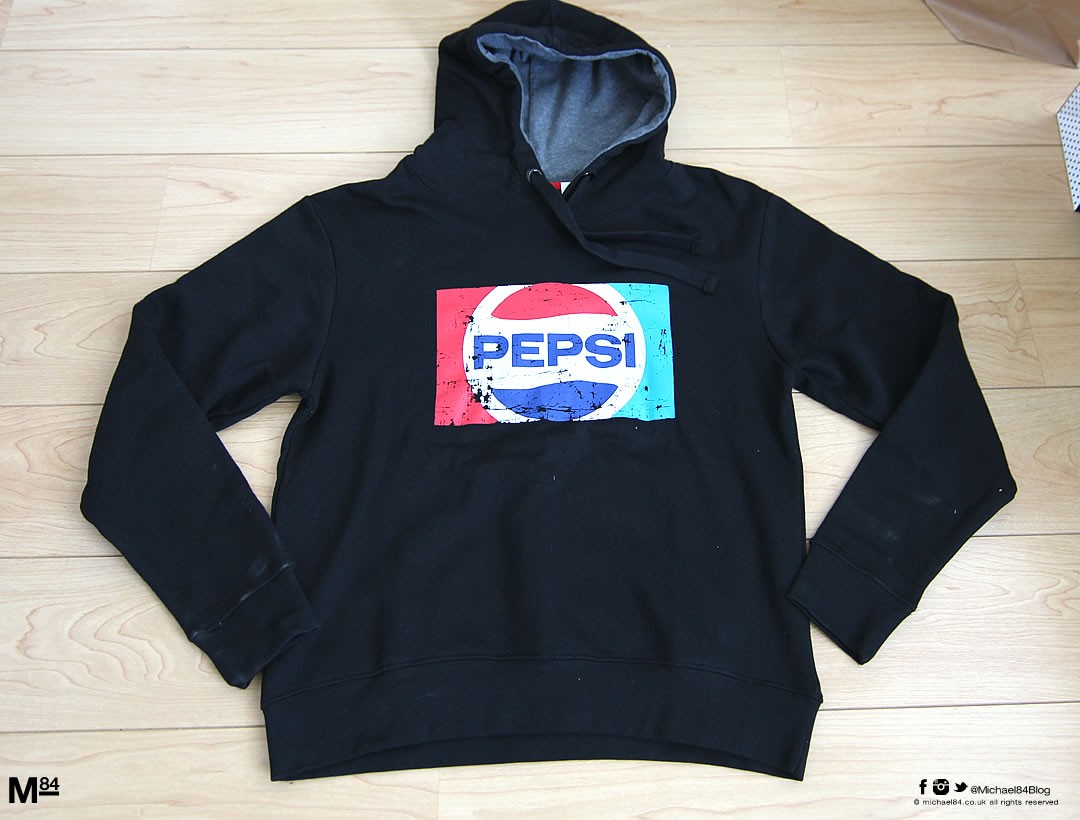 I got a Pepsi hoodie too! The more iconic logo is printed on the front, the inside is quite fleecy so it's warm, and was only £7!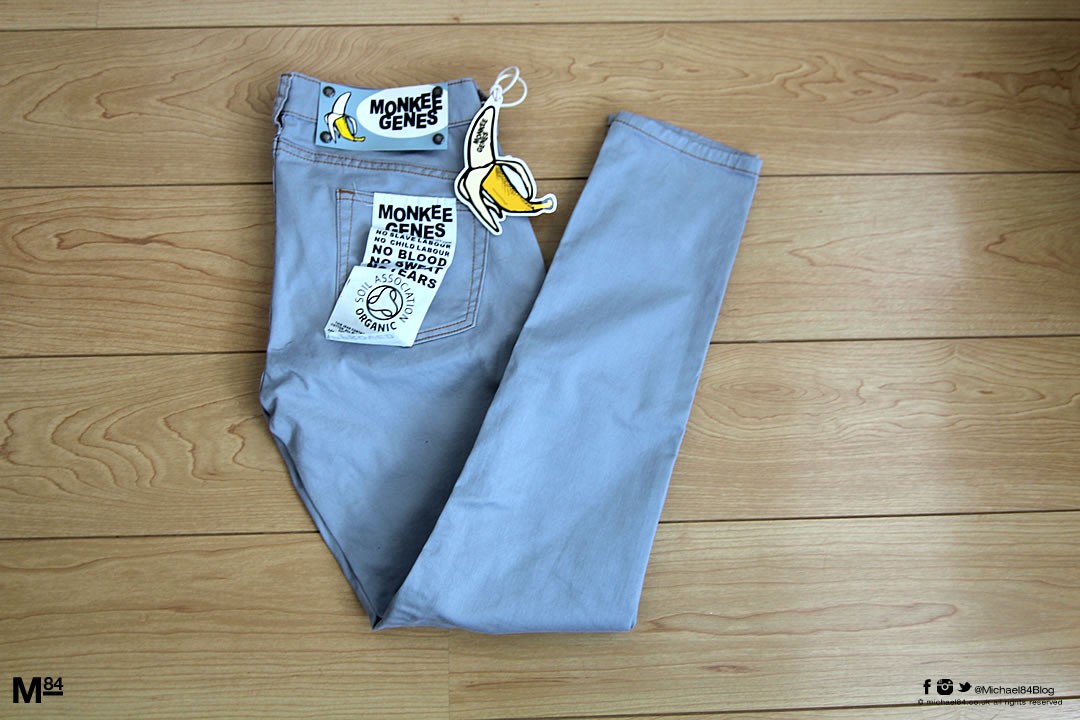 I love Monkee Genes Jeans, and have done for many years. I think they are very underrated, and are really soft jeans made with organic cotton, and are a good fit if you like your jeans skinny. I have a LOT of these, I bought so many different colours to add some variation in my wardrobe. These are off white with contrasting stitching, and I think I paid £11 or so for them.
All of these for just over £40 which I think is a great bargain 🙂
Thanks For Reading...Want More? 🙌
Hi, I'm Michael 👋 I'd love you to subscribe to my newsletter for exclusive content & updates on my blog straight to your inbox. (No spam, I promise!)