January has been and gone, I can't believe we're into February already! January saw a few things happening in the world of fashion and lifestyle which I covered on the blog. Things kicked off with London Collections MEN aka LCM which saw a trademark show from TOPMAN Design, along with other top menswear designers.

I picked up a few items in the January sales, I got a couple of things from Jaeger, which were yet another really nice, smart jacket, along with a navy blue V-neck knit which is essential for the cold weather we're having.

Along with that, I got myself some socks, I mean a lot of socks! I have really had a refresh in my wardrobe when it comes to one of the most basic items you can get, they may be basic but that doesn't have to mean boring. Happy Socks put the fun into socks with some really nice, simple and colourful patterns and designs, socks are now really big business in men's fashion, and can inject that little bit of colour and personality into an otherwise plain outfit.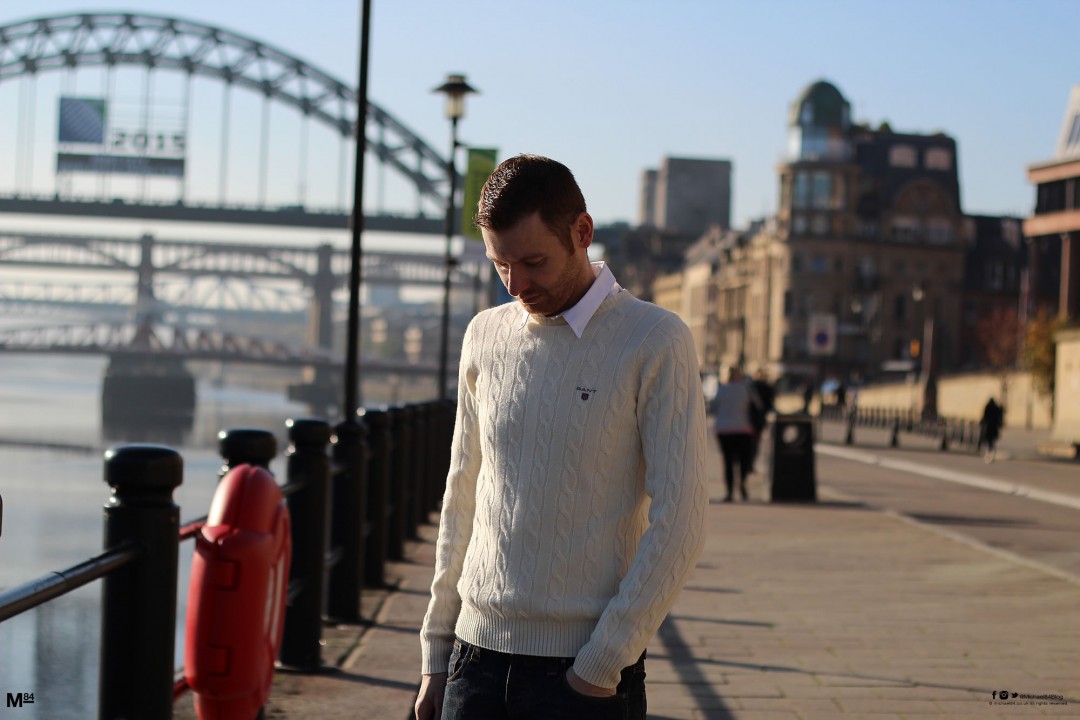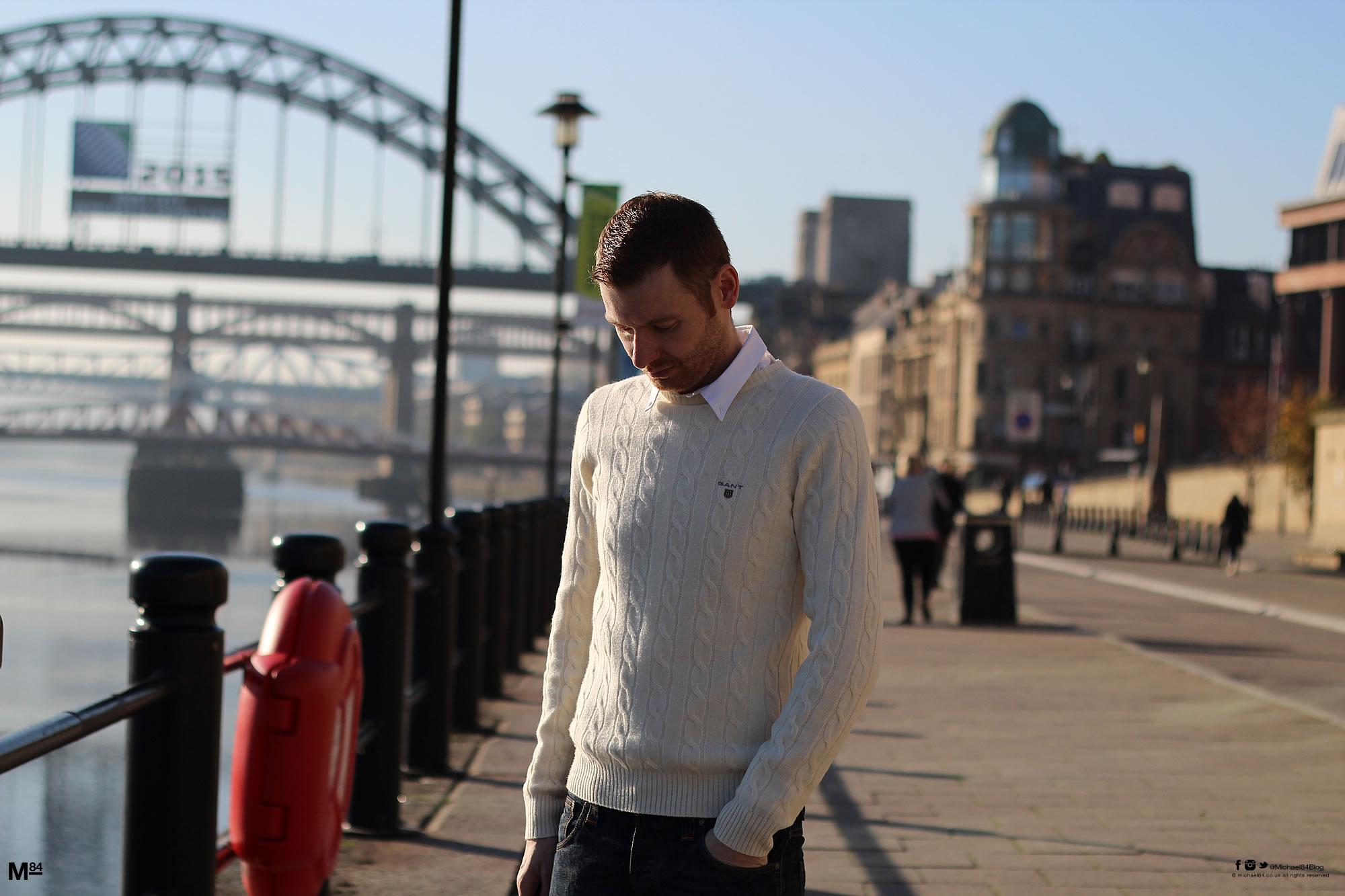 I also launched a new section to Michael 84, Street Style. I have been taking lots of photos out and about in various locations around Newcastle, so I thought it was time to organise this section of the blog properly and have a dedicated Street Style section.

My fragrance reviews have continued into 2016, with a lot more to come. In January I reviewed Dior Sauvage, Molton Brown Absolute Tobacco and Michael Kors For Men, all three really nice masculine scents which are welcome additions to my collection.
In lifestyle I have written about a couple of nights out I have had down the town which are always good, as well as getting back to watching a couple of blu rays and talking about them, including The Riot Club, Kingsman and 50 Shades Of Grey.
And now we're well into February, what does it have in store? Bring it on! 😉
Michael
Thanks For Reading...Want More? 🙌
Hi, I'm Michael 👋 I'd love you to subscribe to my newsletter for exclusive content & updates on my blog straight to your inbox. (No spam, I promise!)