The boys are back!
I am a massive fan of Entourage, as you'll know if you're a long time reader of the blog. I have been watching the show since I first saw it on ITV2 back around 2007 or so, and I watched them all on ITV and when they moved to SKY Atlantic. I have every season on either DVD or the newer ones on Blu Ray, and I have some Entourage T-Shirts, all three featuring Johnny Drama who is a hilarious character. The series ended and I was gutted, only 8 series long, 96 episodes and that was that, but there was talk of a movie. It got made, and then finally came out on Blu Ray, and I just watched it, and loved it!
Even though the series ended in 2011 and the movie was released this summer, the story picks up more or less where it left off, around a week later, to make the series tie in with the film. Ari goes back to Hollywood after a short time to become studio head, and wants Vince to star in his first film, who also wants to direct it, and Ari hastily agrees.
I don't want to give the plot of the film away, so I won't write about it. All I will say is that it's brilliant! If you like the series you'll love it. The main cast is there of course, with small roles for Lloyd, Billy Walsh, Shauna, Mrs Gold & Jonah and Dana Gordon. Ronda Rousey plays Turtle's love interest, and Emily Ratajkowski plays Vince's love interest, with a pregnant Sloan being in the film too.
There's plenty of cameo's too, you'll see Thierry Henry, Piers Morgan (unfortunately), Jessica Alba, Warren Buffet, Pharrell, Mark Wahlberg, Armie Hammer and a whole load more.
It is so good I have watched it again!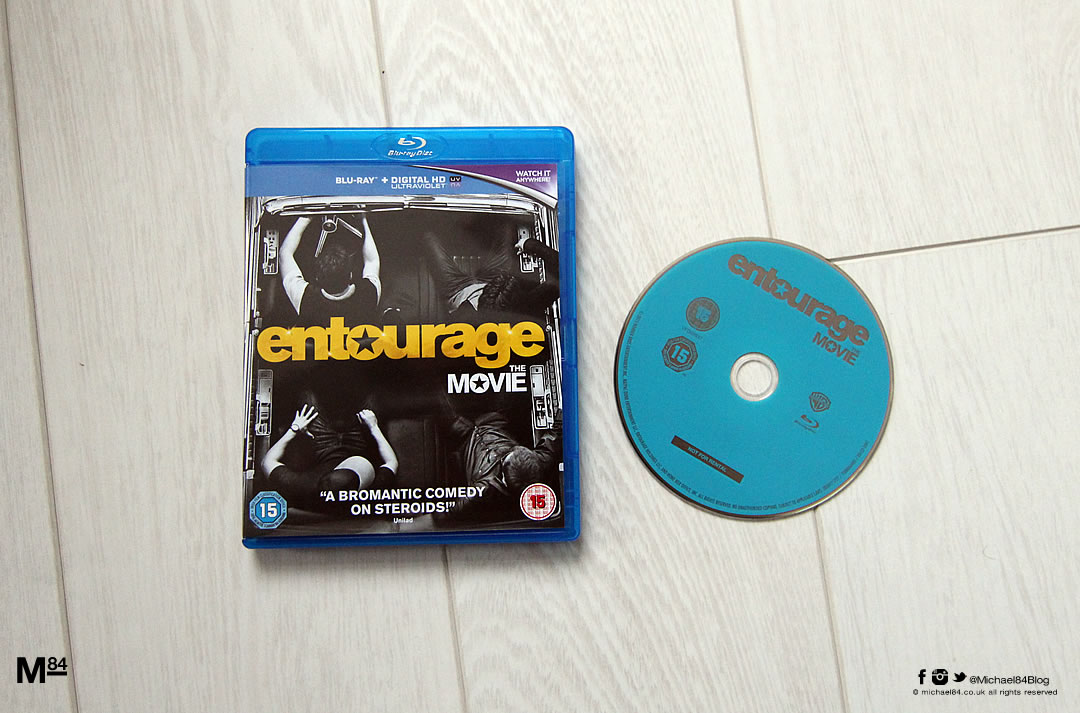 Thanks For Reading...Want More? 🙌
Hi, I'm Michael 👋 I'd love you to subscribe to my newsletter for exclusive content & updates on my blog straight to your inbox. (No spam, I promise!)