YES!!
I finally got one. After blogging again and again and again about one, I finally bought one 😀 I tried it and I love it 🙂
I decided to just get a cheap one. I will probably only wear it a couple of times, so there is no point in spending £150+ on a cricket jumper. This is an authentic cricket jumper, not a fashion branded one, but because it is authentic it is very good quality, cable knit and really nice. Similar ones which I have blogged about from labels like Jack Wills are around £100, this was only £23 🙂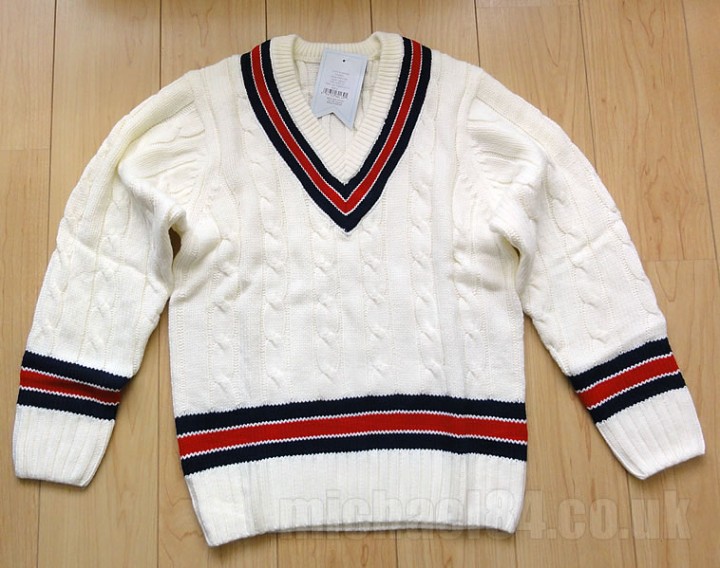 What do you think? I love it! 🙂
I have chosen the one with red/navy trim, there were others available, yellow and green for example which I also like.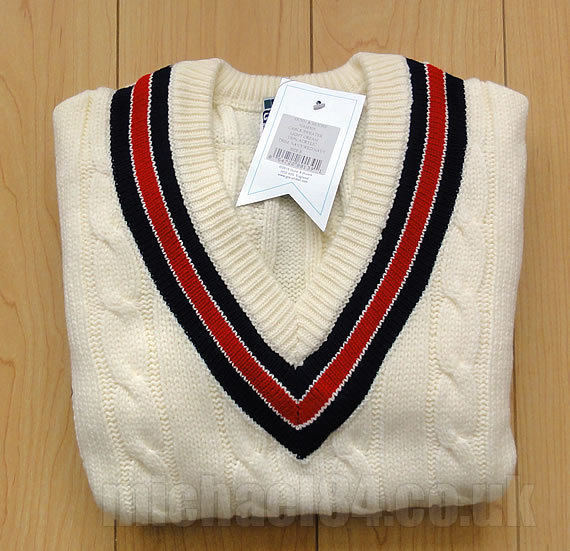 Also, I ordered a small, and it fits nicely. This one was described as "generously fitted" which basically means big fitting. I dont like my clothes baggy these days, so I decided to go for a Small, and it fits well. A medium would be too baggy which I dont like too much.
Thanks For Reading...Want More? 🙌
Hi, I'm Michael 👋 I'd love you to subscribe to my newsletter for exclusive content & updates on my blog straight to your inbox. (No spam, I promise!)