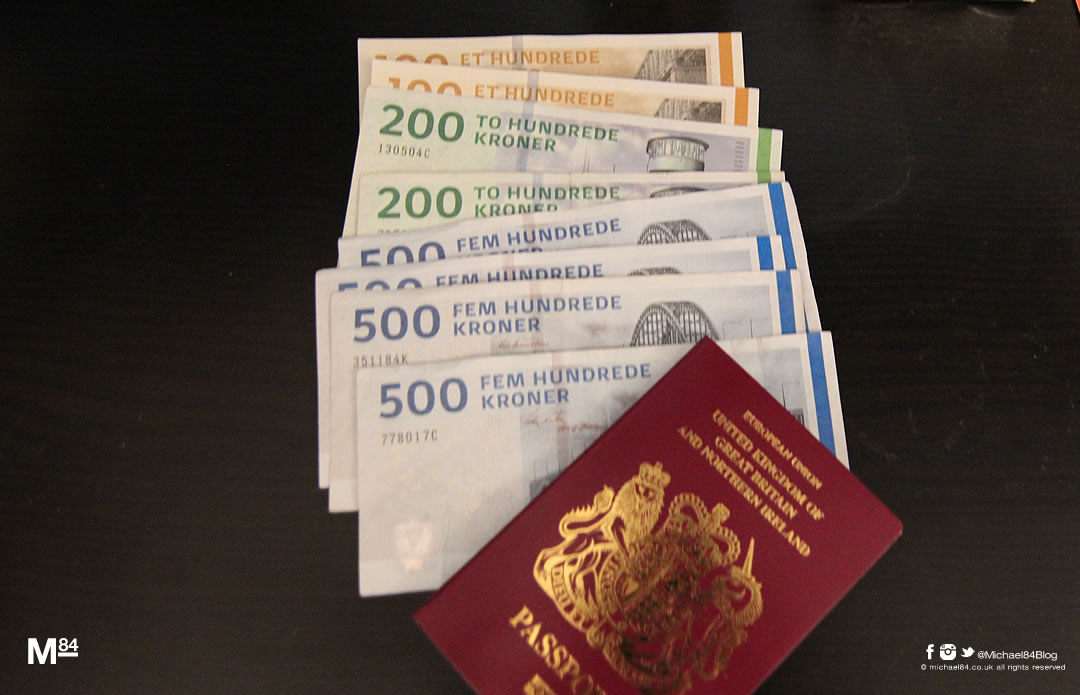 I am off to Copenhagen!

Since I will not be at home I will not be blogging (I will when I come back) but I will no doubt be on my social media, so it's a great time to start following me or if you already do, expect lots of updates from Copenhagen 🙂
I went to Reykjavik last year, and I've already been to Stockholm, so I'm looking forward to seeing what Copenhagen has to offer…That of course means more currency…I'm on my 3rd different kind of Kroner now haha

Here's my social media channels, pretty easy to follow, they're all Michael84Blog. I prefer Twitter and Instagram, but I will hopefully be posting to the rest too, so get following 😉 Here's some quick links below.
Have a great weekend everyone 🙂
Thanks For Reading...Want More? 🙌
Hi, I'm Michael 👋 I'd love you to subscribe to my newsletter for exclusive content & updates on my blog straight to your inbox. (No spam, I promise!)