I thought I would split up what I got for Christmas into a few posts, so this is the smellies one; The aftershaves, grooming and so on all in this post.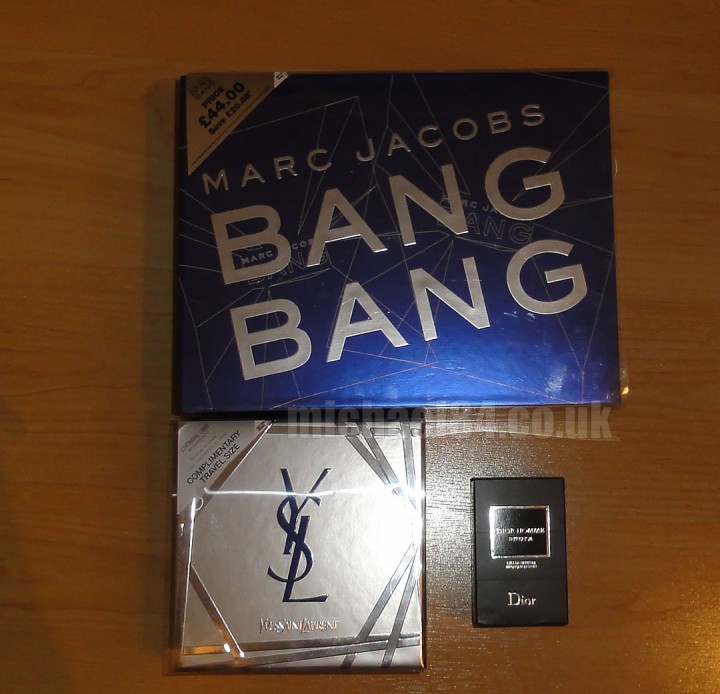 First my three EDT's. I have Bang Bang by Marc Jacobs, Dior Homme Intense and YSL L'Homme Libre. All three are really nice. This is the new Marc Jacobs for this year, Last year's was "Bang" which I have but do not really like. This one is much nicer and less pungent, but still a powerful smell.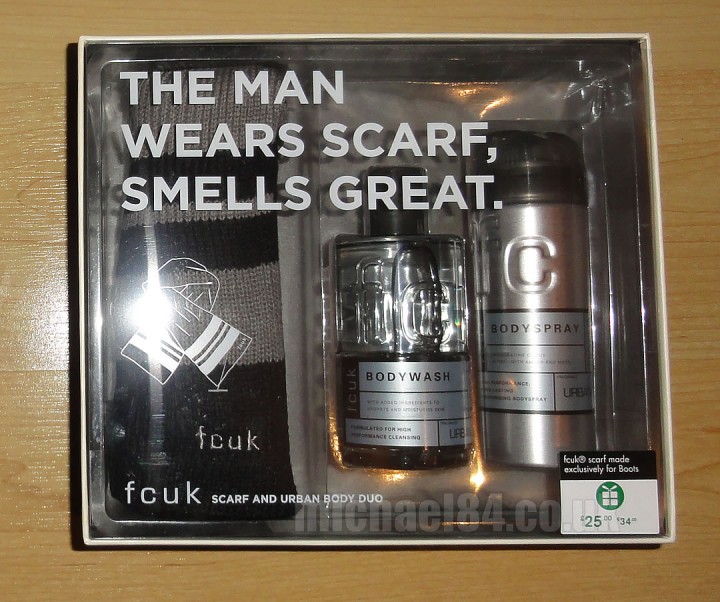 I got this FCUK set which includes a scarf which is cool. I love the FCUK body sprays, I have not had their body wash but I am sure it will be great 🙂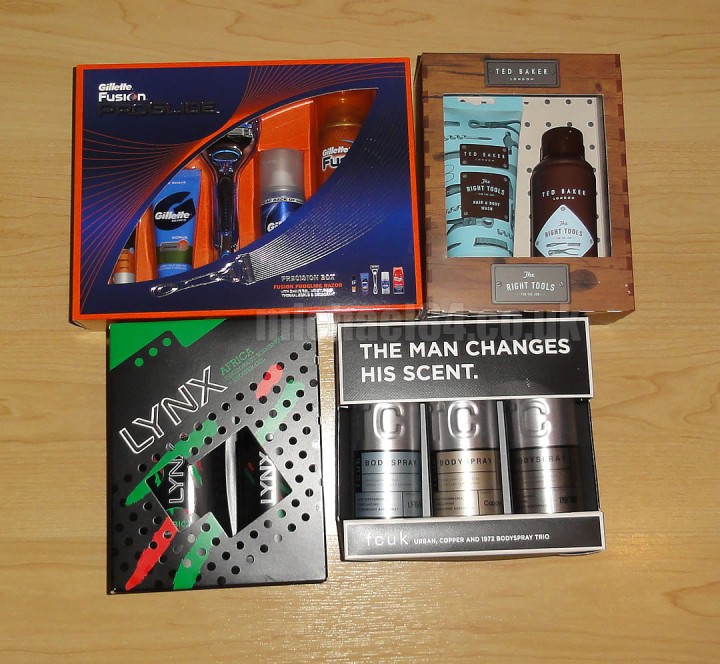 Lots of smelly stuff from FCUK, Ted Baker and Lynx, and a Gillette shaving set. I love Lynx Africa, it is like being a pre-teen all over again, welcome to the 90s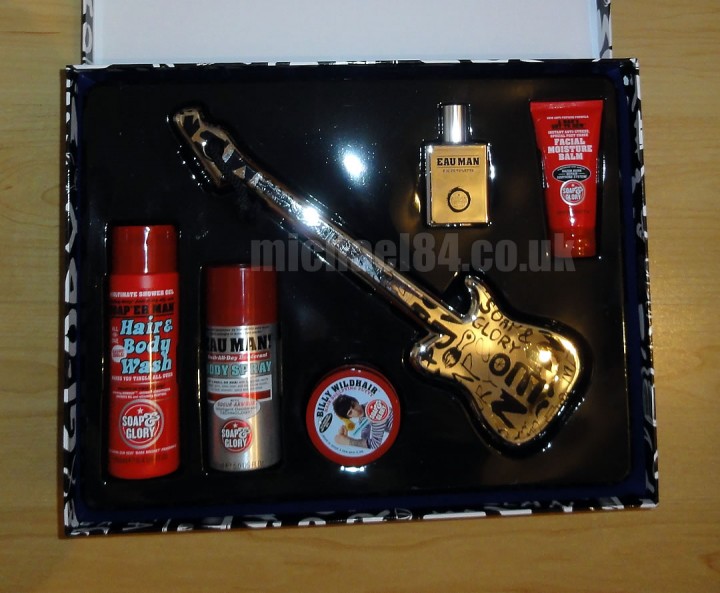 A massive Soap And Glory set. This is really cool, I love Soap and Glory for Men products, they work really well. The body wash is always good, and now I have a guitar brush to scrub my back, so cool!
It is safe to say I will be smelling good for quite a while 😛
Thanks For Reading...Want More? 🙌
Hi, I'm Michael 👋 I'd love you to subscribe to my newsletter for exclusive content & updates on my blog straight to your inbox. (No spam, I promise!)