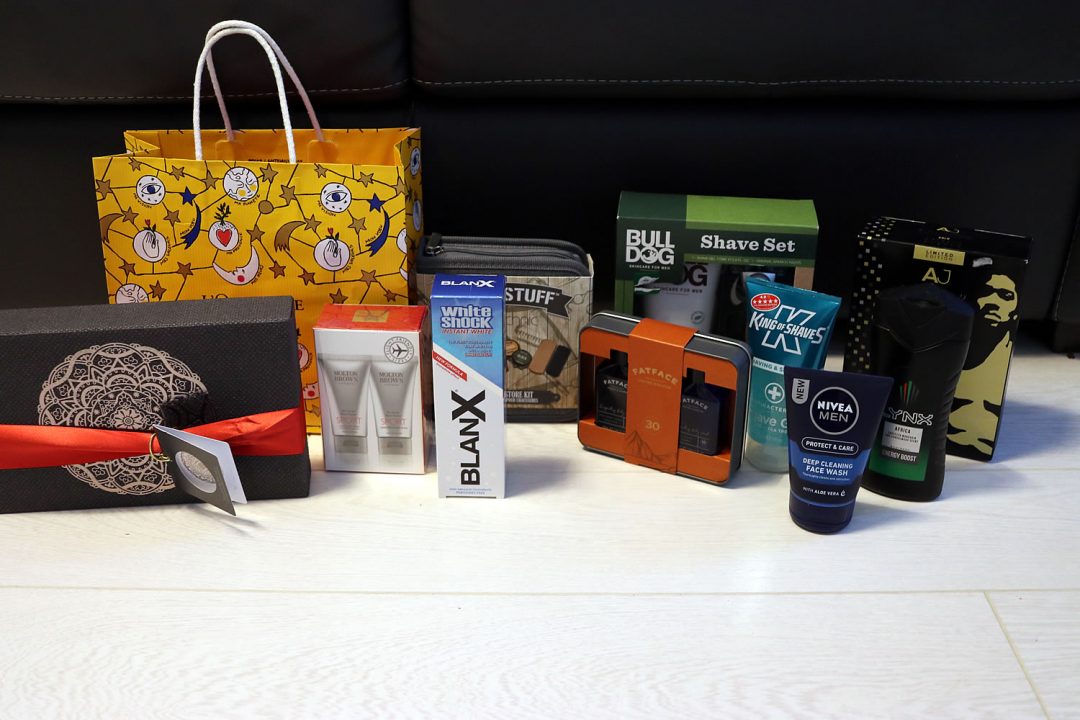 Happy New Years Eve!
I hope you had a good Christmas, I can't believe that it's New Year's Eve and it will be 2019 tomorrow. I got plenty of grooming products for Christmas as well as some other things, some of them new, and some my favourites.
Here's what I got.
Lots of cool men's grooming products, which make a great addition to my grooming kit. This includes some Blanx toothpaste, Molton Brown travel kit, Rituals which I really love, a Bulldog shave kit, some Fat Face, a shoe care kit and of course Lynx. Would it be Christmas without Lynx? 😀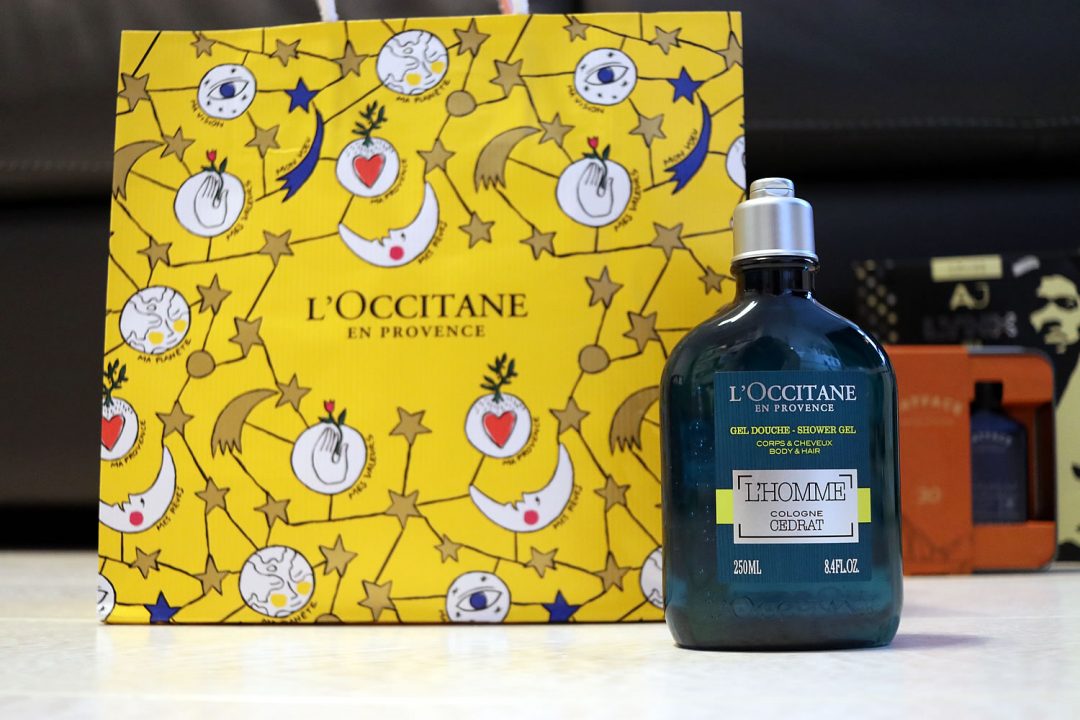 I also got some L'Occitane shower gel. I've never had this before, so I will look forward to trying this out, and may feature it in a proper review on the blog later.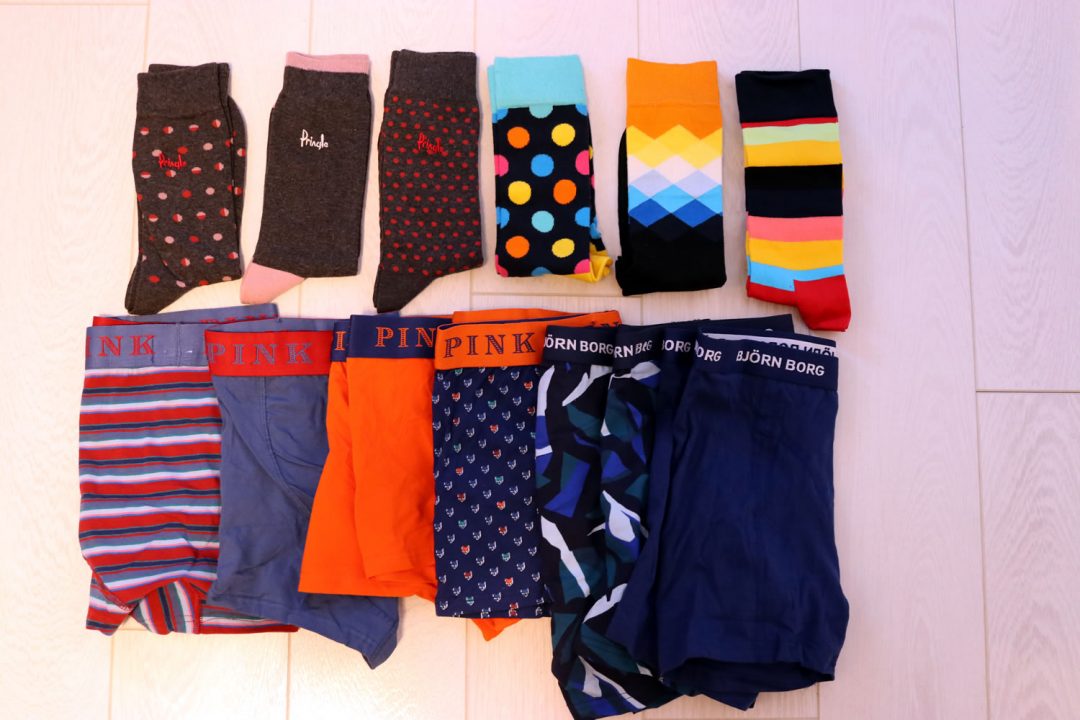 The standard Christmas presents for guys, boxers and socks. You can never have too many, although I am definitely at breaking point when it comes to boxer shorts, I have far too many and will need to have an early Spring clean to make room. I got some Thomas Pink as well as Bjorn Born, both brands always do great boxers.
It is also a time for socks, and as well as some Pringle socks, I got my favourite Happy Socks too. I have lost count how many pairs of these I have.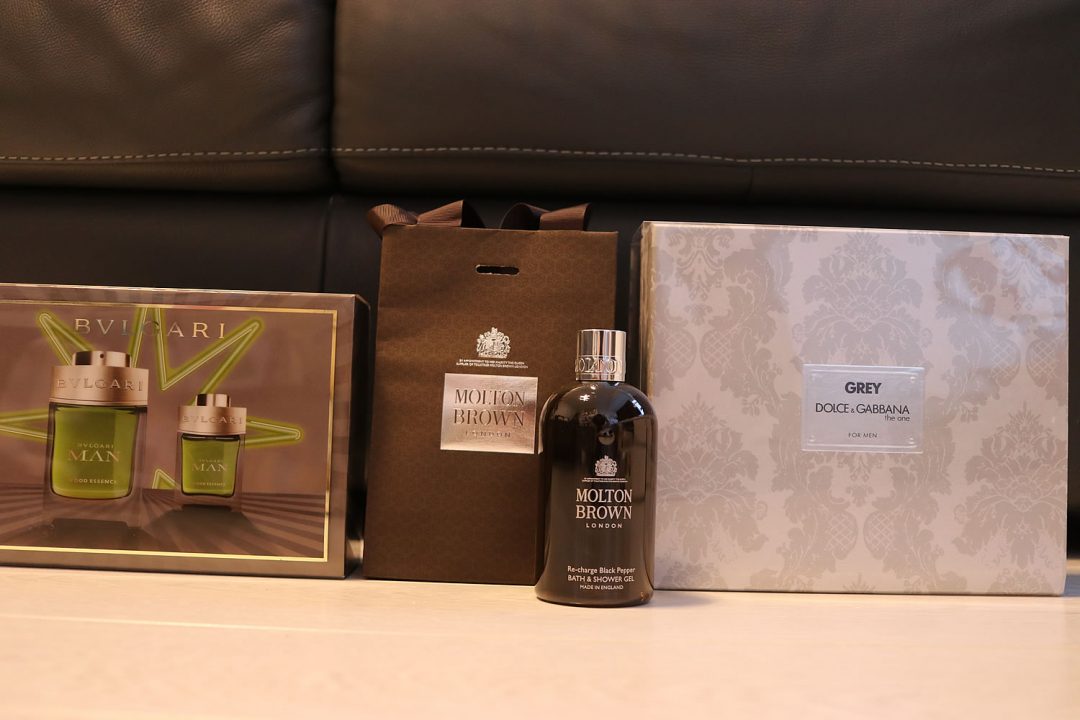 When it comes to scents, I got some more Molton Brown shower gel, the Re-charge Black Pepper which I've previously had. I also got 2 aftershaves I've been looking to try this year, both were new for 2018. Bvlgari (Bulgari) MAN Wood Essence EDP as well as Dolce And Gabbana The One Grey.
Both of the fragrances are from their respective ranges; I've got a couple of the MAN from Bvlgari and of course a couple from The One range from D&G, and now these 2 to add to the collection. I like them both, and will have reviews of these coming soon.
I got a few items of clothing, and I've also been busy in the sales, so those things will be on the blog in the new year.
And that is that for 2018!
So I will see you in 2019, and wish you all a good New Year's Eve 🙂
Thanks For Reading...Want More? 🙌
Hi, I'm Michael 👋 I'd love you to subscribe to my newsletter for exclusive content & updates on my blog straight to your inbox. (No spam, I promise!)