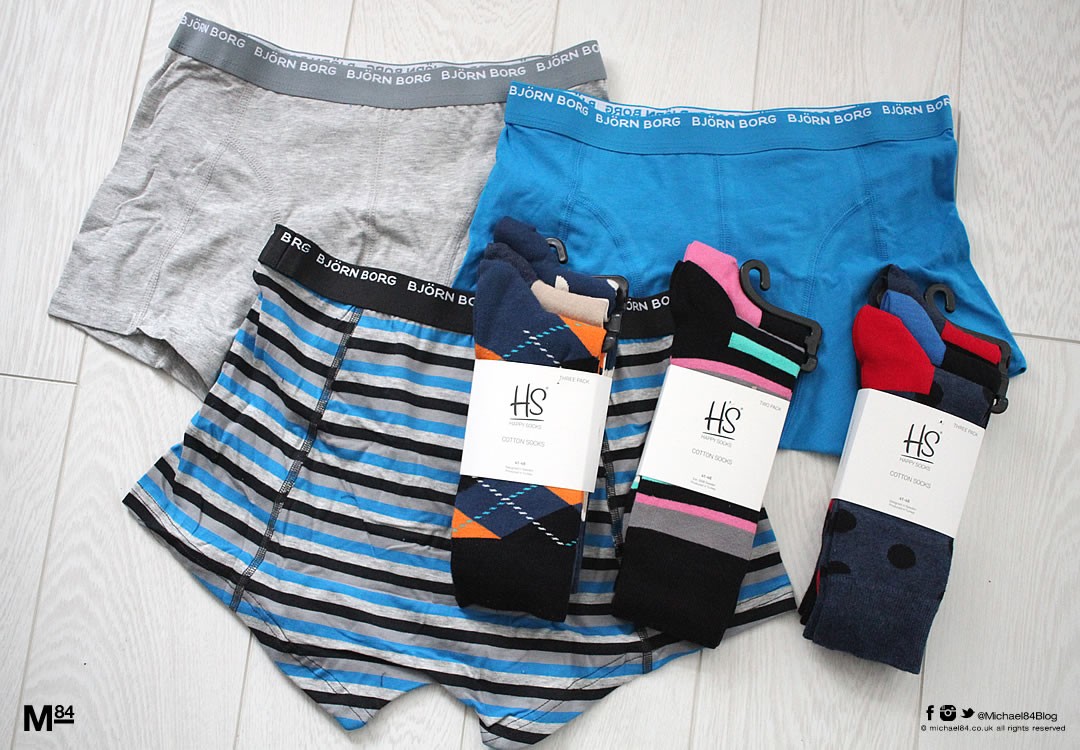 Happy Boxing Day (Observed) 😛
If you have a job then you'll be happy that today is counted as a Bank Holiday in the UK, so you'll of probably had today off, however I broke up from work so I was off anyway. I have bought a few things online in the sales, but since today is a Bank Holiday there's no deliveries, so I have to wait a little longer.
I got a few really nice things for Christmas this year, including a few tops, some loungewear and socks and boxers. I am really into socks at the moment, I think different colours are so cool and can add to an outfit in the smallest of details.
I got yet more Happy Socks (and I have even more coming!) which I love. I am in some kind of transition with socks, and I'll pretty much be throwing all my old ones away and replace them with brand new ones this year. I have a few classic black and grey pairs which I'll keep, other than that, Happy Socks will be my new daily wear. A few new pairs of boxer shorts are never a bad thing, and I got some from Bjorn Borg which I have always liked.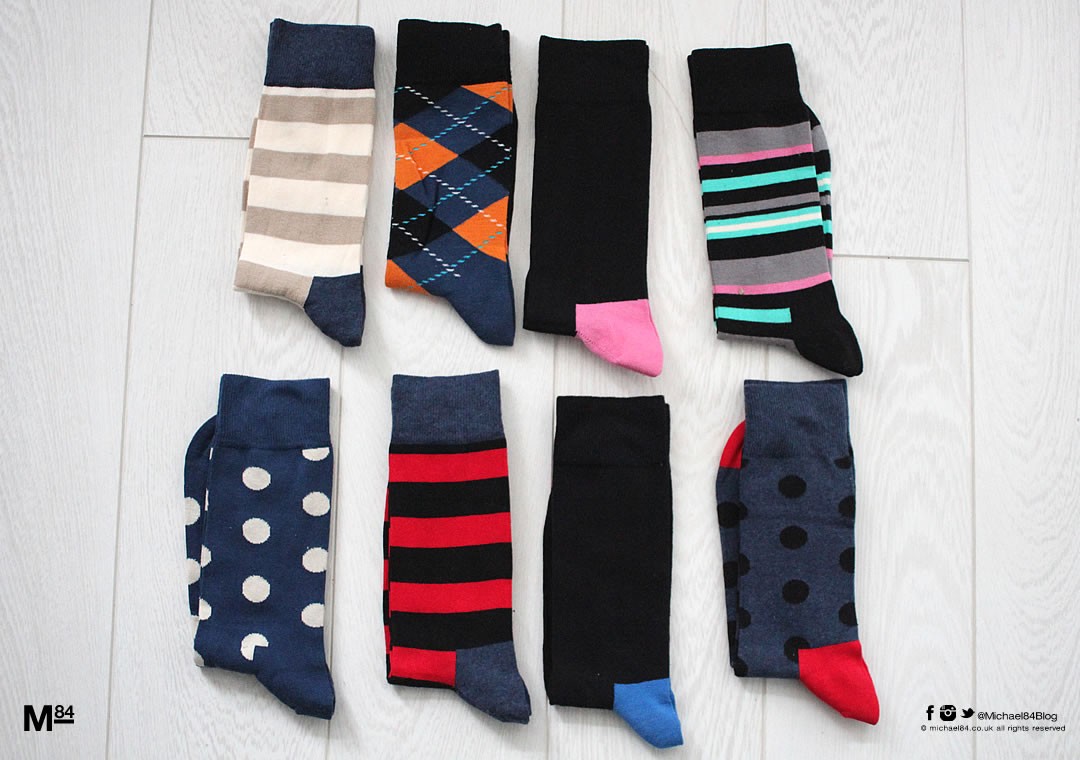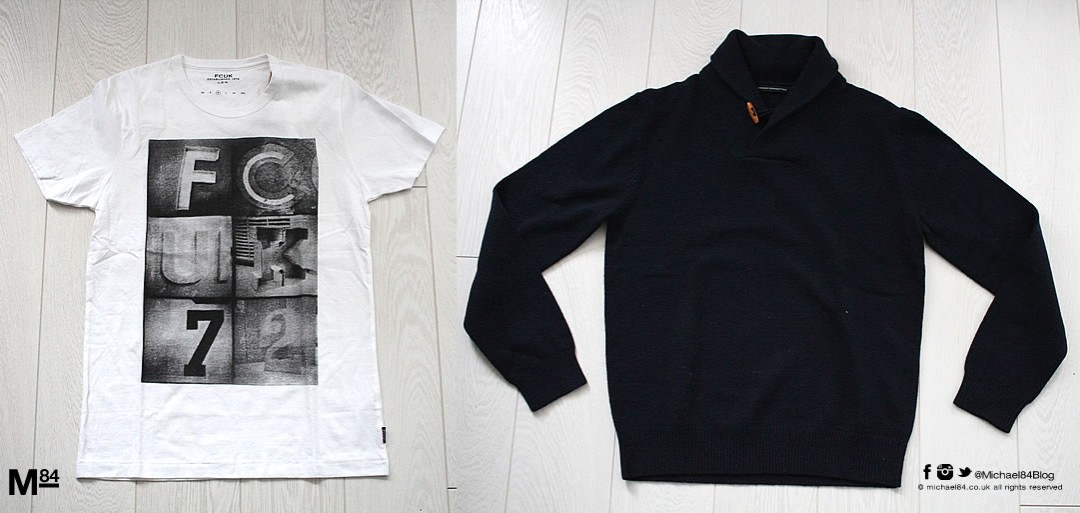 I got a few things from FCUK, this tee and a knit which is perfect for the Winter.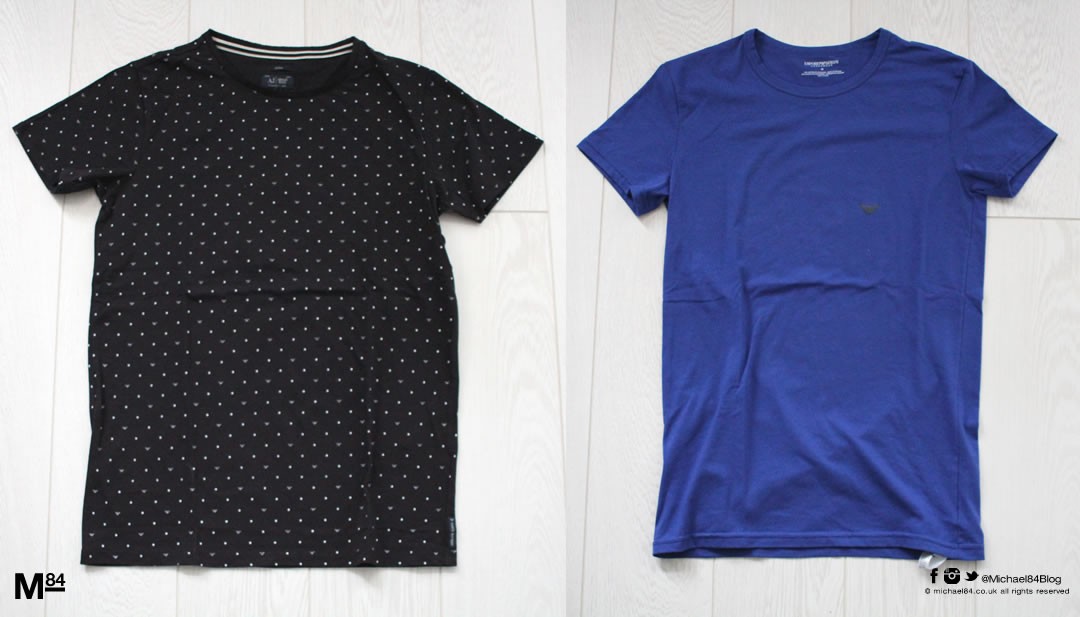 I got this Armani Tee, black with white dots, I have the same one in a different colour pattern, as well as the Armani loungewear top which are really nice.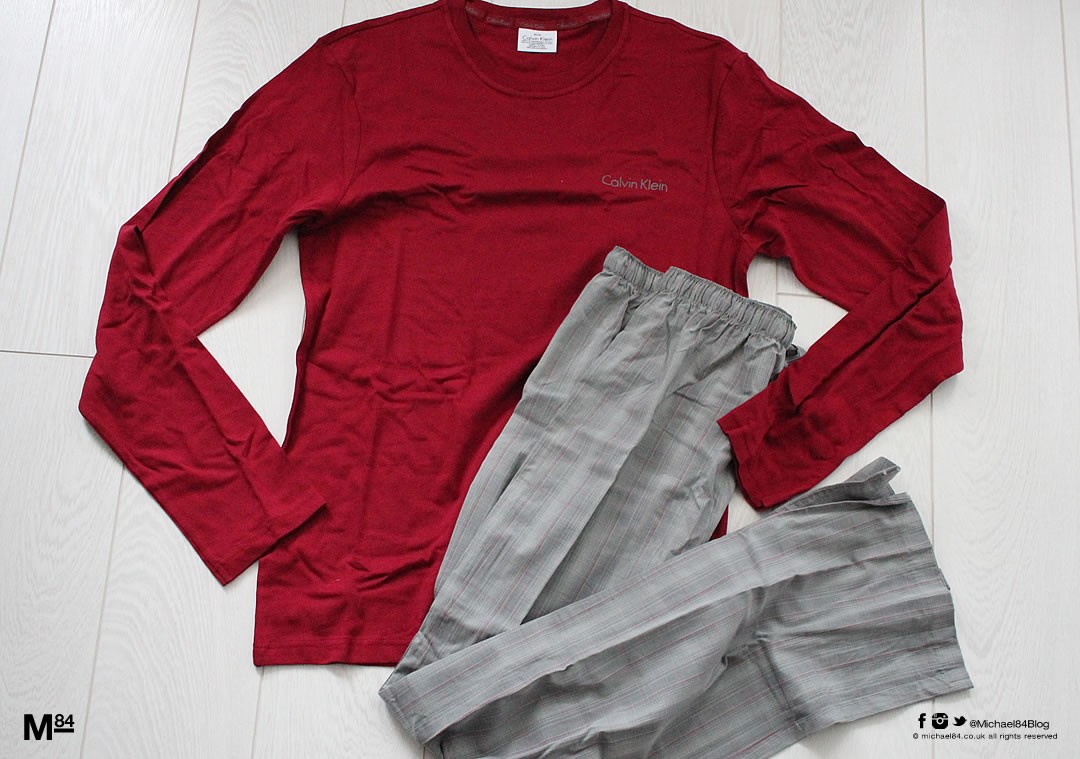 I got the Calvin Klein loungewear set too, I need fresh new loungewear so I am glad that I got some 🙂
I hope you all had a good Christmas 🙂
Thanks For Reading...Want More? 🙌
Hi, I'm Michael 👋 I'd love you to subscribe to my newsletter for exclusive content & updates on my blog straight to your inbox. (No spam, I promise!)