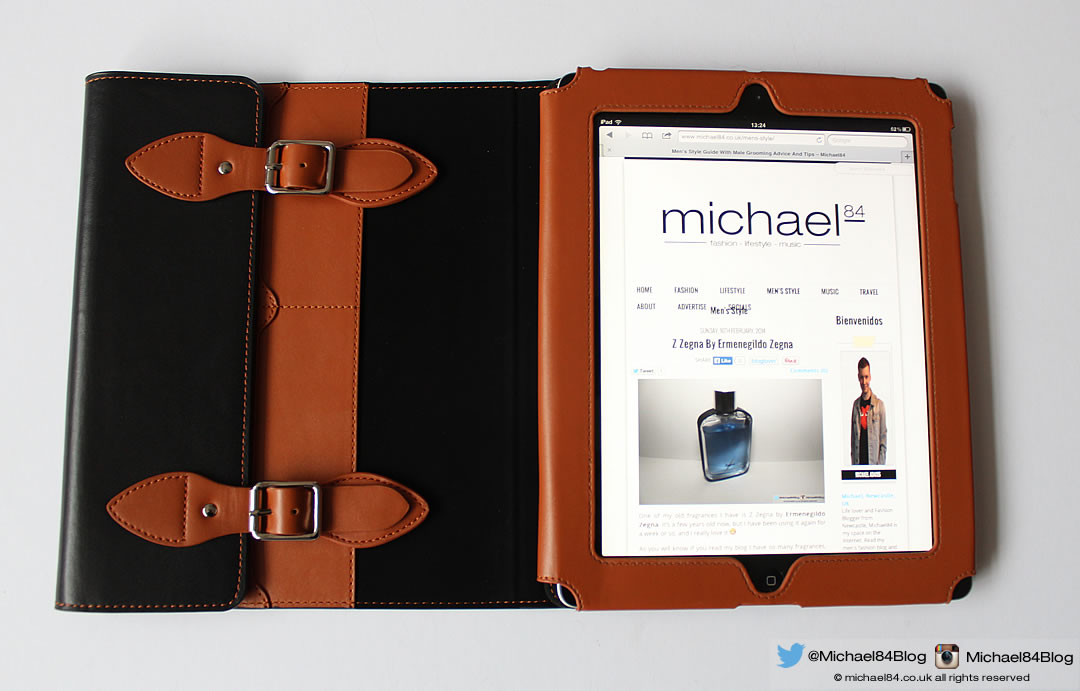 Covert Accessories have released a collection of ultra fashionable and luxe cases for your iPad and other devices you're using in your day to day life. The C By Covert range is everything high end, where quality, fashion and technology comes into one. The large collection, features a number of pieces in different coluorways and styles, designed specifically for mobiles phones or tablet devices. The huge range will ensure that no matter what your personal style is, you'll find something which will fit in with your own unique brand.
The Varsity case is elegant, stylish and contemporary. The classic look and simple style is beautiful, and comes in four colours in two-tone, and is available for iPad 2/3/4 and the Air. The case is made from genuine leather, and is a satchel style design which I really love. The satchel design comes with straps, however to make this accessible in an instant, there is a secure magnetic closure, making the use of the iPad really easy. You can use it in landscape with the aid of the stand function, and the outer name holder completes the look.
The quality of the finish is really high end, and you can physically see and feel how good the craftsmanship really is. A stunning case with an understated design, perfect for your iPad. You can get yourself one here at C by Covert.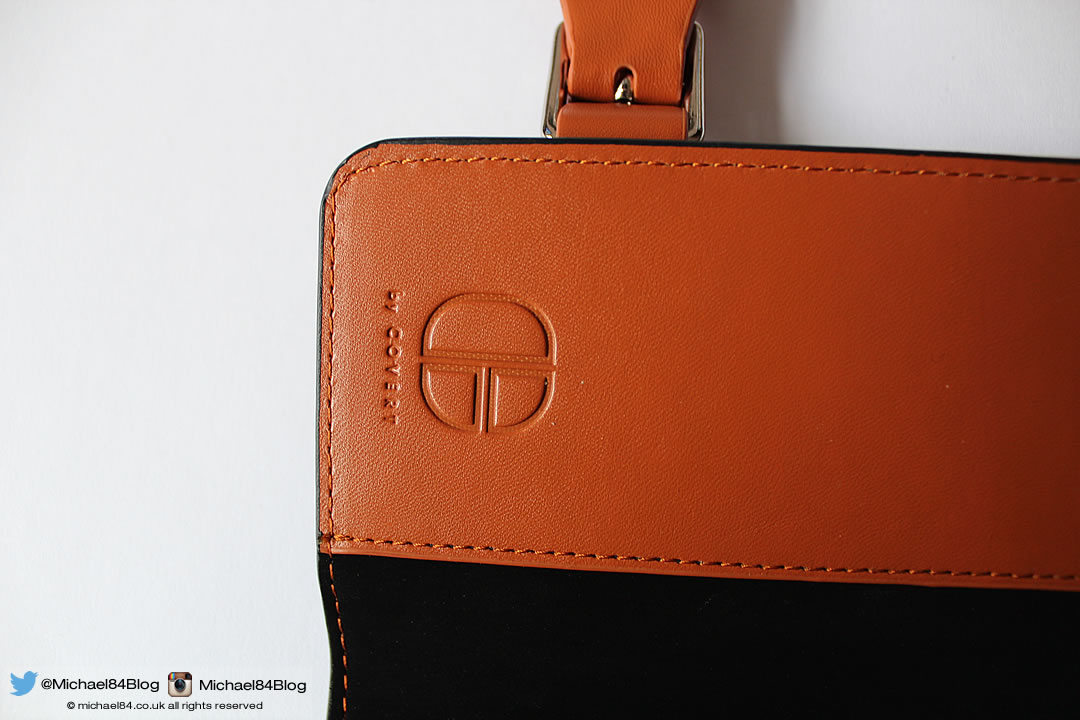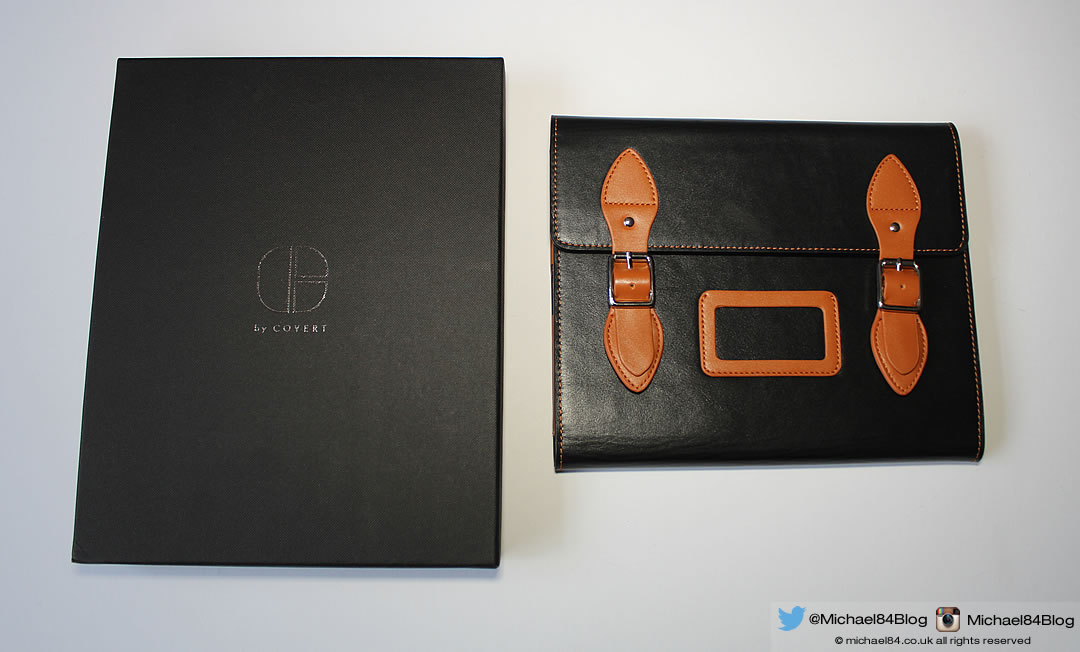 The Varsity collection is £90.
The Nappali collection is another from the C by Covert collection which is made from genuine leather, and takes a more sleek look, available in black and tan for £65. Another striking design is the Berkley, which comes in a classic tweed design, with a microfiber interior to keep the screen clean and protect against scratches. It can be yours for only £34.99.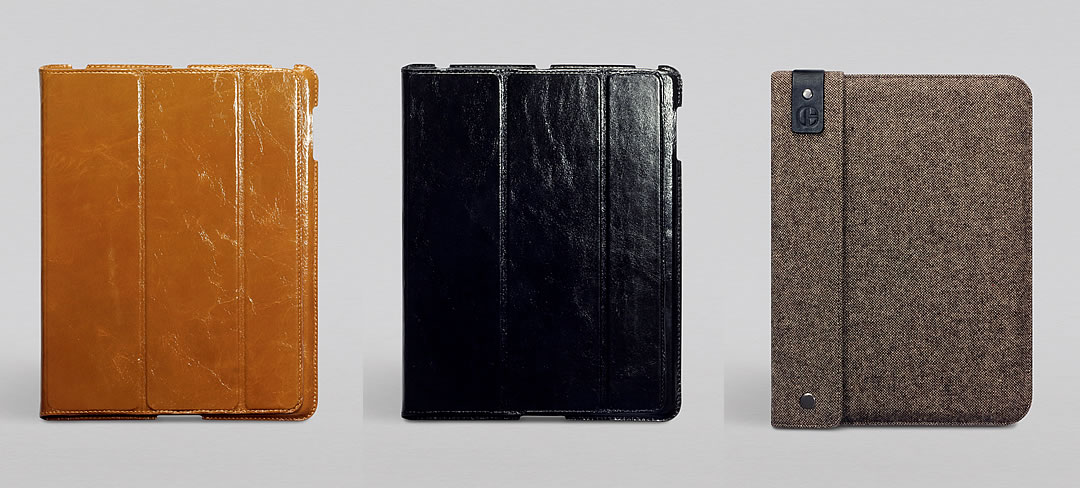 Thanks For Reading...Want More? 🙌
Hi, I'm Michael 👋 I'd love you to subscribe to my newsletter for exclusive content & updates on my blog straight to your inbox. (No spam, I promise!)