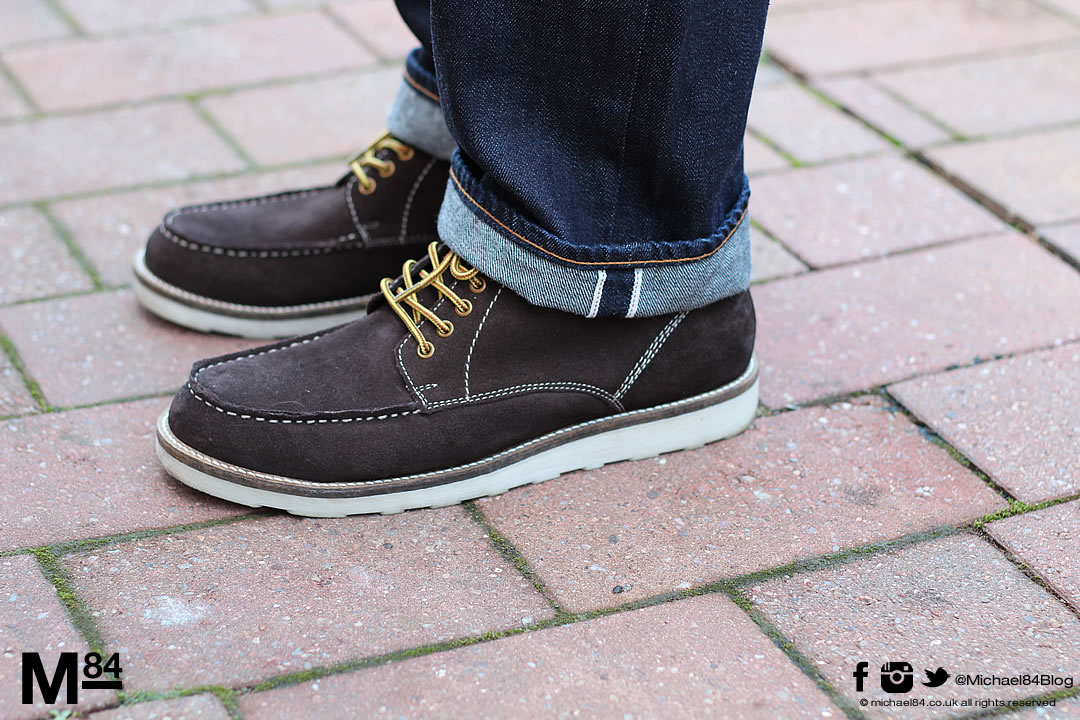 I have to up my footwear game! I have so many pair of Converse, and last year was getting back into Air Max, but those are a little sporty, and I really need something more smart/casual. I have never been much of a boot person, but I need to build a more refined wardrobe, and have a more mature and rounded fashion wardrobe. I was looking around over Christmas for my usual clothing which I've been blogging about for a couple of weeks, but also went for some footwear too, and picked out these Kurt Geiger suede boots.
I hate buying shoes, and hate buying them online even more. I like to have a good feel of my footwear, especially more formal things such as shoes or boots. Footwear comes in different leather styles, fits and weights, and I don't usually like something too heavy on my feet. Not only that, I seem to be different sizes in almost everything I wear; I have size 9, 10 and 11 sizes of footwear, and they all fit! 😛
I have a pair of Kurt Geiger shoes which I like, so decided on getting a pair of boots. It's the winter so boots are great to wear, even though these are suede and so not exactly the best material for winter. I really like the look and style, and you can treat suede with spray which should keep these boots looking respectable. The style name is Morrison, and these were on sale for only £50 which I think is reasonable.
As with lots of jeans I like these boots have contrast stitching, I really like that kind of thing, the bottoms are very grippy too which is helpful in the weather we're currently having.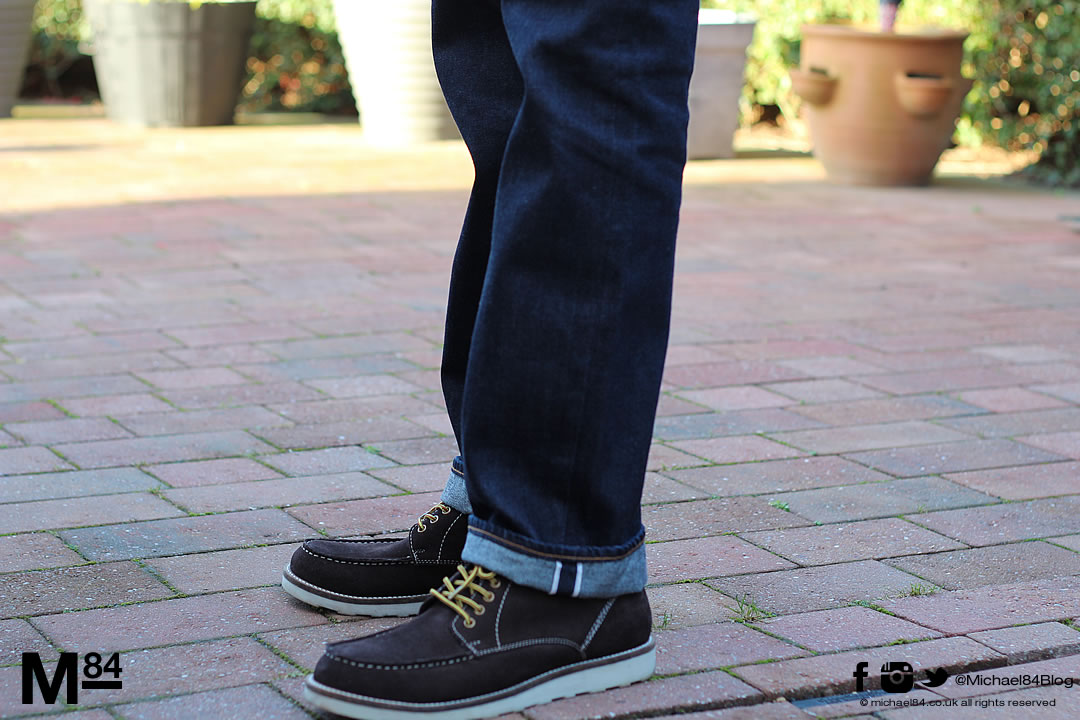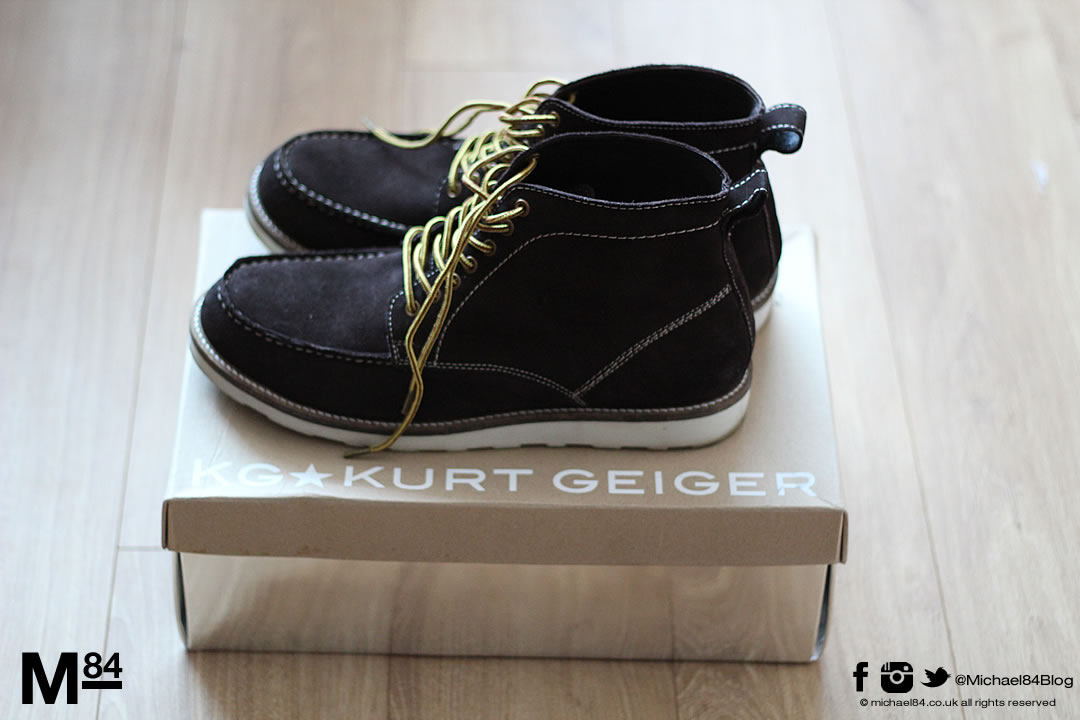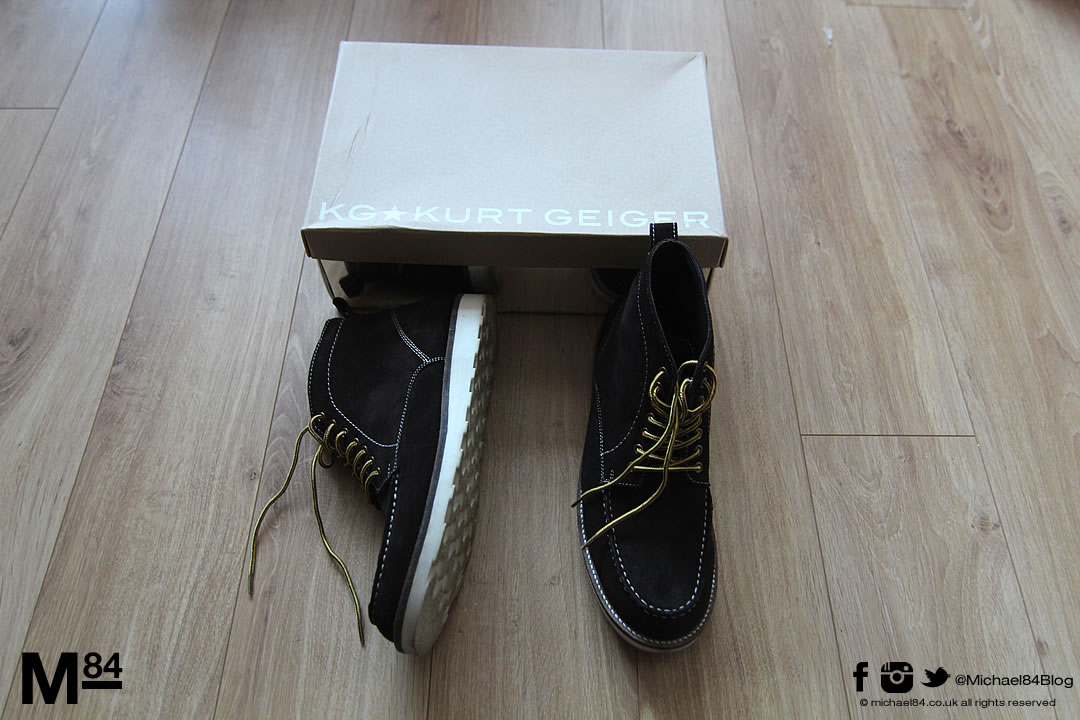 Thanks For Reading...Want More? 🙌
Hi, I'm Michael 👋 I'd love you to subscribe to my newsletter for exclusive content & updates on my blog straight to your inbox. (No spam, I promise!)