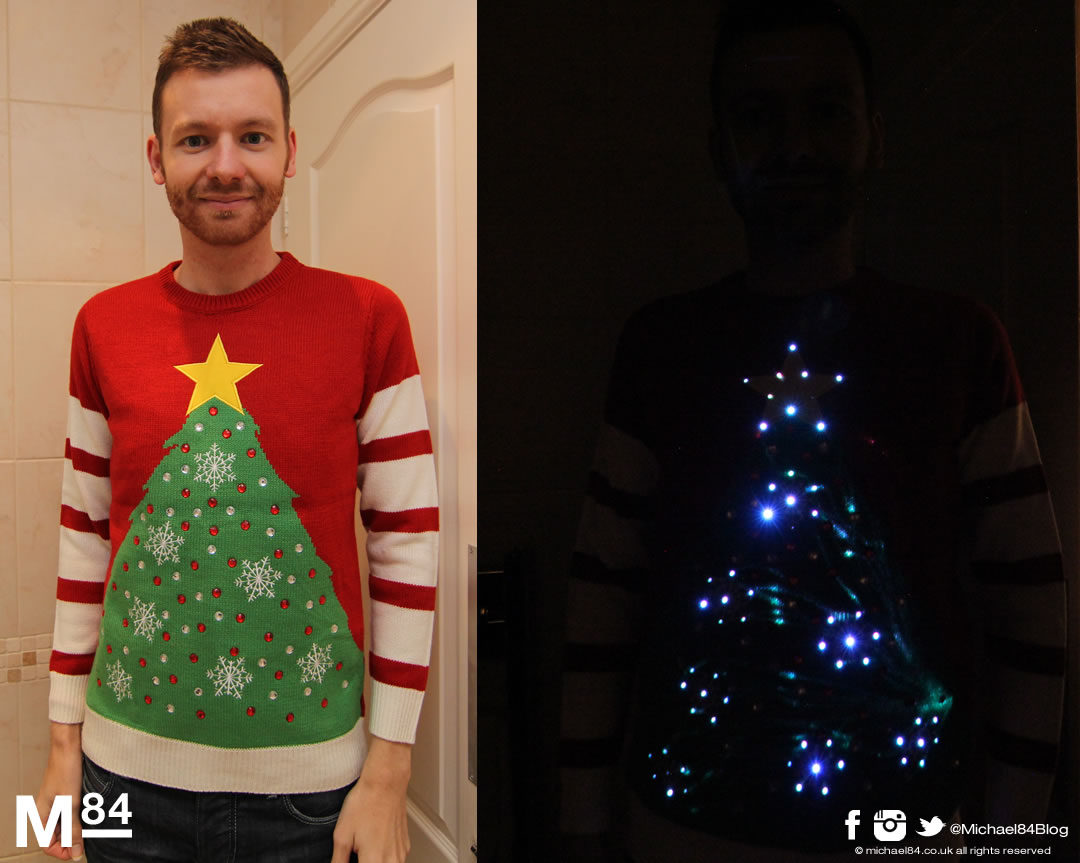 O Come All Ye Faithful, Fashionable And Triumphant! It's that time of year again, Christmas time! A time for presents, a time for mince pies, stuffing your face with Turkey, and all the trimmings that come with one amazing Christmas. One thing you can't forget is your Christmas Jumper. In recent years the Christmas jumper has been reborn; Long gone are the days when they're thought of as that ugly, itchy knitted jumper you'd get for Christmas…They are trendy and in style, and these days there are so many different fun and novelty styles to choose from, you can't just get one, you need a couple! So for the festive Christmas fashion tips, I have found some of the best Christmas jumpers out there to buy.
I do love a good Christmas knit, it's one of those things where you can really go to town and be over the top, much like the festive period itself. Whether you're planning on wearing it once on Christmas Day while eating your lunch watching Top Of The Pops, or getting a couple for the Xmas nights out and office parties.
I have a couple, and my favourite is the one pictured above. It's a Christmas tree, but it has it's own party trick…Lights! 😀 It has LEDs which light up, so it looks amazing in the dark or a darkish room. It instantly grabs your attention, and is so cheesy, the ideal Christmas jumper. The LEDs work at the flick of a switch, which is concealed within the jumper, but easily accessible so you can change the batteries.
If you want to be in fashion for the festive period then now is the time to get yourself one of these for Christmas. It's became so popular there is even an official day, this year it's Friday 12th December 2014 is Christmas Jumper Day, where you're encouraged to don your favourite knit in aid of Save The Children.
If you need a guide and tips on what's out there at the moment, and want to sort your fair isle from your funny graphics, acrylics to your wools then here are a couple of my favourites I've found, as well as a couple which I own.