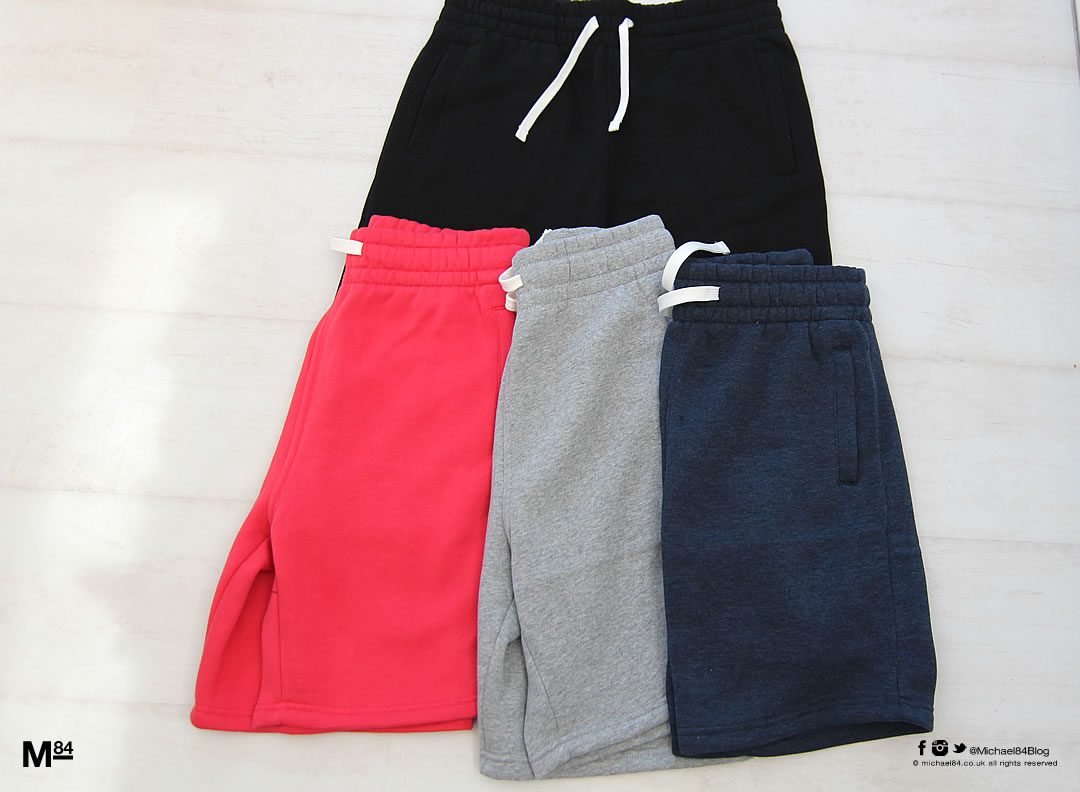 So I was having a look around for some shorts for this summer, and after a good look around I found a couple of pair at H&M. I do not usually like spending a lot of money on shorts, primarily because I hardly wear them, so I don't want to spend fortunes on a lot of pairs of shorts.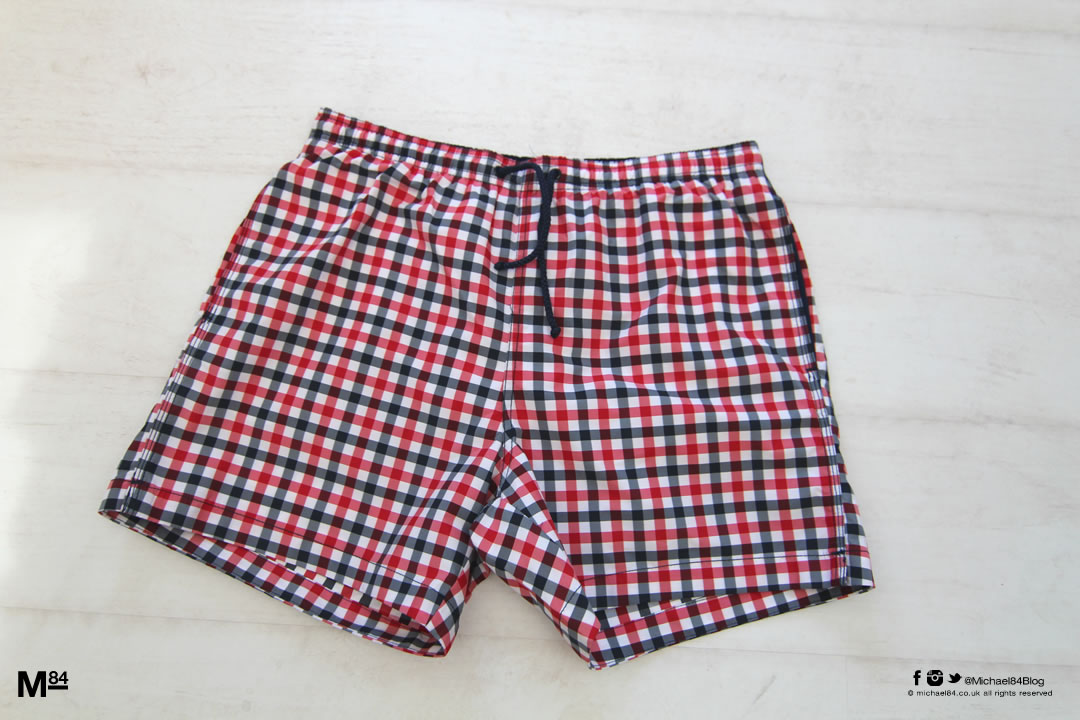 I think that sweat shorts are big this summer, and I have been looking at getting a couple of pair. H&M have some really good ones, so I went and had a look, and bought a few pair. They are good quality and a good fit, and they come in a few different colours. I picked up some summer red, navy, grey and black. I also got a pair of swim shorts with a check pattern which are also good for the summer. The sweat shorts are only £8 a pair, and I think the swim shorts were £15.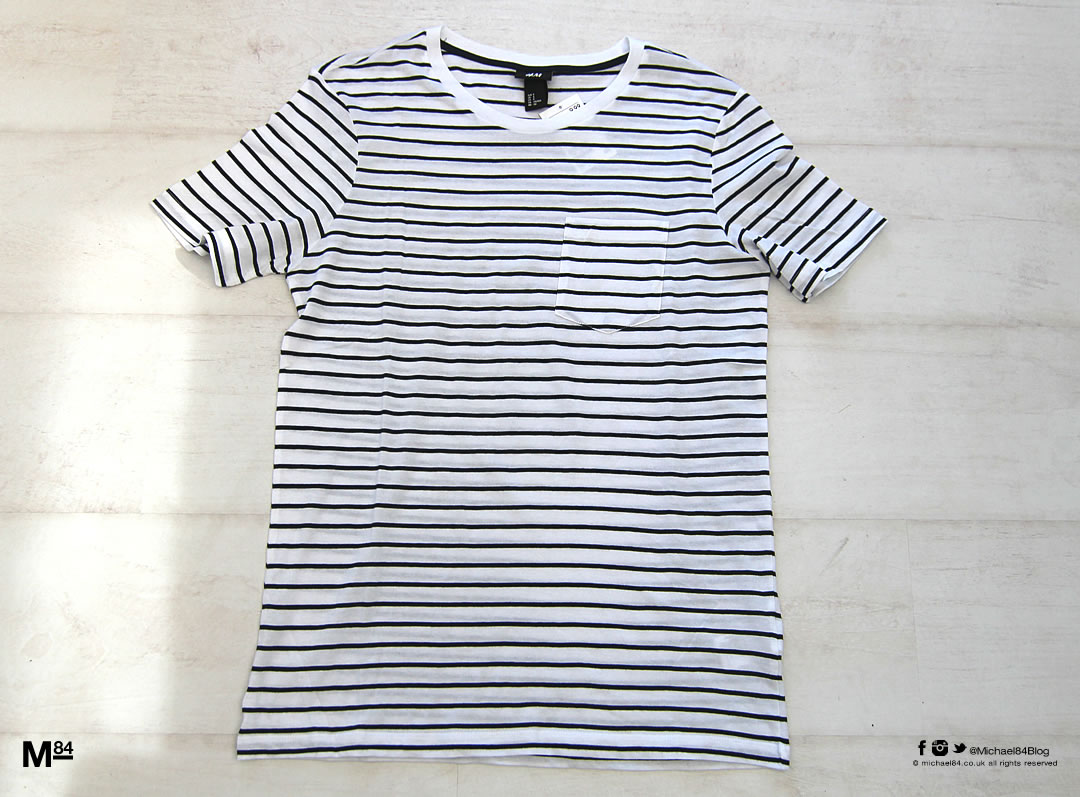 I am really into nautical striped T-Shirts for the summer, and I have been looking around for one which I really like. There has been a couple, and I found this one from H&M. It has a chest pocket which is not exactly what I was looking for, but it's still cool and is what I was looking for…I would also like a one in reverse, i.e. navy with thin white stripes. This was £10.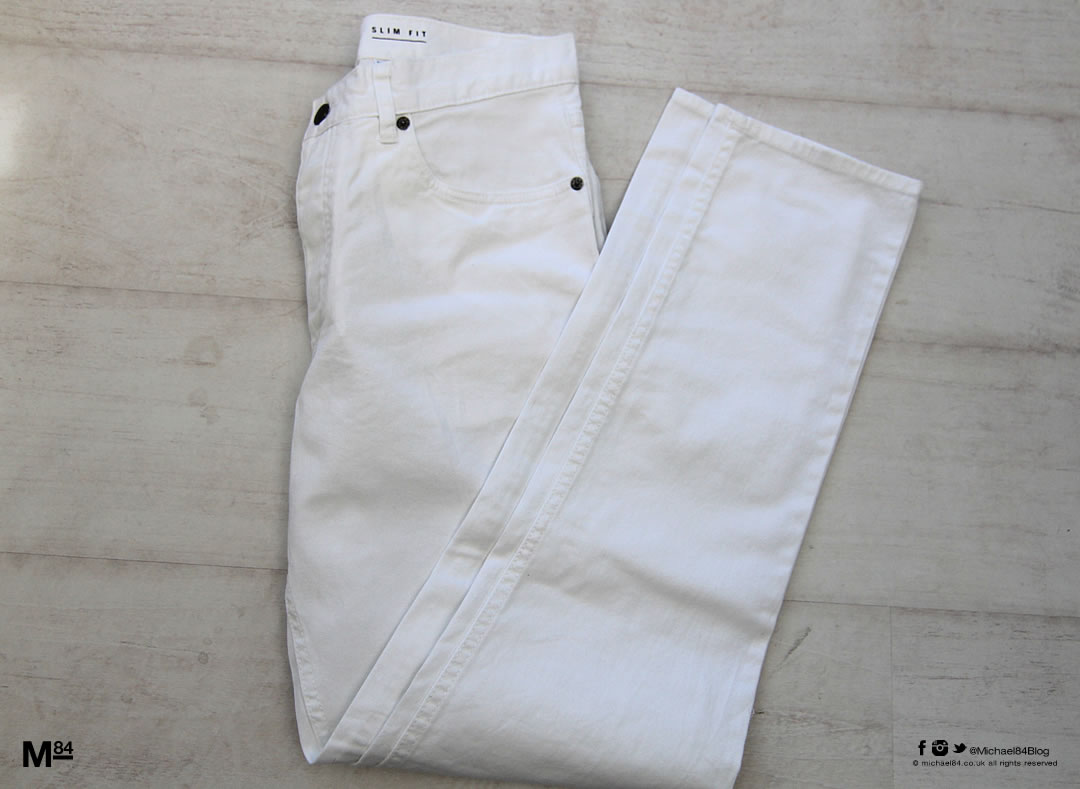 I now have a few pair of white chinos and jeans, and I saw these for £15 and thought one more pair couldn't hurt 😛 They are really soft and nice slim fitting, and will work well with the tee I bought and a few other pieces I have. Take a look here to see how I style white jeans.