Spring is here although on some days you wouldn't know it. It's time to get your scent right, and you may want to change up your darker woody scent with something a little more fresh, light and fitting for the spring season.
I always like to split up fragrances into the seasons, and then splitting them up again into day and night scents. What style should you be looking for to complete your spring look? I would recommend fragrances which are fresh, citrus or floral, and those which are less woody and musky. There are plenty out there, and these are a few of my top fragrances for Spring 2015.
Acqua Di Gio By Giorgio Armani
Let's start off with a good all rounder. Acqua Di Gio is a classic, and even though this is in a Spring guide, it can fit into any occasion. It's a favourite of many, and for good reason. It's fresh and slightly citrus like scent keeps it's masculinity, perfect for any occasion.
Boss Bottled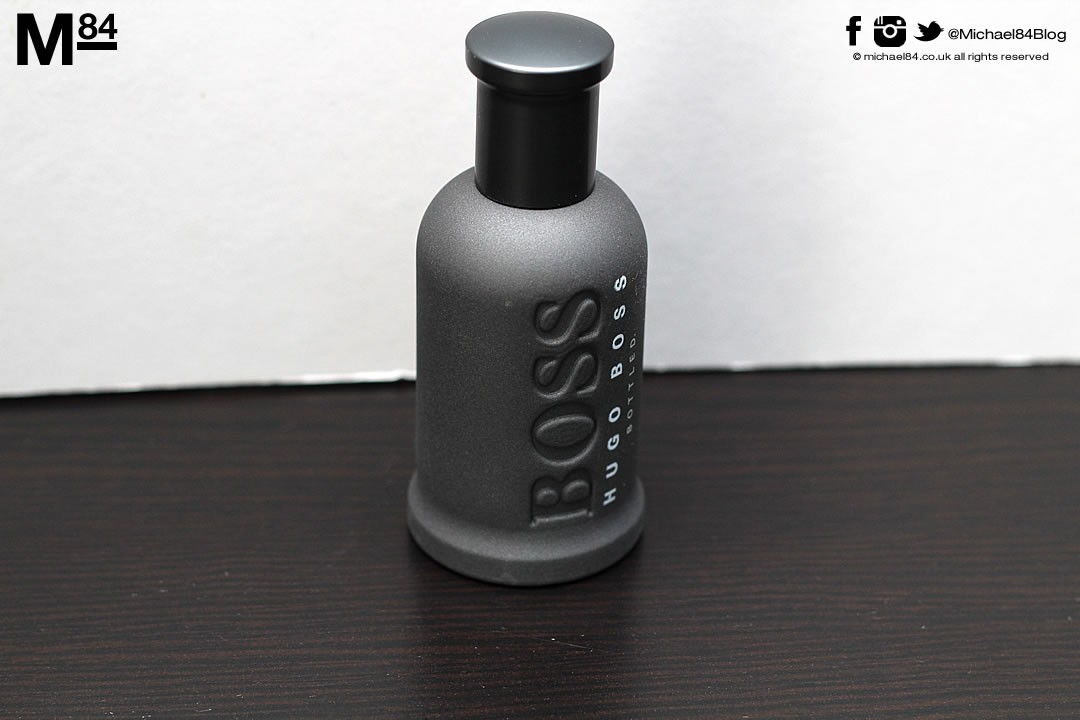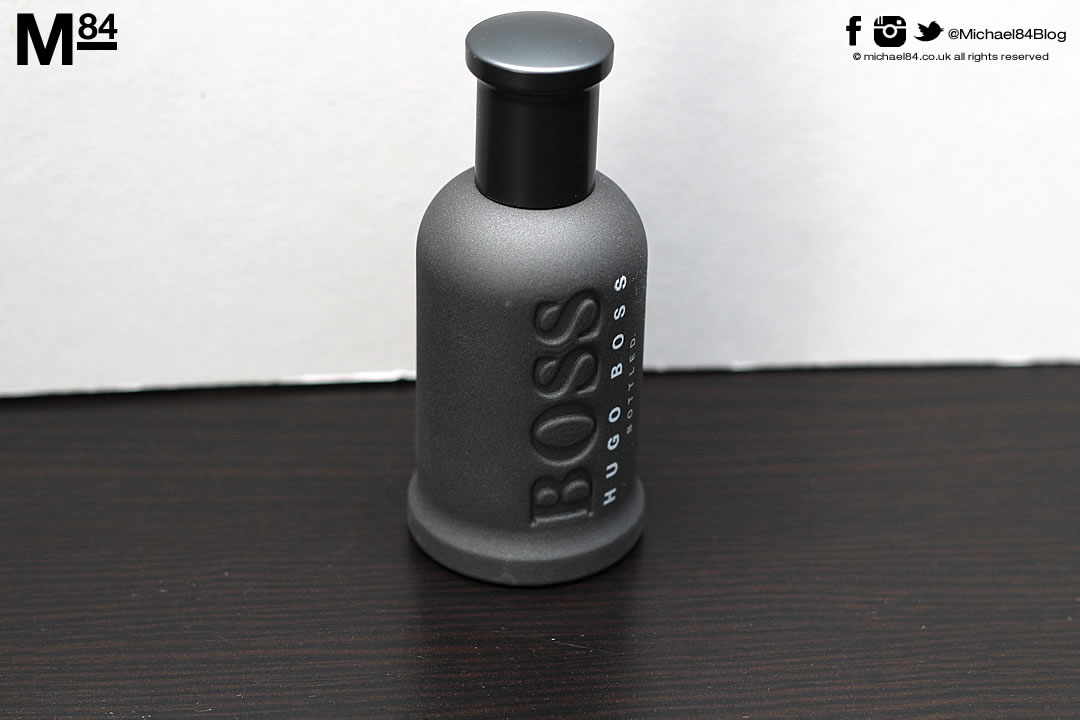 Another all rounder and timeless classic is Boss Bottled. I got the collectors edition at the back end of last year and when this runs out I can guarantee you I'll be getting another bottle. It has some woody notes but these are quite light, with a slightly spicy notes creeping through it will get you noticed.
Issey Miyake Pour Homme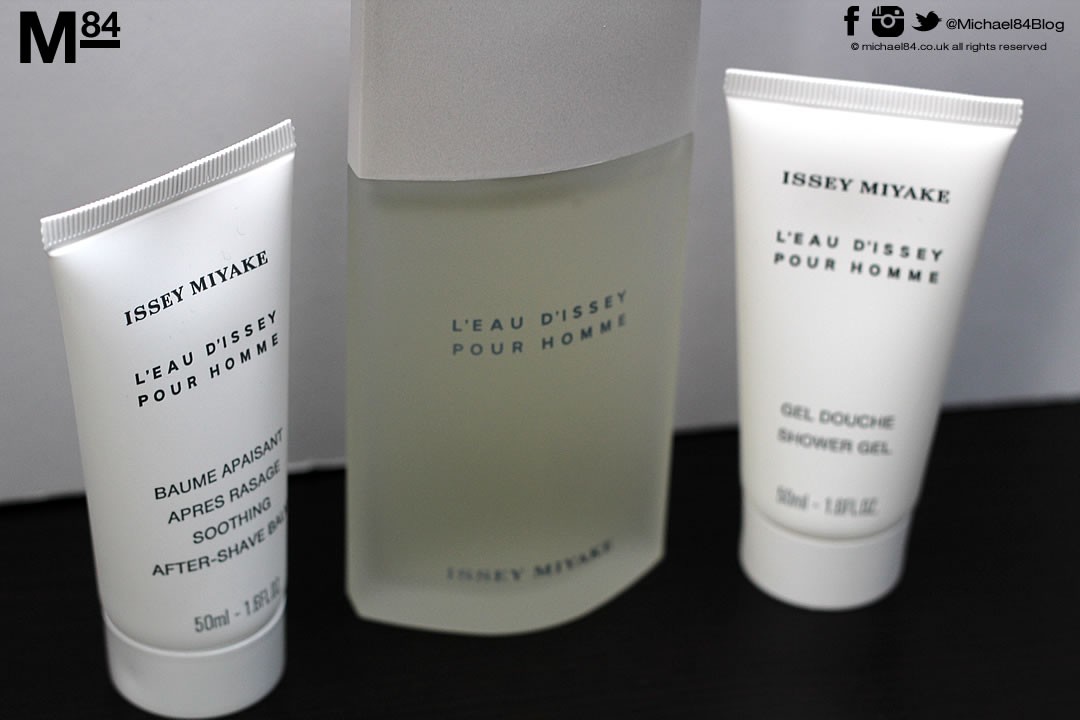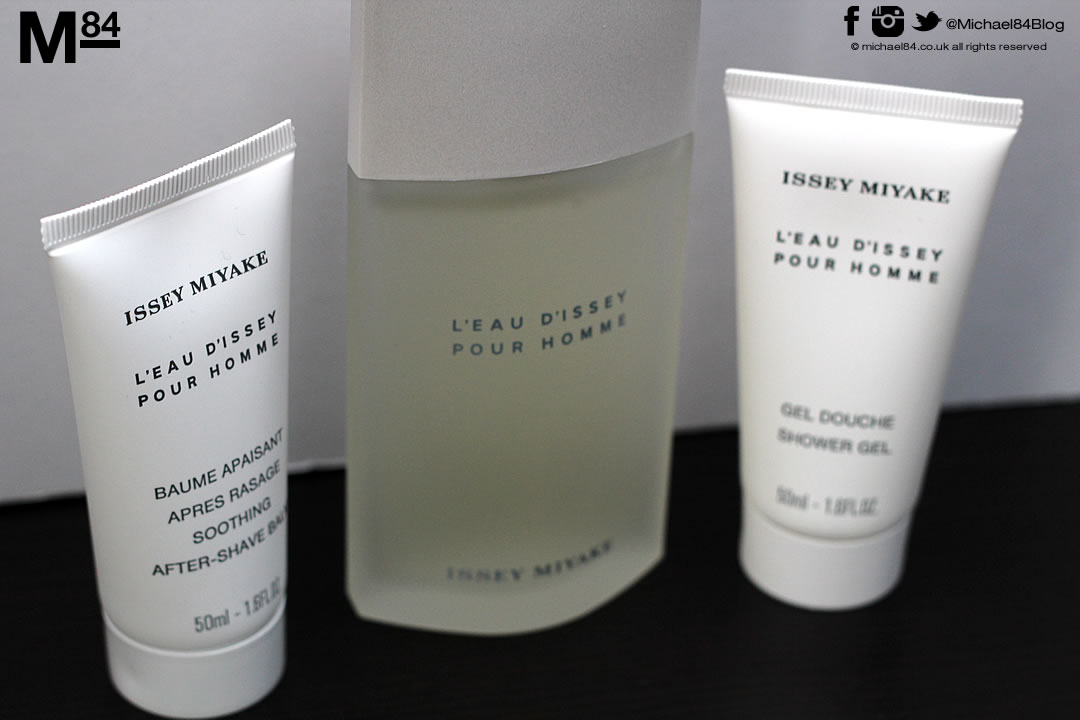 It's another older scent, but they do say the old ones are the best. Why mess around with something tried and tested when you can get this, Issey Miyake Pour Homme. It's a light citrus and spicy style, but the notes are elegant and sophisticated. It comes highly recommended, especially for the older gent who wants that bit of elegance in his scent.
Creed Aventus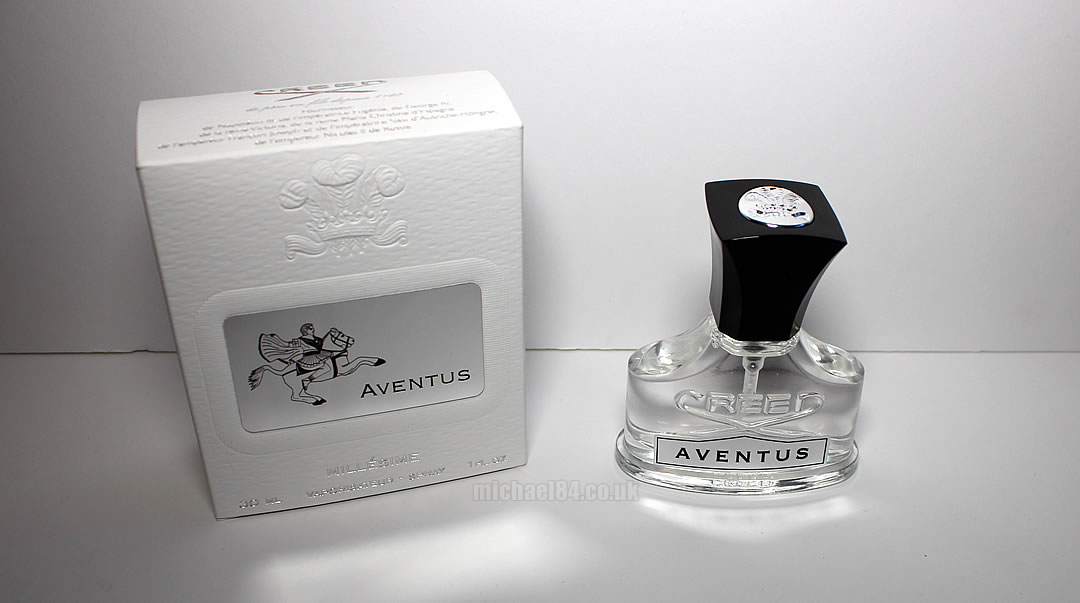 If you want something a little stronger, more expensive and keep up the elegance, Creed Aventus is something worth considering. It's said be to loved by men and adored by women, it's a powerful fragrance and only a few sprays are needed to keep you going throughout your day or night.
Lacoste L12.12 White
The Lacoste L12.12 editions have had a fair few different scents and styles, one of the most loved is the L12.12 white. It works well in the Spring, and is very floral with hints of citrus, it's a real clean-cut type of fragrance.
Floris Santal
My little secret! Gucci Envy for men was my all time favourite scent, it got discontinued, and after months of researching I found out about Floris Santal, and it's every bit as amazing (without the sentimental value I've got from Gucci Envy). It's a floral and fresh, a really inviting smell and I don't think I could write any fragrance guide without mentioning this.
Boss Element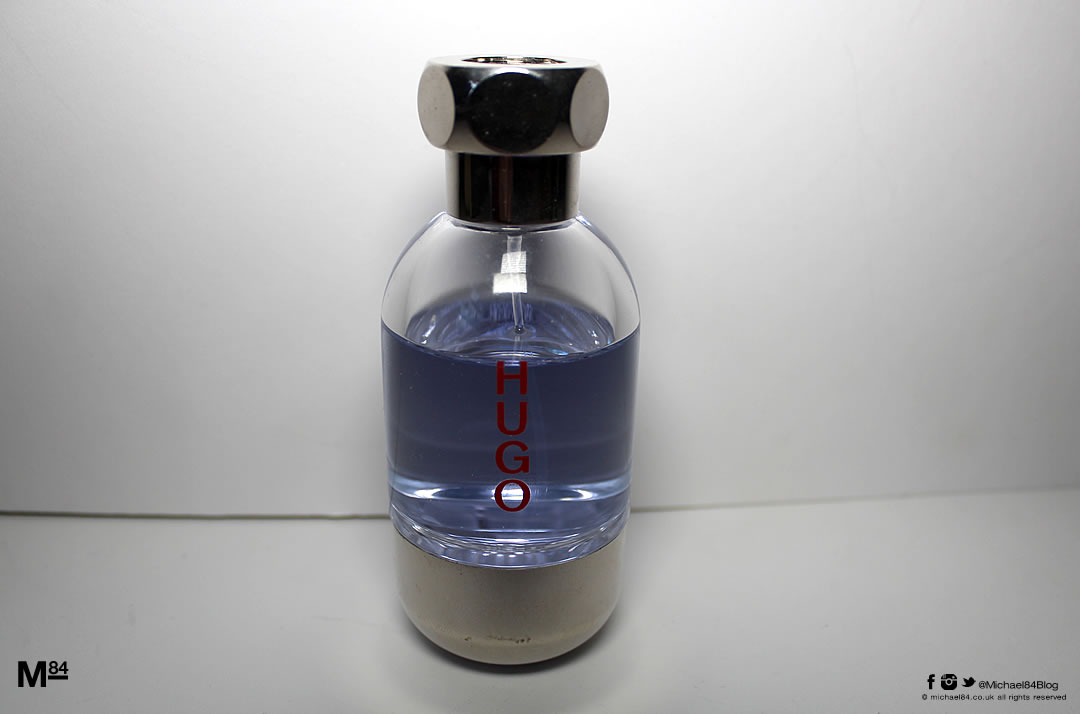 This one may come as a surprise to many, and it won't be on many people's lists, but I really like Boss Element by Hugo Boss. It's a fresh, clean watery style of fragrance, non-offensive and light. If you're looking for something a little more subtle and different, this is worth a shout.
YSL Libre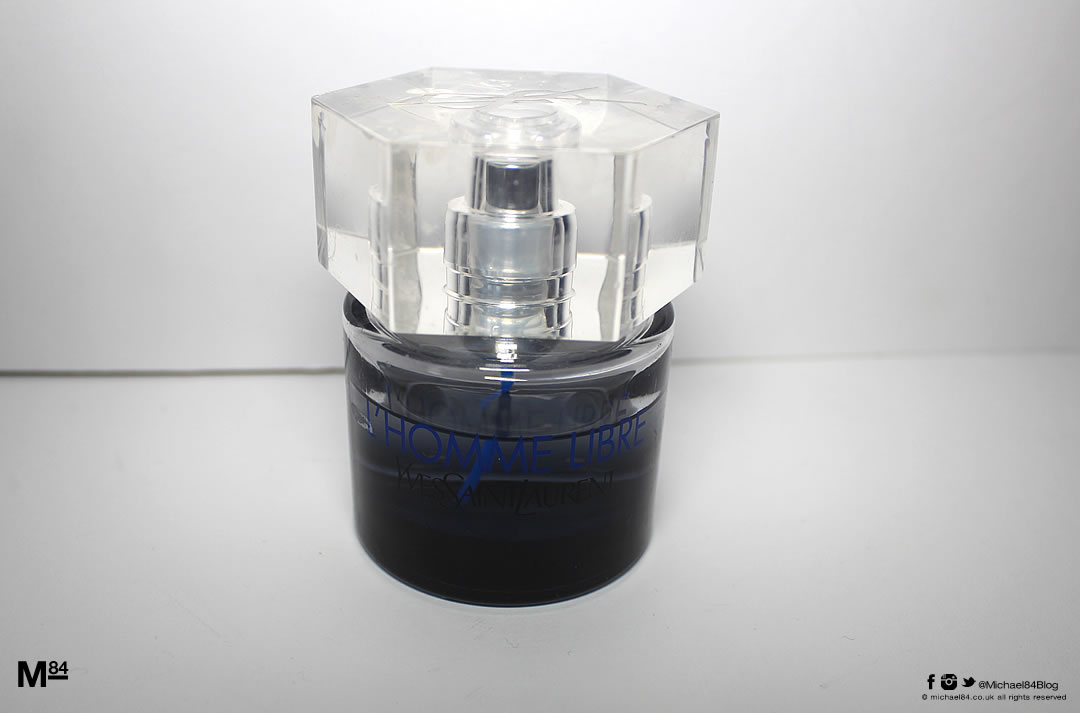 A fresh, soft spicy style of a scent with hints of citrus, that's Yves Saint Laurent Libre. It's a really nice smell, and perfect for the Spring.
Dolce And Gabbana Light Blue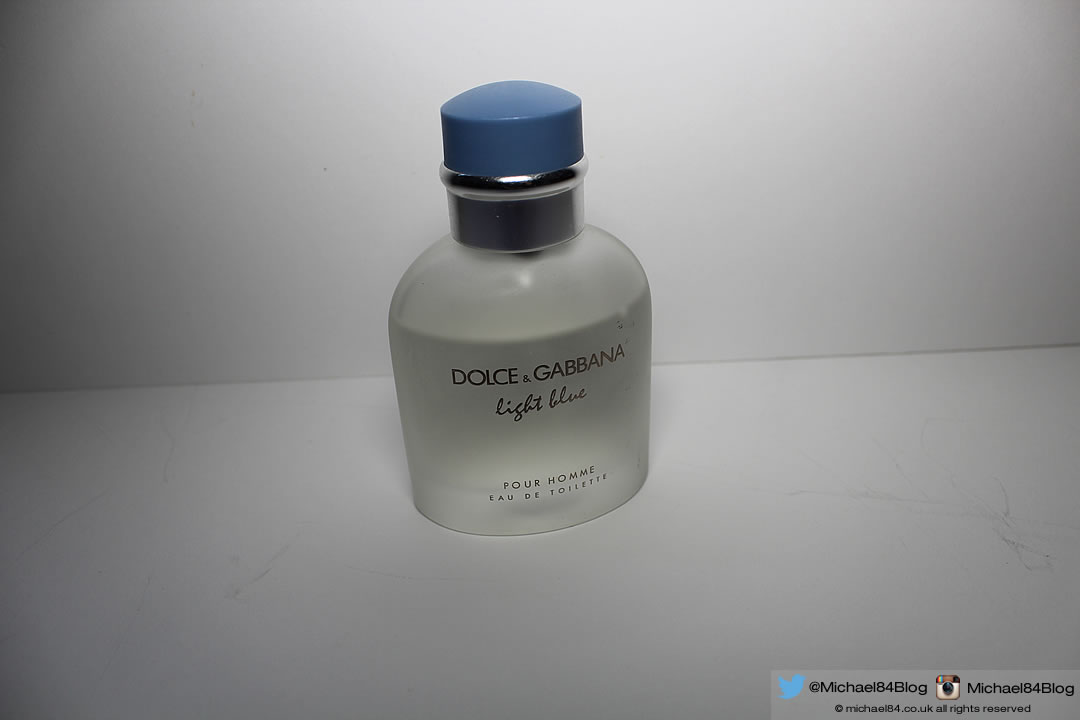 Light fruit and fresh is the best way to describe Dolce And Gabbana Light Blue. It does have hints of musk to keep your masculinity alive, and is a pleasant smell which is not over-powering at all.
Selection By Hugo Boss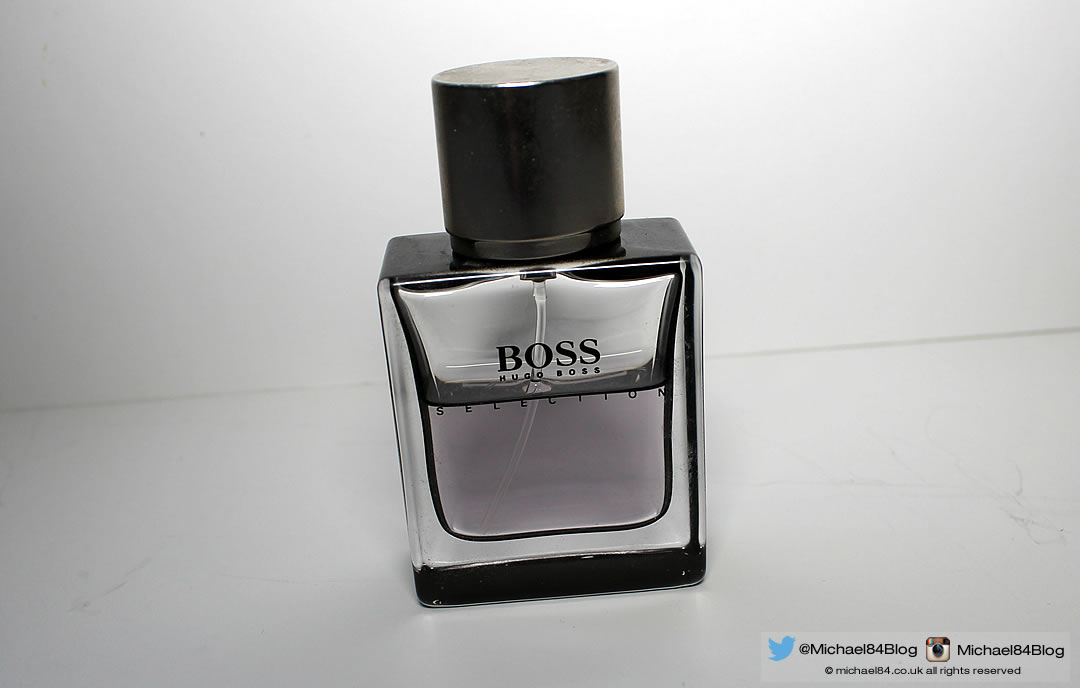 It's an elegant, green/citrus type of fragrance, and if you could describe it in one word it could be gentleman. Hugo Boss Selection is a light with a little bit of a citrus kick, completely non-offensive and will be enjoyed by those around you.
Final Word
If you're looking for the best men's fragrance for Spring 2015 then these will give you something to consider. If you're looking at getting more than one, I would suggest one leaning towards a citrus type, and another which is fresh or floral to give you the most versatile fragrance wardrobe for Spring 2015.