So I said yesterday that I had ordered from ASOS. I took a pic of the bag but it was too dark to take pics of the things I got. The light wasnt much better today, but I took some pics, here is what I got…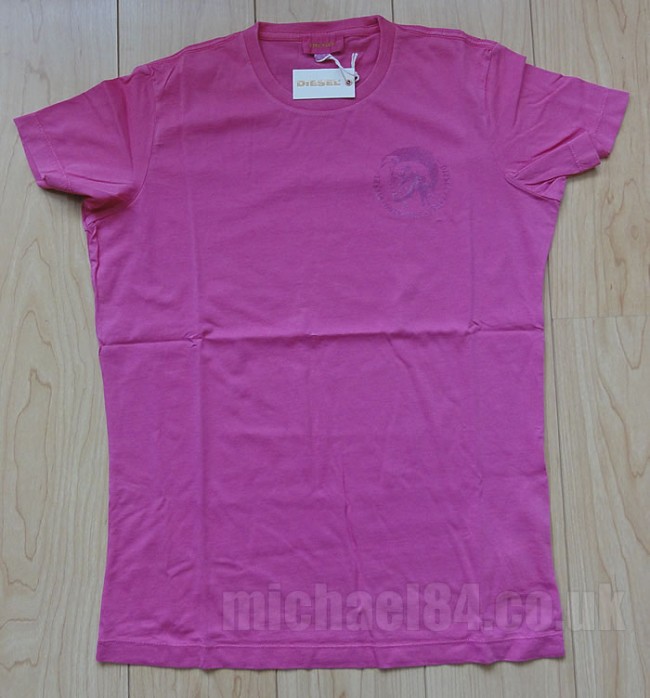 Pink Diesel T Shirt for the summer
Cheap Monday Skinny jeans in black.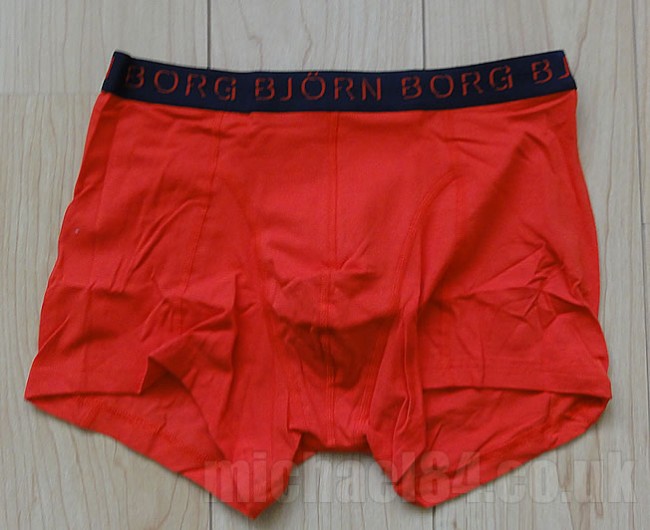 Bjorn Borg Boxer Shorts In Red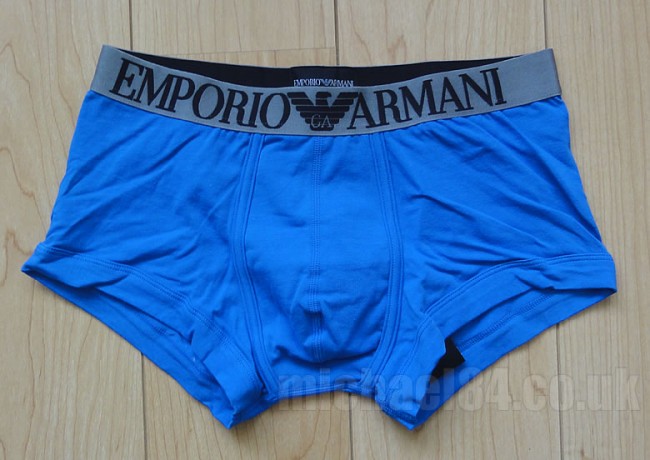 Emporio Armani Boxer Shorts in Blue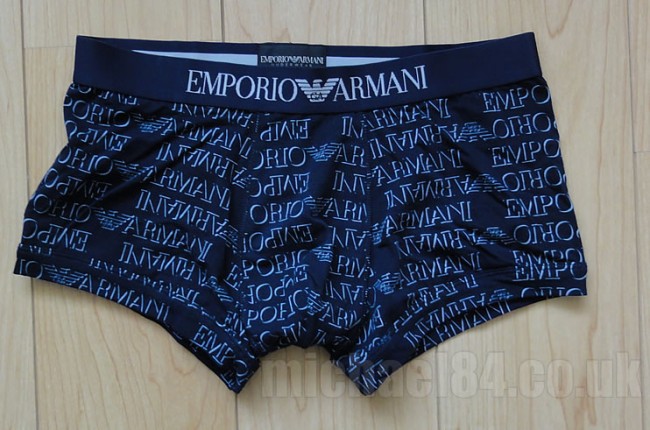 Emporio Armani Printed design Boxer Shorts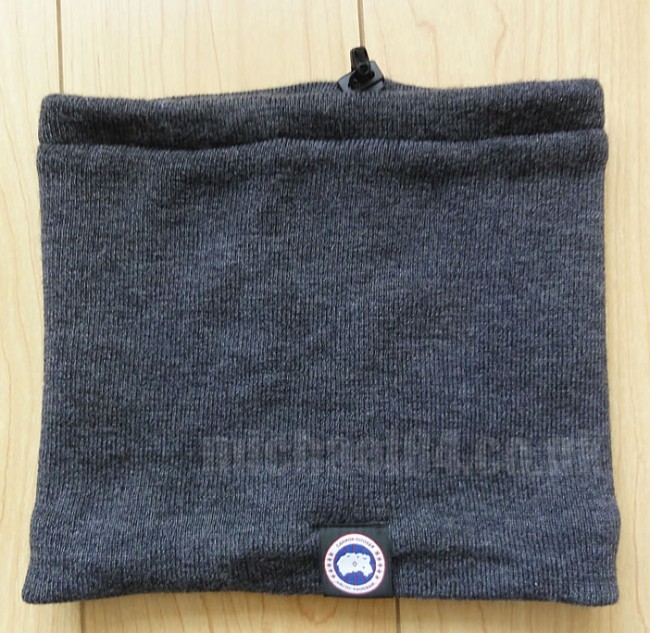 Canada Goose Snood. I LOVE IT!! 😀
I also got another Cheap Monday T Shirt. It was really long in length when I tried it on. I didnt know it was like this, it was far too baggy, so I have sent it back. Not my style, but it did look good on the website.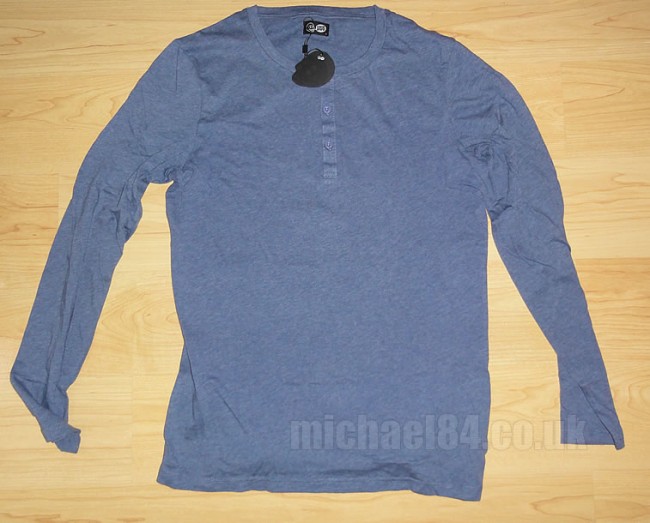 Too Long…..Back it goes 🙁
The snood is my favourite item I got. I also love the boxers of course, another 3 pair to add to the collection 😛 The skinny jeans are good aswell, something different for my wardrobe, and another colour rather than Indigo