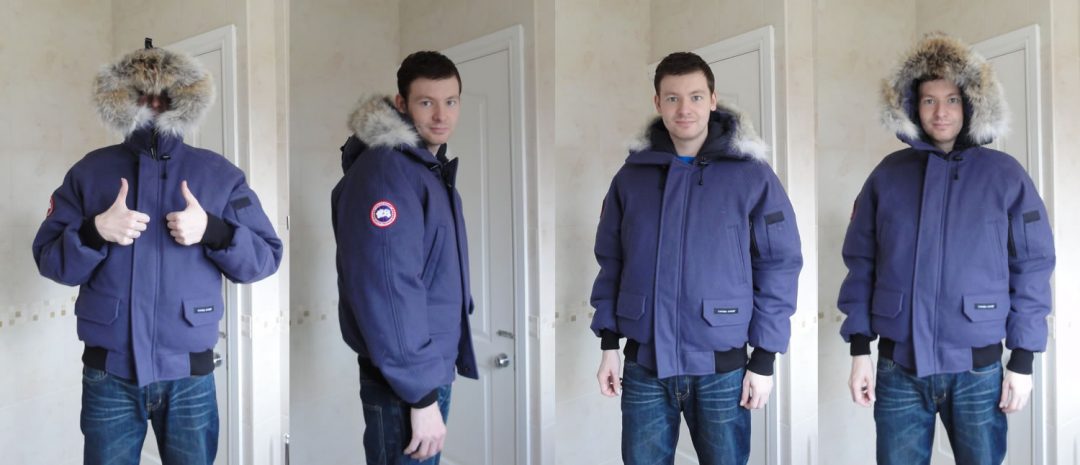 UPDATED FOR 2016
Brrr it's getting cold in 'ere! Winter is here, or coming, depending on where in the world you live and when you're reading this post 😉 One way or another you'll be experiencing the depths of winter sometime soon, so you'll need a winter coat or jacket to get you through a few horrible months of the miserable British winter weather.
Buying a good winter coat is not only important for the first year you purchase it, but it can become a good investment piece, lasting a good few winters before you need to splash out and buy another. With that said, investing in a good jacket is not only worth it because you'll be getting much better quality which will be noticeable when you wear it, as well as it lasting longer than a cheap and cheerful coat.
My winter coat and jacket collection has grown over the past few years, and I have quite a few of the bases covered with quite the selection, including my Pull and Bear Parka, Barbour Chelsea Quilted Jacket, Adrian Hammond padded jacket and of course the daddy of them all, my Canada Goose.
The Canada Goose Is Hands Down The Best – Buy One!
I would love to advise you to go out and spend near £600 on a Canada Goose jacket, but things are not that simple. In my opinion if you need a coat for a harsh winter there is simply no better than a Canada Goose. I got a Chilliwack Parka a few years ago, and it was a godsend for 2 bad winters we had. It does come with a few problems in the UK though. For example, last winter was so mild I never actually wore it! They are amazing for harsh weather, and if it's freezing cold, if there's wind chill, or if it's snowing, then wearing one will keep you toasty. However if it's a mild winter and not really sub-zero temperatures, you'll literally be sweating in one; They are not really designed for mildly-cold winters. There's the price too, at around £600 it is rather expensive.
So what are the other bits of fashion advice  when looking to buy a winter coat this year? Well there are a few options, and I will go into the different styles of jackets which are available at the moment.