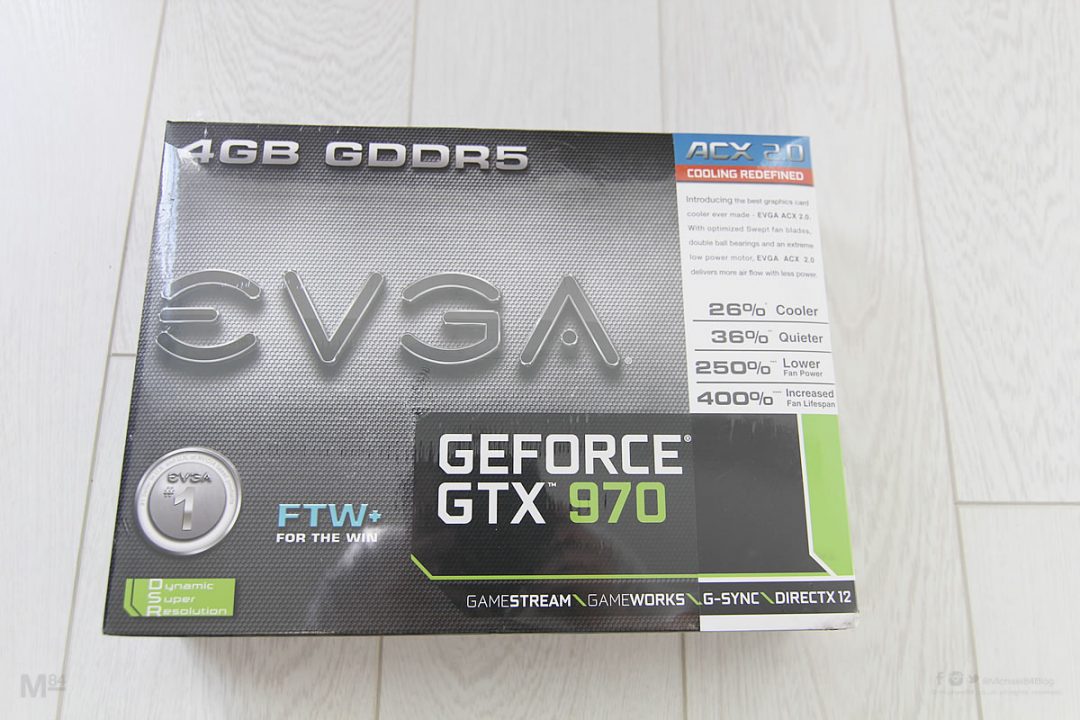 Hey guys!
OK, this is a totally geeky type of post, if you don't like computers and things like that you can make a coffee or something! 😉
I have always built my own computers since I was back at college, I am into computers so it's always been a hobby, and building your own machine is not really hard, and you can get something much better than a ready built PC. I know most people use laptops now, but as I've mentioned in my fashion bloggers desk post, I love a desktop, mostly because I can build and upgrade rather than having to buy a brand new machine every few years.
I am not a big PC gamer (other than Football Manager obviously!), I have always preferred gaming on a console like my XBOX One or a PlayStation, but when I build a PC I usually go for a decent but not brilliant graphics card. My budget is usually around £100-£200 for a graphics card, and my last one was a respectable Geforce GTX660. It was a pretty good card when I bought it, it supports 4K, I can't remember how much it was, but it would have been around 100-£200 mark.
Anyway, I have gone and got myself a brand new Geforce GTX 970 card! It's so much more powerful than the 660, it has 4GB of memory which is 4x more than the 660, and all the rest of the graphical improvements along with it too. I have gone for the EVGA FTW+ model, which is one of the higher spec cards of the 970 range. I had a read for a couple of days for recommendations, but to be honest lots of people were saying different things, so I just took the plunge and got this. There's probably only the 980 and the TITAN cards which are better, and they are too expensive. This set me back around £300, those other cards are £400-£800 which is too much for me to justify!
You may say why bother upgrading the graphics if you don't play games…Well it's to make my PC better, and it will be more "Futureproof"…Not that there is such a thing in computing! 😛 I think VR is going to be a big thing, as with 4K, so a better graphics card will benefit me for these things. Back in the olden days of the early 00's all you needed to do for a significant upgrade for a computer was buy more RAM…I remember going in computer shops and upgrading from 32MB to 64MB, all in the aid of playing Championship Manager a bit faster, and then later doubling and tripling RAM. Now RAM is not such a big factor, I have 32GB which is more than enough, and 16GB is actually more than you'd really need, it's become more about graphic power and as always, CPU power too.
So there we go! I am ready for the future, and with all my new graphic power I may even venture in the PC market and buy a game for the PC! 😀
Thanks For Reading...Want More? 🙌
Hi, I'm Michael 👋 I'd love you to subscribe to my newsletter for exclusive content & updates on my blog straight to your inbox. (No spam, I promise!)