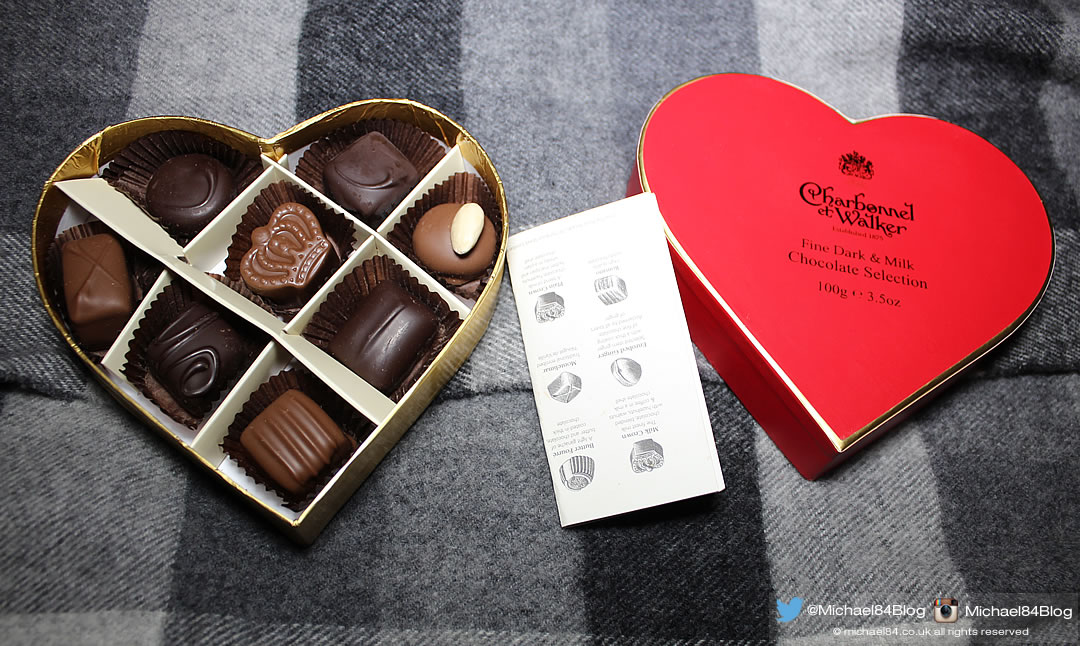 Today I went shopping for a couple of things, and ended up spending more than I wanted…One word, offers. Boots always do offers on things which basically makes you buy more and spend more, rather clever of them. e.g. the Head And Shoulders was 3 for £10 or £5 each…Since it's something I use all the time it's worth getting this deal, however in the short term it costs more. The same story with the hair dye, it was buy one, get the second half price. Another item I could end up buying more than once, so I have.
I have not dyed my hair dark brown for a long while, probably 18 months or so, for no real reason other than I have not bothered to buy hair dye. I love it darker brown, almost black, but buying dye is one of those "I will do…" things which I always forget to do. Now I have 2 bottles I'll be having dark hair for around 2-3 months since I dye it in between hair cuts.
The real thing I was actually going to buy was the Charbonel et Walker chocolate truffles. It's valentines day on Friday, did you read my valentines day guide? 😉 They are expensive, but every valentines day I get a box, they go well with champagne. The small heart boxes are £4-5 each, and you get 3 truffles. I had two boxes in my hand, one pink and the other the traditional red. I then changed my mind, and picked up the more expensive, £12.50 bigger heart box, what the hay, it's only once a year. When I got home to see how many truffles I had I was shocked to find none…None because this box was not truffles! It's a selection of chocolates, which I did not realise. Yes, it was my stupid mistake of not reading the box, and now I have spent £12.50 on chocolate I did not intend on buying!

Oops! Nevermind, I am sure they'll taste good, although I may not even like some of them (I don't like nuts).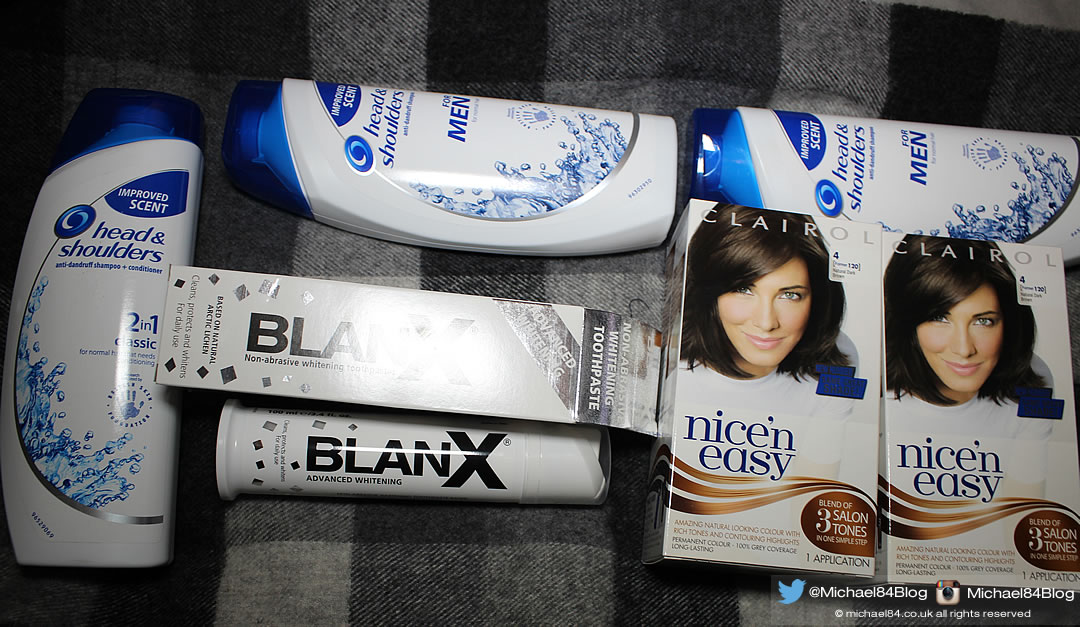 Thanks For Reading...Want More? 🙌
Hi, I'm Michael 👋 I'd love you to subscribe to my newsletter for exclusive content & updates on my blog straight to your inbox. (No spam, I promise!)