Hello blog!
So today I got up really early, 8am, and went to the sales in Newcastle. It was not as good as I thought, maybe I missed out going a few days after boxing day. There were a few good things, but lots of sale items were not so good, or the discount was not amazing, e.g. I saw a shirt reduced from £99 to £90, not really an amazing sale.
But I did find a few things which I really liked, I picked up some really cool stuff
Check out more of my stuff…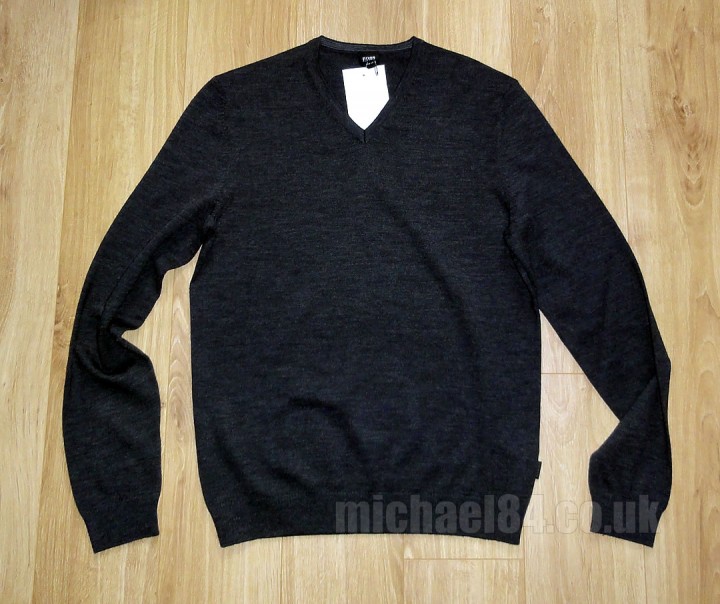 Grey Hugo Boss knit, really nice 🙂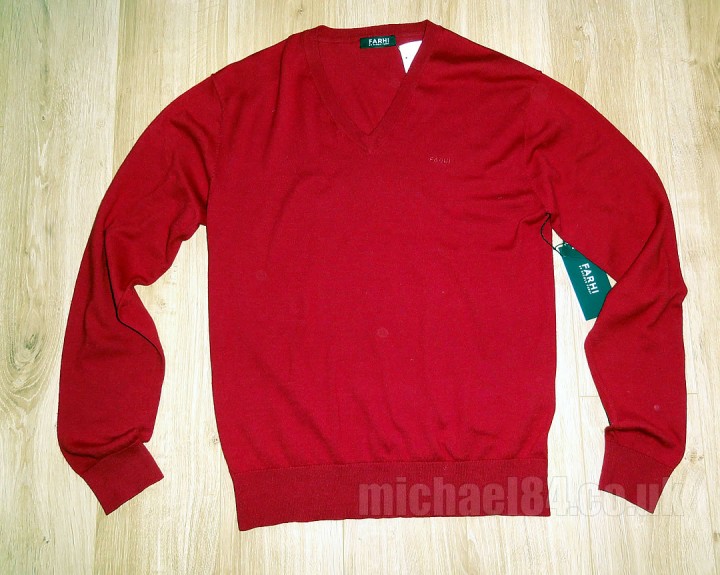 Nicole Farhi red v neck Knit, I got one last year which I loved, and now I have another.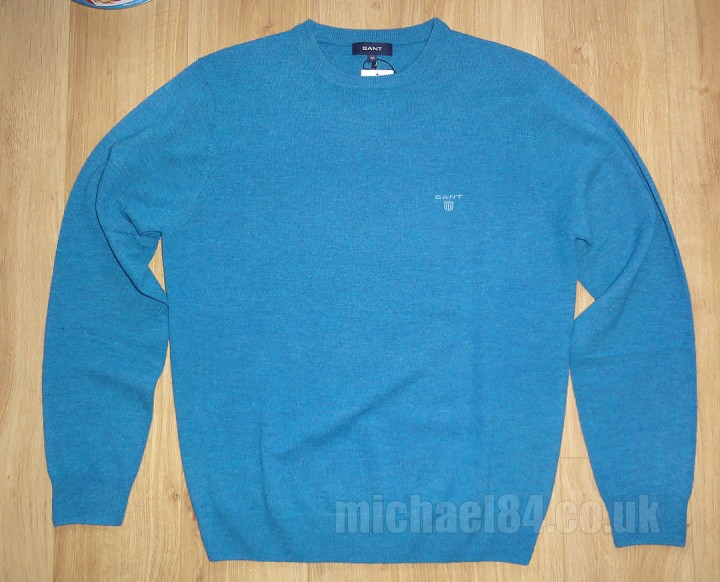 Gant light blue knit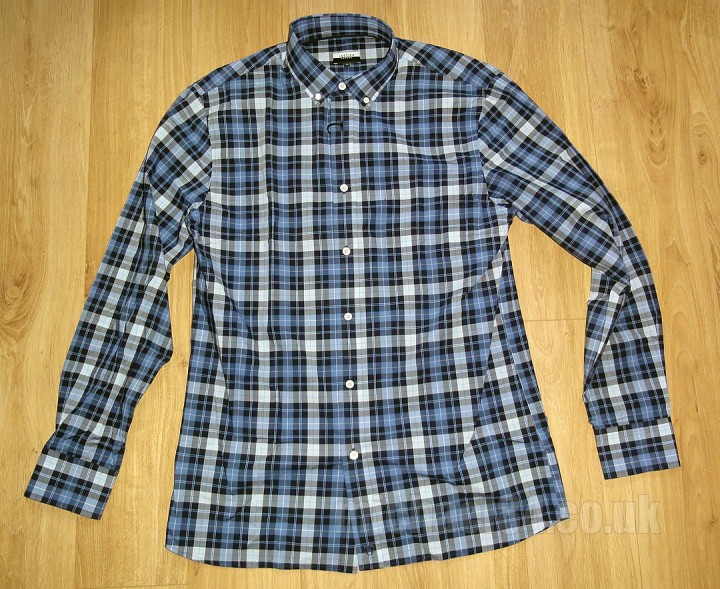 Jaeger Shirt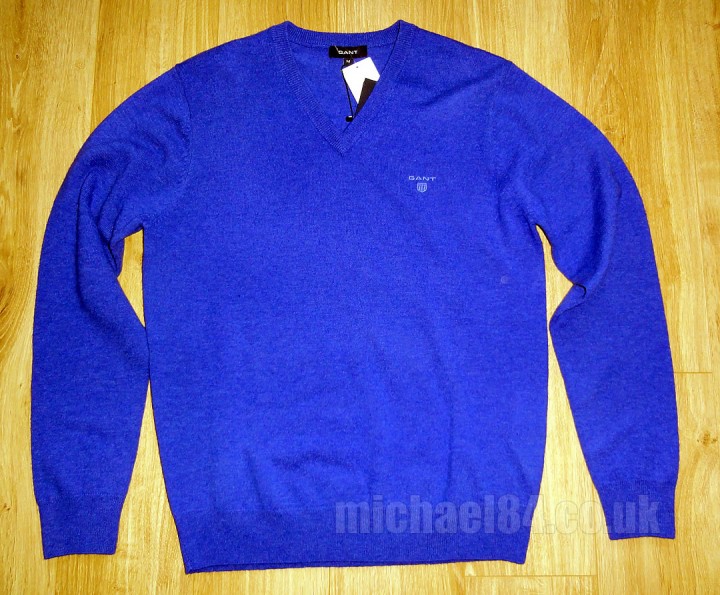 Gant Blue Knit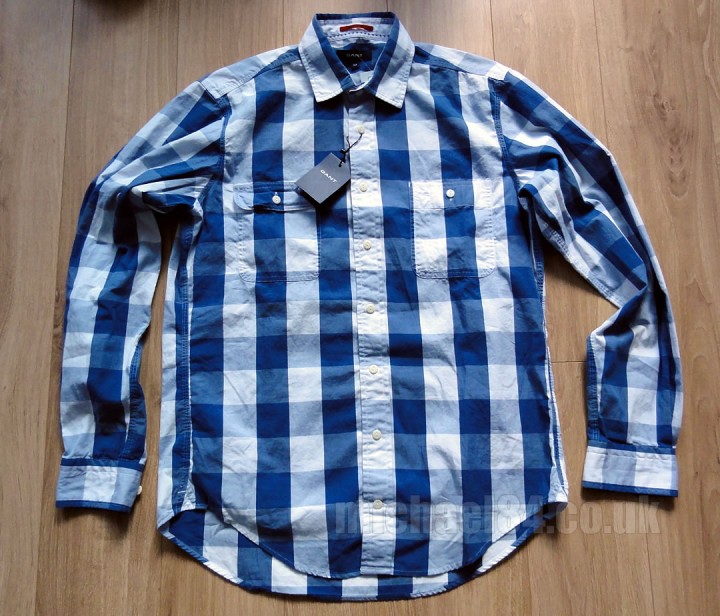 Gant Shirt.
So there we go, that is what I got today, 4 knits and 2 shirts. I spent quite a bit of money, in fact I took cash, but did not have enough so had to put a shirt on my credit card

I have a load of other stuff coming which I have ordered online, I can't wait until it comes 🙂
I was looking at jeans too, but I have way to many, and also been looking at them on the ASOS Sale, so may get some in that.
Thanks For Reading...Want More? 🙌
Hi, I'm Michael 👋 I'd love you to subscribe to my newsletter for exclusive content & updates on my blog straight to your inbox. (No spam, I promise!)