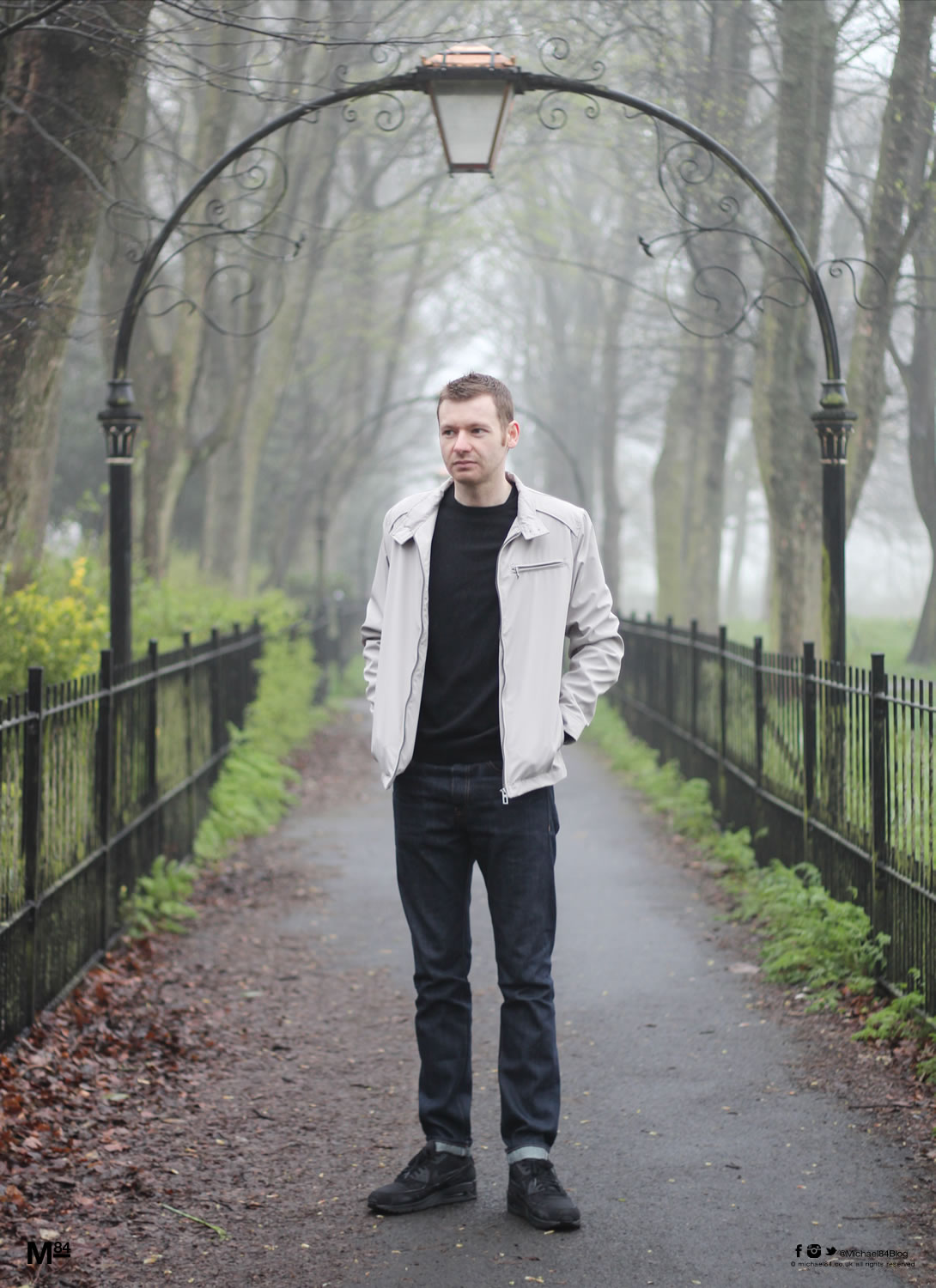 Hey guys!
So we're into May already, I can't believe how fast this year is going! April was a blur and it's over. Now the summer is coming, I am really excited for some really good weather, and of course Euro 2016 which starts in June. April has been a pretty quiet month for me, I think it's always going to be one of those month's, after Easter and before the summer starts, nothing really happens too much in April.
I had a couple of good nights out, including watching the boxing, I watched Anthony Joshua win in the second round, which was the same day at the Grand National, and I won with my 50/1 bet! 😀
Fashion
I have featured a few fashion favourites in April, including my BHS jackets for Spring, and my guide to suede jackets for Spring. Suede jackets are a trend which I really love, and sadly because of so much rain we've had in the past few weeks, they're something I have not been able to wear. I love 90's trends, and we've seen a lot in the past couple of years, and one of the biggest 90's brands, Tommy Hilfiger launched a capsule collection, re-releasing some favourites from their 90's Tommy Jeans collection. I've also been showing off my Kurt Geiger Niles Oxford Brogues which I really love.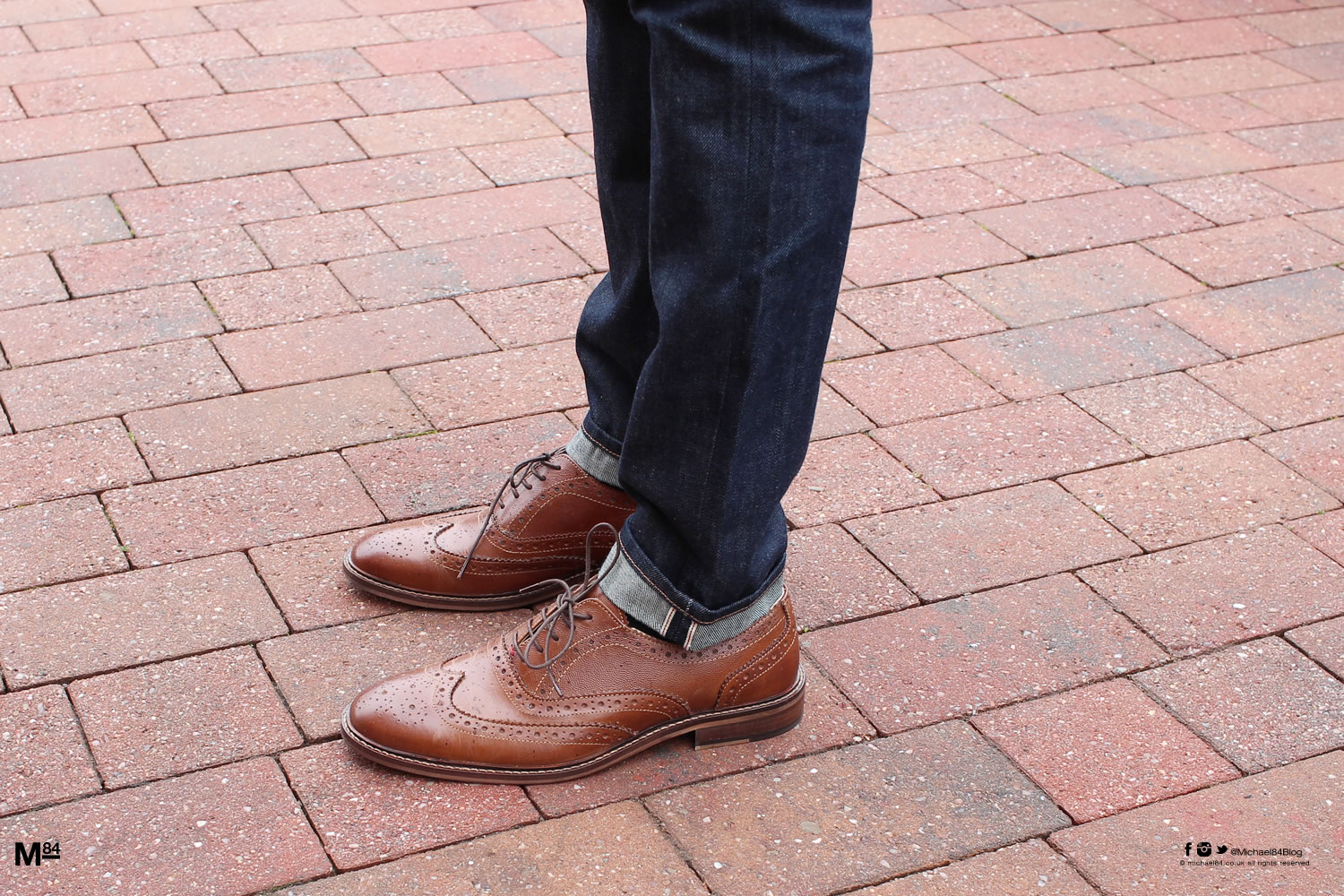 Lifestyle
One of my biggest features this month was sharing my lifestyle essentials items. I think there's lots of things which are essential for guys and modern life, and in this post I spoke about my must have items. One of my favourite posts to write this month has been the How To Get Out The Friend Zone articles. It was so fun to write, and hopefully made you laugh, and is not supposed to be taken so seriously. I don't think I've written too many 'guy' type posts over the years on the blog, so I have been featuring a few of late, and have some more to come this month 😉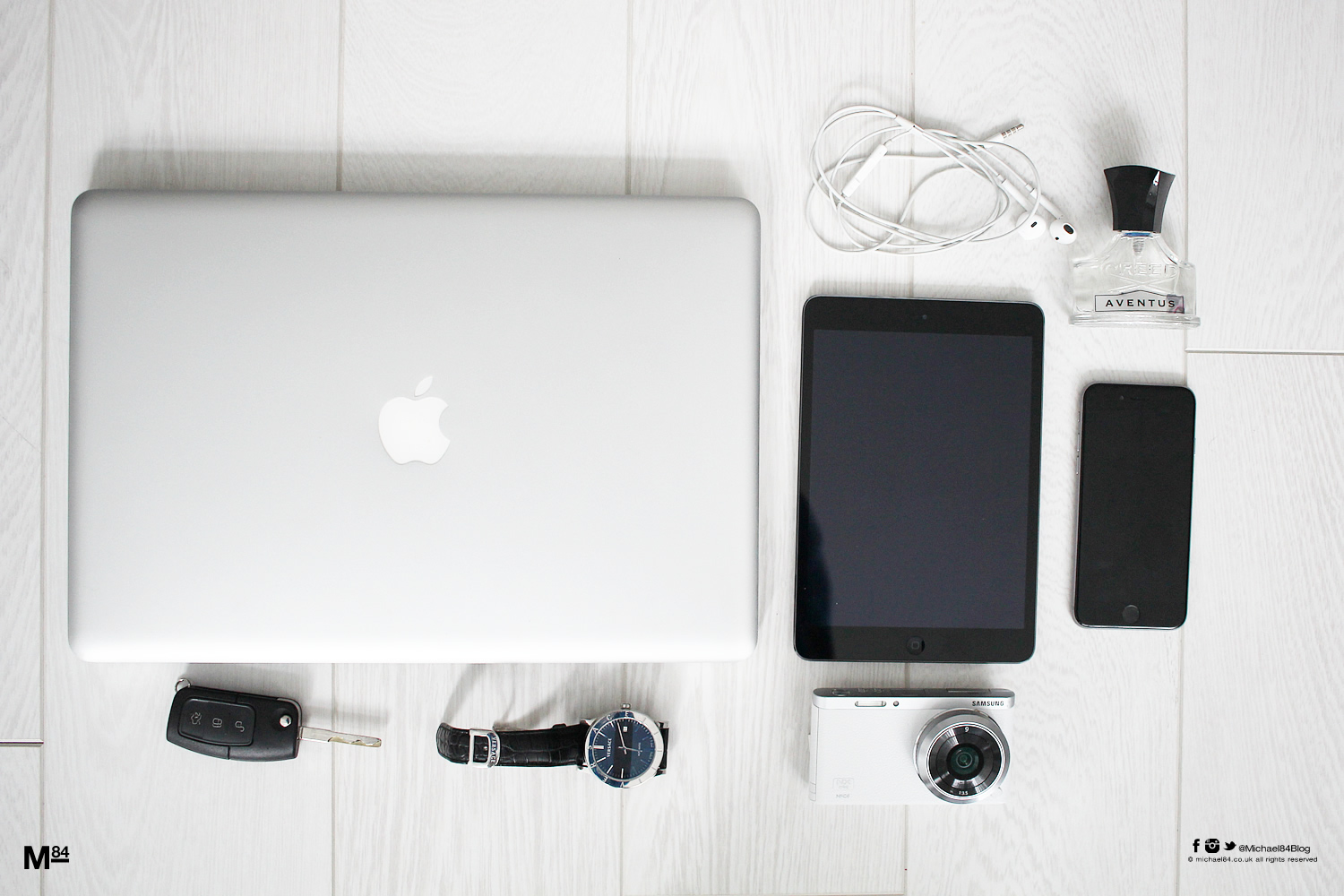 What I've Been Watching
I love Girls and Vinyl, both on Sky Atlantic, and sadly they have both came to a conclusion this month. They were both on Monday's, so my Mondays were always filled up with TV, and the return of Made In Chelsea too…So much TV on a Monday night, now there is not so much. For films I have been watching some classics which I love such as American Pie and Dazed And Confused, I also watched The Last American Virgin…I love a good coming of age film! 😛
Music I've Been Listening To
If you have been reading my Playlist you'll know that there's only been a couple of subtle changes on there in terms of newer music. I am in love with the Cheap Thrills track from Sia. It took a couple of listens, but now I really love it. I have also been listening to lots of older tracks from Rebecca And Fiona, I have found my love again for Giliap and Union as well as their other tracks.
I hope you've all had a great April, and here's to May! 🙂
Michael
Thanks For Reading...Want More? 🙌
Hi, I'm Michael 👋 I'd love you to subscribe to my newsletter for exclusive content & updates on my blog straight to your inbox. (No spam, I promise!)