Hey guys!
So it's the first week of August, but it already feels like the Summer is over 🙁 The weather has been poor, and I haven't been abroad yet in 2017 which is disappointing (I can't decide where to go which means I'll probably go nowhere, if you have any tips let me know!). July was pretty good and I got up to a few things, went out a whole lot, done some parties and I feel like I drank way too much! 😉
Here's a couple of photos from July.
So Much Instagram
I have been using Instagram quite a bit lately. I wanted to give it a real go, so I have been making some good content for it, and started to use it properly. For years all I have done is like a few pictures and browse, but now I am following more people and engaging more with the community, and it's been pretty cool. I've been doing lots of outfit grids like above which have been going down well. You can follow me at Michael84Blog.
NE1 Car Show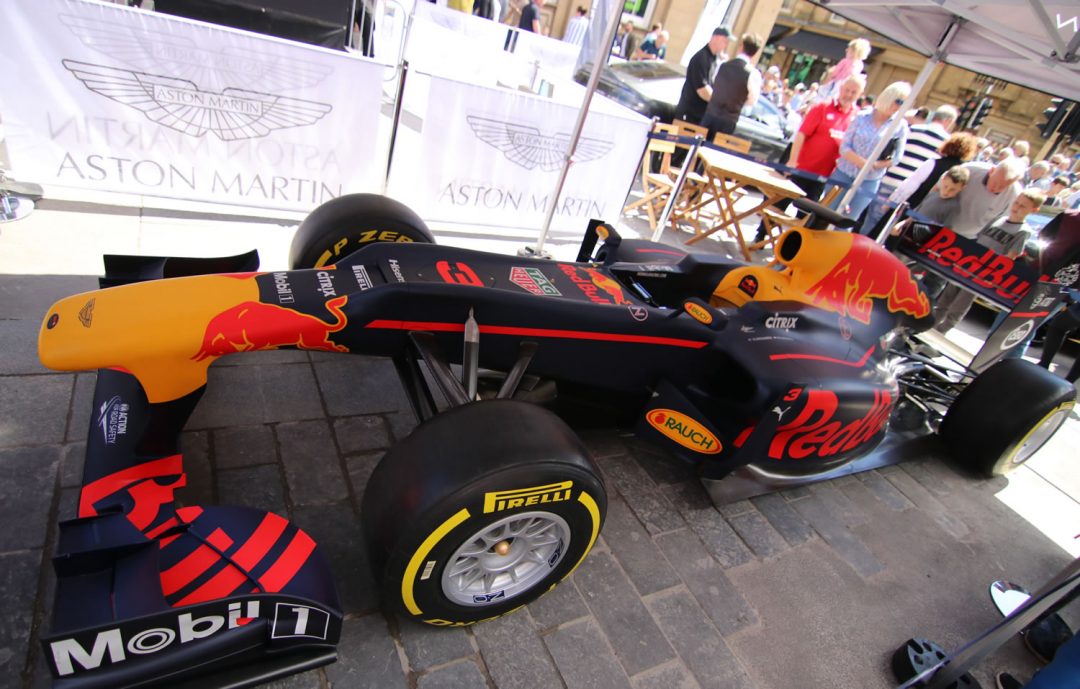 It was that time of the year again! I went to the NE1 Motor show for 2017 which was on Grey Street in Newcastle once again. It's the third time it's been there, and it was good as usual.
Nights Out & Fun
I've had quite a few nights out, parties and lots of drinking! The Summer nights out are always the best, I've been to the town a few times and went to Durham too, and played a bit of Snooker for the first time in god knows how long! I miss it, I might start to make it a regular thing 🙂
All of that and a whole load more which I've already featured on the blog right here on Michael 84, which you can read more of on the previous pages.
Have a great Sunday, and here's to August! 😛
Thanks For Reading...Want More? 🙌
Hi, I'm Michael 👋 I'd love you to subscribe to my newsletter for exclusive content & updates on my blog straight to your inbox. (No spam, I promise!)