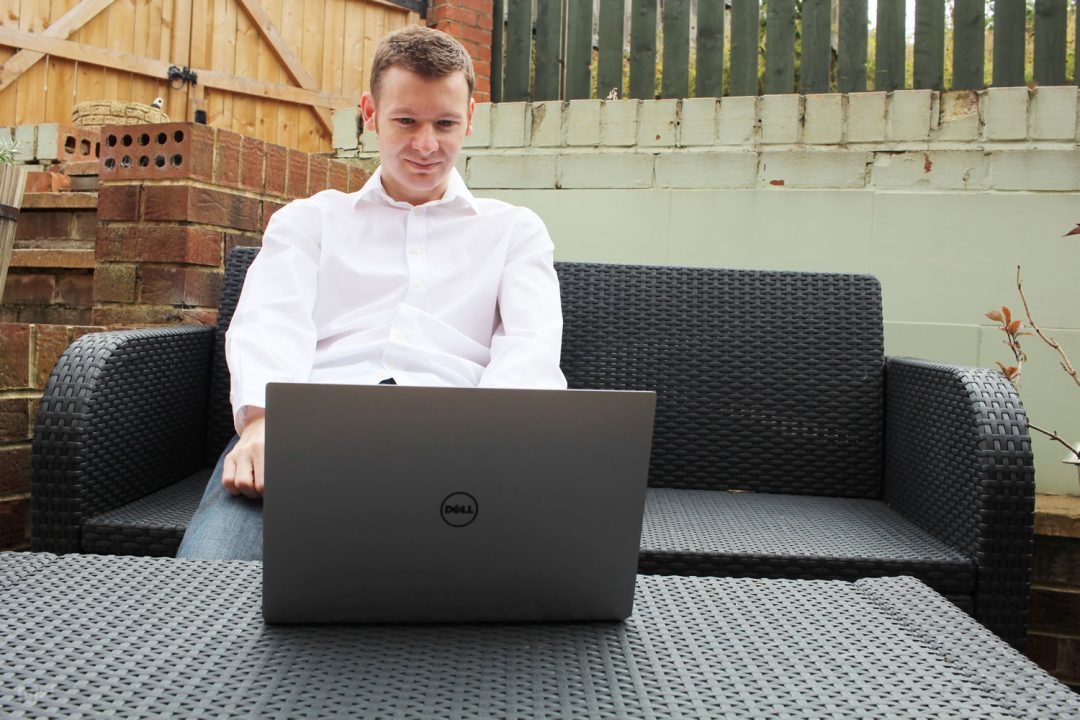 Old pic from Summer…It'll be here once again before we know it!
Hello there!
So blogging has became slightly weird in the past year or so, it kind of feels like my blog has changed, kind of for the better, but sort of not. Let me explain…
A few years ago I decided to write mega long content…Huge posts about fashion, and more or less only fashion or style.
Typically advice, buyers guides, tips and so on. You know, you'll have read them. This was always my intention, and it's something I do like to do. This is what I've wanted this fashion blog to become, the home of all fashion & lifestyle.
But there's been a couple of problems with that, and I think the blog may have suffered.
The big feature posts (I'll call them "Long Reads") take a lot of time to do, sometimes days or even weeks…But that's not the main problem. These posts can be anywhere from 1000 to over 2000 words in length (My last one, the men's shoe guide, is over 2,000 words).
I think that the big problem is asking the question, How do you follow it up?
It felt like my other content, which would typically be 500 words or less, was no longer good enough to post – Then added into that, I wanted the long reads to get as much exposure as possible, in turn posting less would mean they get more views.
Then to compound things further, I wanted to feature more menswear and fashion rather than other lifestyle types of subjects – Sort of a "fashion first" kind of thing.
The result has been quality content which I really like, quite professional and laser focused on one topic…But there's been less of other subjects which I also love, and I feel like I've missed writing about them. I've rarely written about football, tech, life in general, and general cool things which I like.
I've even wrote less about clothing brands and things like releases, because I thought that there's not really a lot of content when you're writing about a new item or collection.
I kind of feel like it's become too 'feature focused' – 3 or 4 style advice posts per month; regular film reviews; regular aftershave reviews. It's become more professional and less spontaneous which you may think is a good thing, but sometimes it can feel too professional and glossy (or at least live up to that).
Michael 84 is around 10 years old now, that's a long time to be writing! In those years not only has the blog changed, but the world around it. I've been looking through old posts just to see how things have changed; Some posts were only tiny updates which were 30 words or so; It's what a lot of us did, and it doesn't really add anything, and we have tons of social media for that now.
Did you know – I have written over 800,000 words on Michael 84! That's longer than War And Peace! ?
So, what's now & next?
Features & Long Reads: Staying! – I will be still doing long reads and regular features. I love them and they will continue to be part of the blog. If you like them, don't worry, they're going nowhere. I still have a ton of ideas of things I want to feature in the future, and there's some already in the pipeline coming soon. I will just put less pressure on these, and make sure that everyone can reach them easily.
More Diverse Content (again!) – This is a blog about fashion and lifestyle, and also about myself, so that's what it should be about, not just one topic. I've put such a heavy focus on one thing and didn't bother with the other, but that will change. I want to write about things I really love away from clothing again. If you don't like football, laptops, tech, and general man-stuff, soz.
No tiny updates – I have Twitter and Instagram which I love, so I will put content on those platforms which I think is more appropriate for those. I've actually neglected both lately, but you can follow me on those if you like 😉
New Subjects? There's plenty of guy stuff which I don't write about or write about rarely, so I think that should change. I have some ideas…
So yeah, that's it really. We'll see what comes in the future, but that is how I see the blog going for the rest of this year. Michael 84 is going to party like it's 2010 ?
Thanks For Reading...Want More? 🙌
Hi, I'm Michael 👋 I'd love you to subscribe to my newsletter for exclusive content & updates on my blog straight to your inbox. (No spam, I promise!)