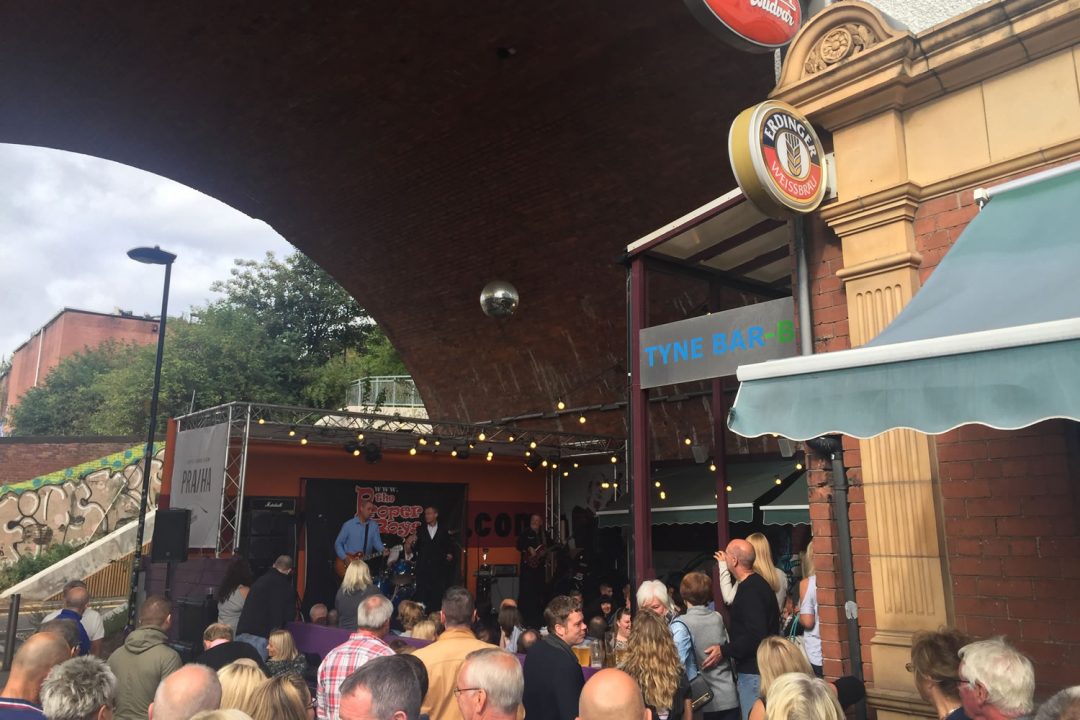 Hey guys!
I hope you are well and had a great Bank Holiday weekend, it was the final one of the Summer! It's starting to feel like the end of Summer, the nights are getting darker earlier, I really don't want Summer to end 🙁
I had largely a quiet weekend which is exactly what I wanted and needed… I have been so busy with work and everything else I just wanted time to do absolutely nothing. But then we went out on Sunday afternoon down the Ouseburn and went to a couple of places and saw a band called The Proper Boys, it was quite decent. It was at The Tyne Bar, the whole setup is pretty cool, with the bar being under the bridge, it has an outdoor area with a small stage, we all stood in the street drinking beer and listening to the band.
From there we went to a couple of places nearby, The Cumberland Arms, The Cluny, Ship Inn and Tanners Arms. I only thought I would be out until 8 or 9 but as usual it turned into an all night session, and I was shattered.
Monday was all about doing nothing, I was so tired and had my usual Bank Holiday food which is McDonalds, perfect for after drinking obviously 😉
I also tried this new cider from Smirnoff…It's Smirnoff Cider Raspberry and Pomegranate, and tastes pretty nice when it's freezing cold. I love the bottle, it's such an old school cheap looking bottle, like an old bottle of milk, really retro 😛
Quote of the weekend has to be "You've Gone Down In My Estimates". It's one of those 'You had to be there' kind of moments 😉
How did you spend your Bank Holiday?
I hope you guys had a great one, there's no more until Christmas! 🙁
Michael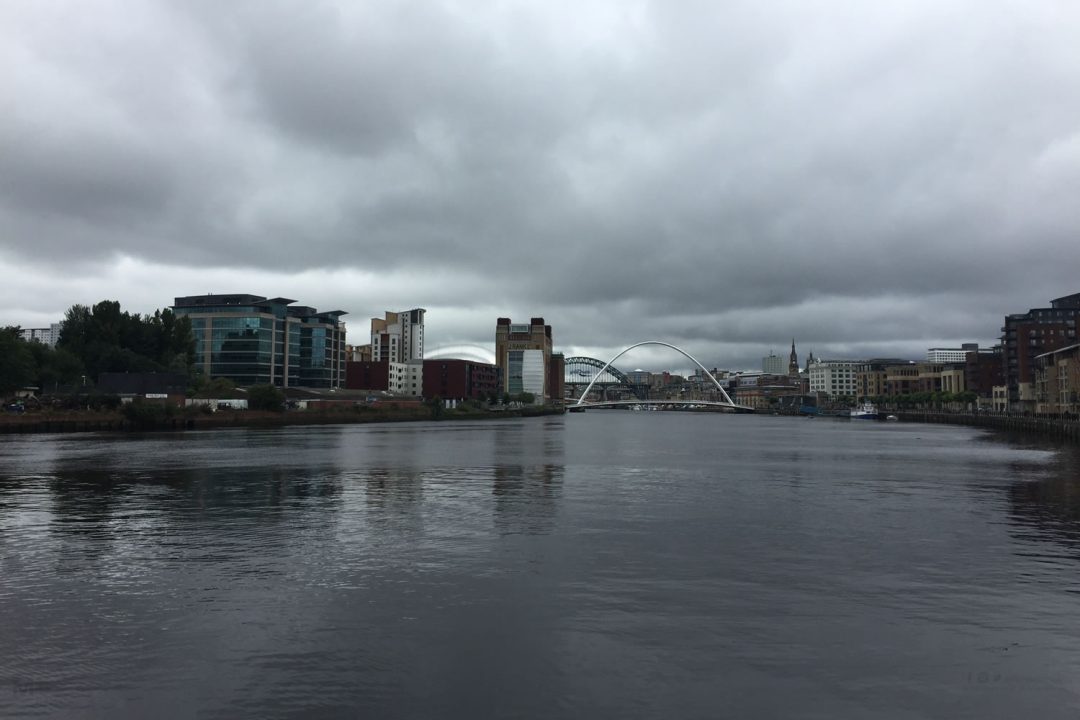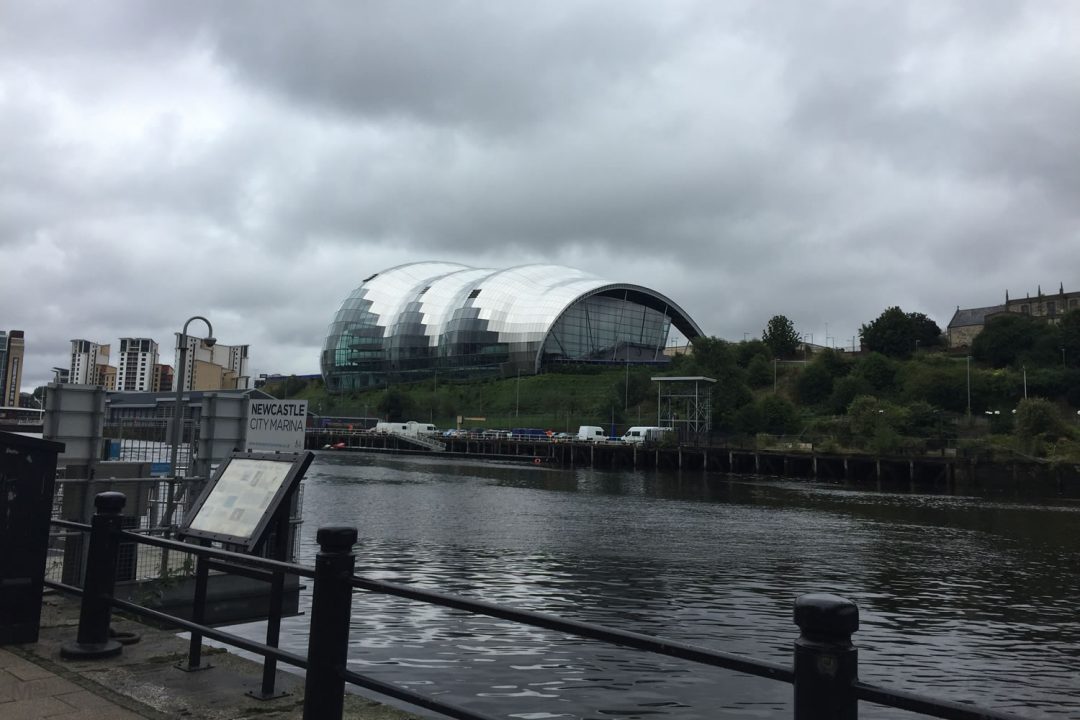 The Quayside in Newcastle…The rain held off and the weather did get better, but sadly not the best.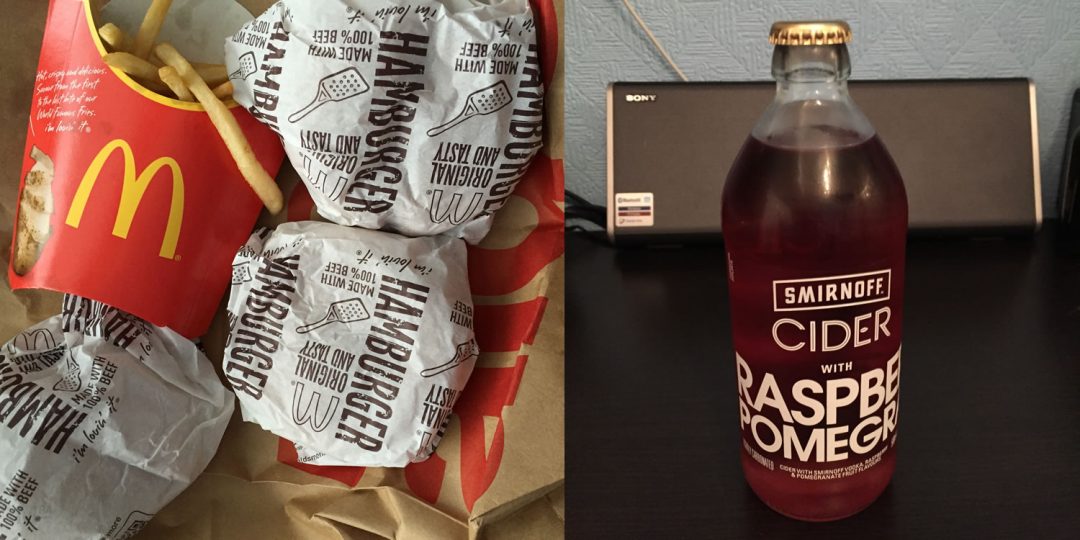 McDonalds was just what the doctor ordered…The Smirnoff Cider was pretty good too! 😀
Thanks For Reading...Want More? 🙌
Hi, I'm Michael 👋 I'd love you to subscribe to my newsletter for exclusive content & updates on my blog straight to your inbox. (No spam, I promise!)