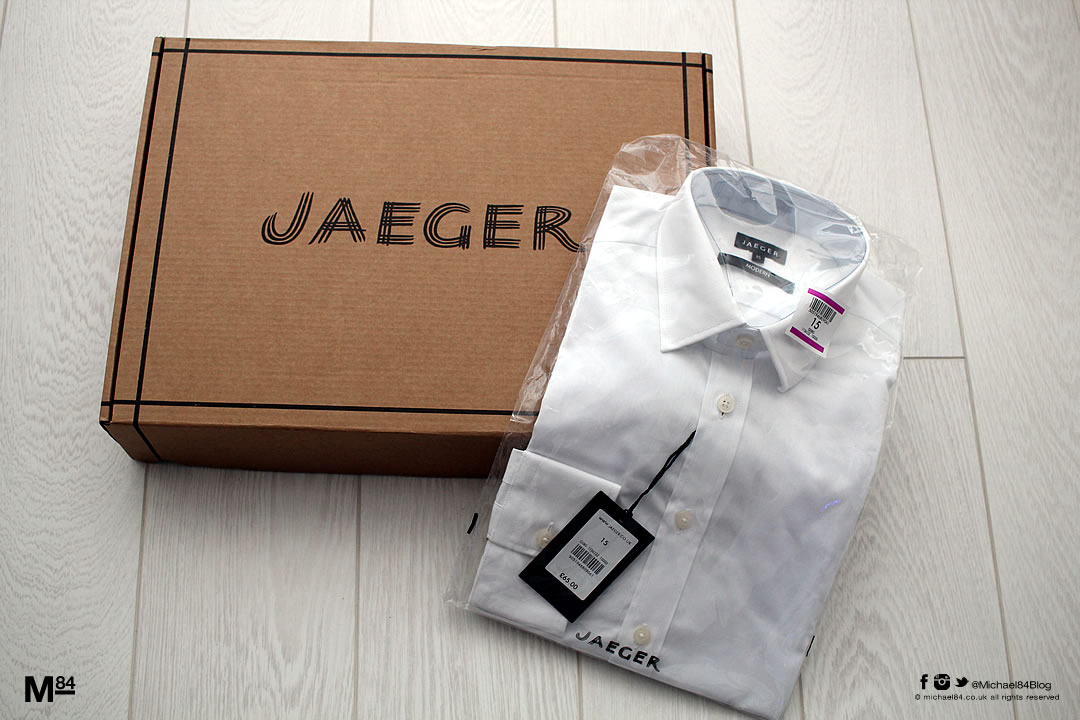 Jaeger had the latest of their sales, and I managed to get a couple of key pieces of fashion ready for Autumn 🙂
In fact, They may look familiar if you're a regular reader of my blog. I picked up another suit jacket, as well as a white shirt. A few months back I bought the same Jaeger jacket and shirt, however this time round I got a charcoal jacket, previously I got the black version.
Why? These are core staple pieces of fashion, and are timeless so it's a good idea to get them in while you can. They are quality pieces; I love the white Jaeger shirts, and you can never have too many shirts. I now have so many suits, especially blazers and suit jackets, this is yet another I've added to my collection. It's 100% wool, the fit is really good and quality brilliant, as you'd expect from Jaeger.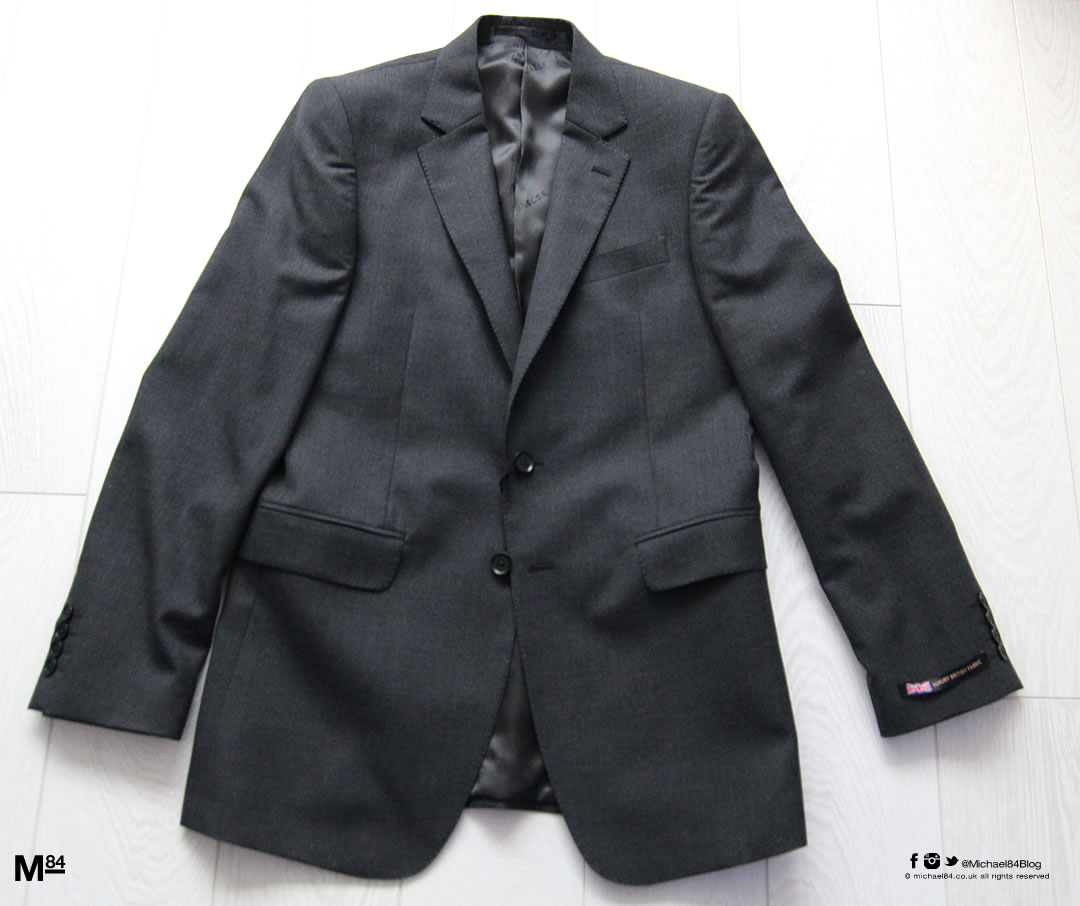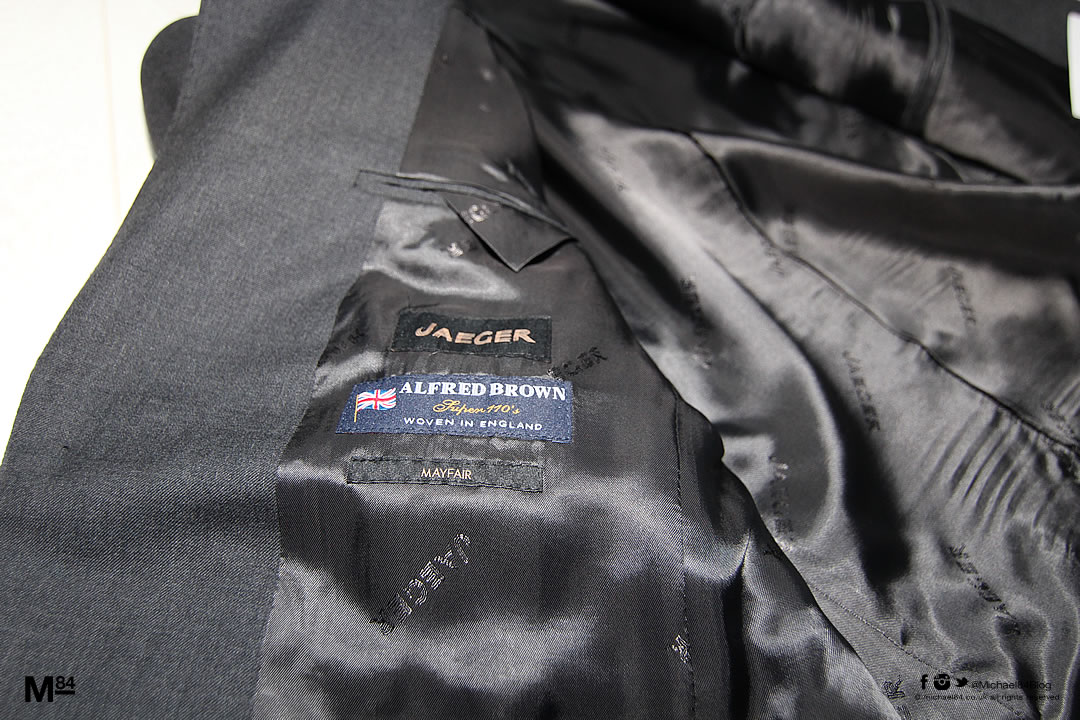 Thanks For Reading...Want More? 🙌
Hi, I'm Michael 👋 I'd love you to subscribe to my newsletter for exclusive content & updates on my blog straight to your inbox. (No spam, I promise!)