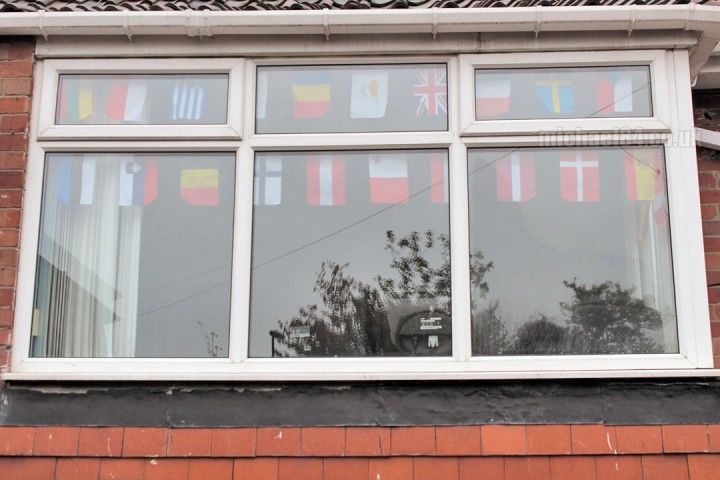 It's that time of year again…Eurovision! 😀 This year coming from Malmö, Sweden since they won last year with "Euphoria" with Loreen. I watched both the semi finals this week, and tonight is the grand final. I have of course got my flags up, and will be having a couple of drinks while I watch tonight.
As is with my tradition, I have put a couple of each way bets on, to make it more exciting. I have backed Germany, Finland, Norway, Denmark, Spain, and Ukraine….Yes a few

It's each way so I will win if any come in the top 3; It makes it more exciting to watch the final results. Spain are 250/1, they never win, in fact never do well. This year they have El Sueño De Morfeo doing their song which is a surprise to me, because they are a 'proper' band. I have loved them for years and listened to them lots in 2005-07.
Germany is being represented by Cascada and their song is called "Glorious". I have been listening to that for ages and it's my favourite. Apparently there has been contraversy and they've been accused of plagiarism because they say it sounds like last years winner, Euphoria. Will that mean nobody will vote for it? It might, it all gets a bit political at Eurovision.
The UK is represented by Bonnie Tyler, and I can't remember the name of the song so I won't talk about that

You can't watch it live in Turkey
Have you heard? The live broadcast has been axed by Turkish TV because they say the Finnish act is gay propaganda! Finland got through to the final, and in their act the girl kisses another girl…Well that has not gone down too well in Turkey, who have now axed the whole live show.
Who will win? My theory
I think it could be an Eastern block country, it's their turn…For the past few Eurovisions the winner seems to have alternated between Western and Eastern Europe…Sweden, Azerbaijan, and Germany were the previous three winners, so is it going back to the East? Everyone always goes on about how political it is, so we'll see what happens. If the bookies are to be believed Denmark are the favourites, with Norway second, Ukraine and Russia are third and fourth. The UK are 16th in the list ordered by favourite to win, coming in at 50/1.
Anyway the show is going to start soon, so enjoy it! It's on BBC1 in the UK from 8pm.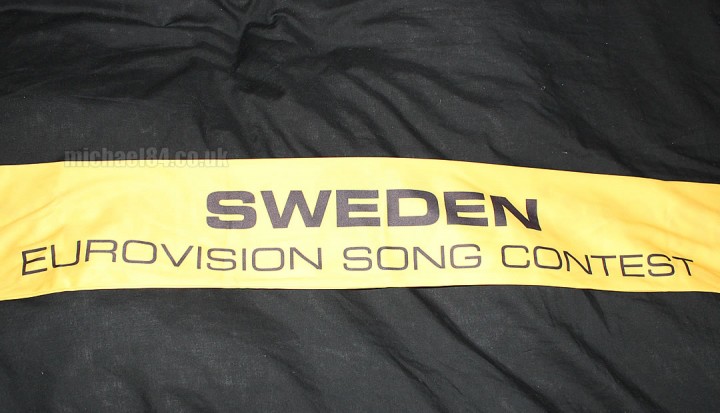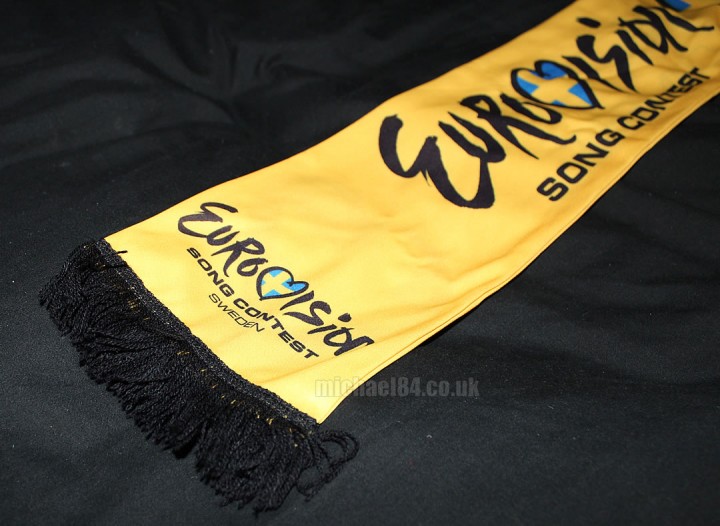 Thanks For Reading...Want More? 🙌
Hi, I'm Michael 👋 I'd love you to subscribe to my newsletter for exclusive content & updates on my blog straight to your inbox. (No spam, I promise!)