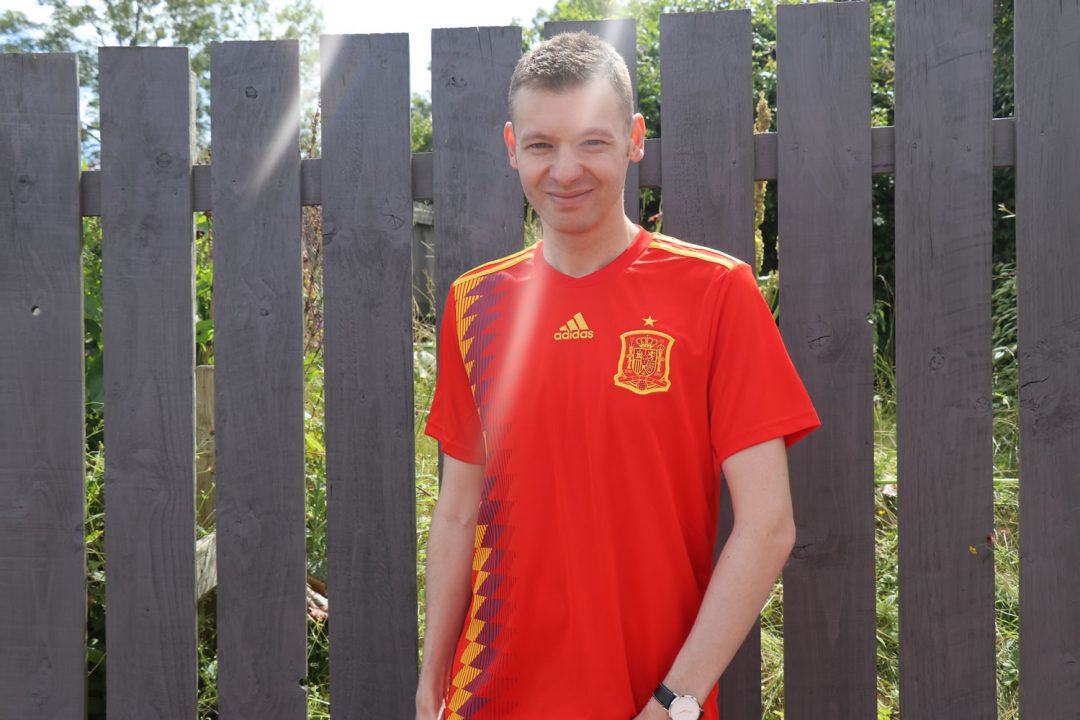 Happy Monday guys!
It's the start of a new week, the sun is shining and Spain play their final group game later tonight, so there's a lot to be happy about.
The last week has been so much fun! The World Cup has taken over my life as it always does, but we're into day 11 which means that it's getting more serious, and it's the last group games which start today, and we go down from 3 kick off times to only 2, so even though there's 4 games we can only watch 2 since there's 2 on simultaneously. I am already having withdrawal of not being able to watch 3 games per day!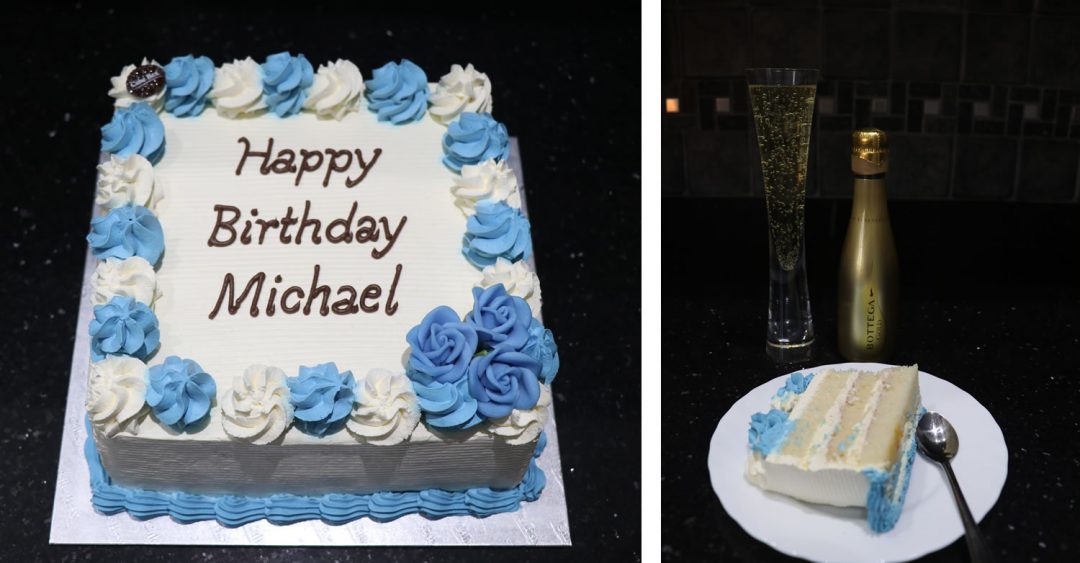 Last week I watched every single game, including the England ones which were good, and of course the Spain games. It was also my birthday last week, and it's always a good one when the World Cup is on. This is my cake which was so nice to eat! I think I better give cake a break for a while, this was quite a big one! You can't have cake without some fizz, I had a leftover bottle of Bottega Gold, so had that with my cake.
I also had to celebrate Midsummer, because…Why not!
Yesterday England had a big win, it was fun to watch them scoring 6, and I am happy for Harry Kane who I think is world class, and now the world finally sees how good he is too – He's the leading scorer in this World Cup.
As for today, Spain play later on, I have my shirt on ready, hopefully we'll be playing in the red home shirt, since we're drawn as the home team and we've played in the away kit for the first two games.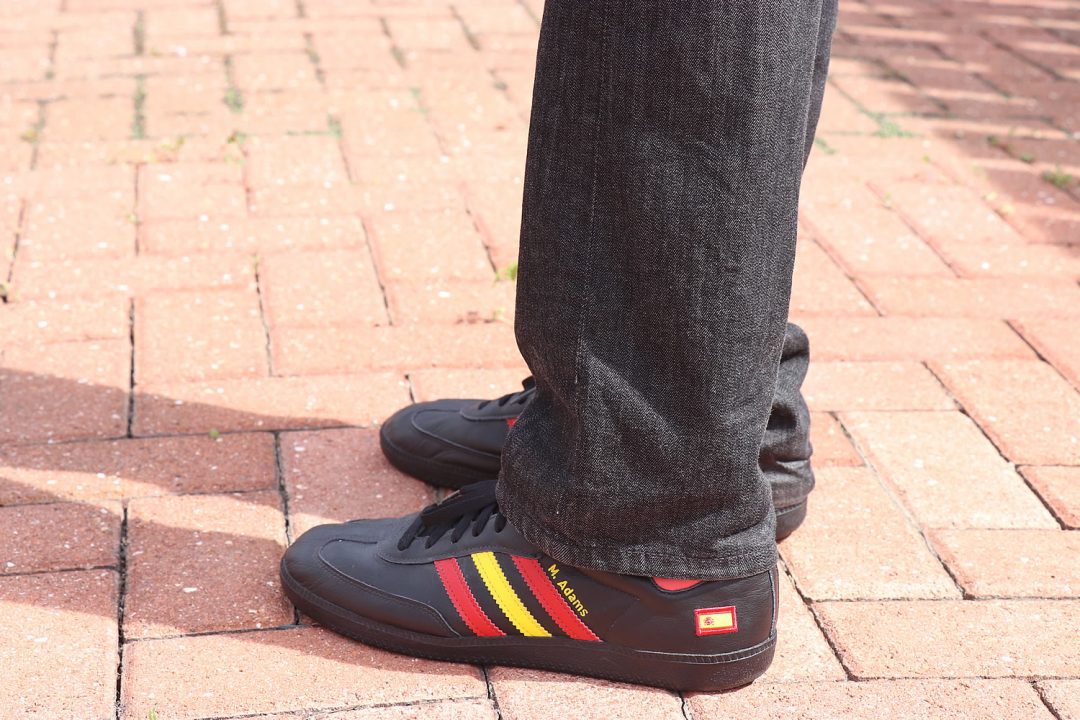 I also have my custom made Adidas "Spain" trainers on, as I usually do when Spain play. We should win and be top of the group, and then I can get excited about the next round, and also excited about the remaining games of the group stage…I almost prefer watching other teams, it's far less stressful! ?
Here's to another great week, we're definitely getting the weather for it, and of course more football! (Sorry if you don't like football!)
Thanks For Reading...Want More? 🙌
Hi, I'm Michael 👋 I'd love you to subscribe to my newsletter for exclusive content & updates on my blog straight to your inbox. (No spam, I promise!)