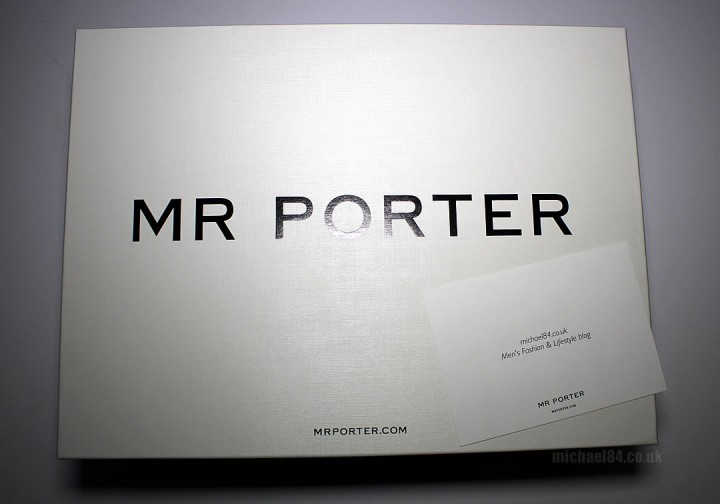 I got some more jeans recently in the sale at MR Porter. I have never actually bought anything from MR Porter, but I do regularly browse around the site and have wanted to get something from them but have never found that special item which I loved. In their recent sale, I got a couple of pairs of smart jeans to go with the other pairs I got from Fenwick last week.
First of all I love the packaging. The box is really sturdy and lovely, and you get a welcome booklet along with a pocket square, all of these are a really nice touch. The jeans I went for were 2 pair of Nudie Jeans, and a pair of A.P.C.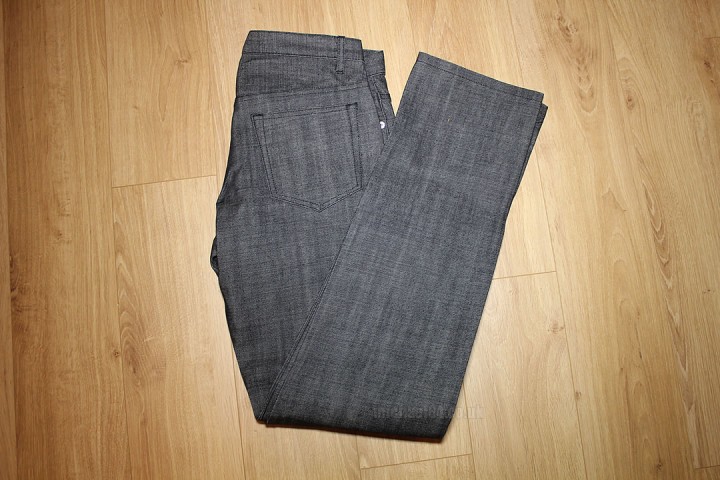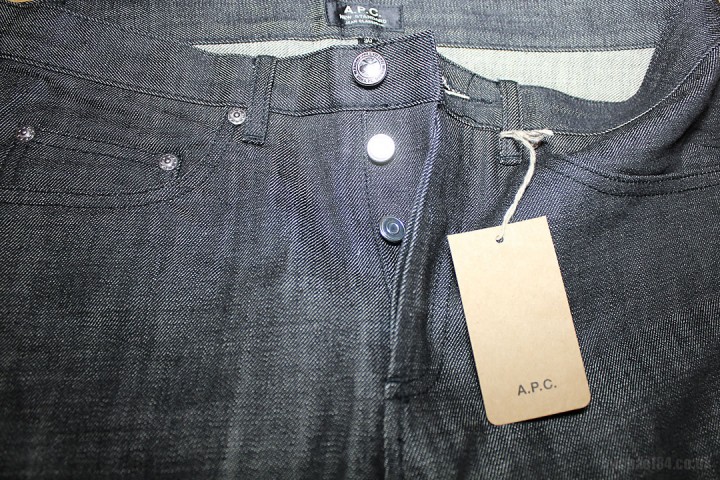 A.P.C are a cool French brand which I have heard a lot about but have not ever worn. The jeans are really smart and also very minimal and simplistic. The fit is really good, and I am a long leg, and I am happy to say their New Standard denim has pretty long leg lengths!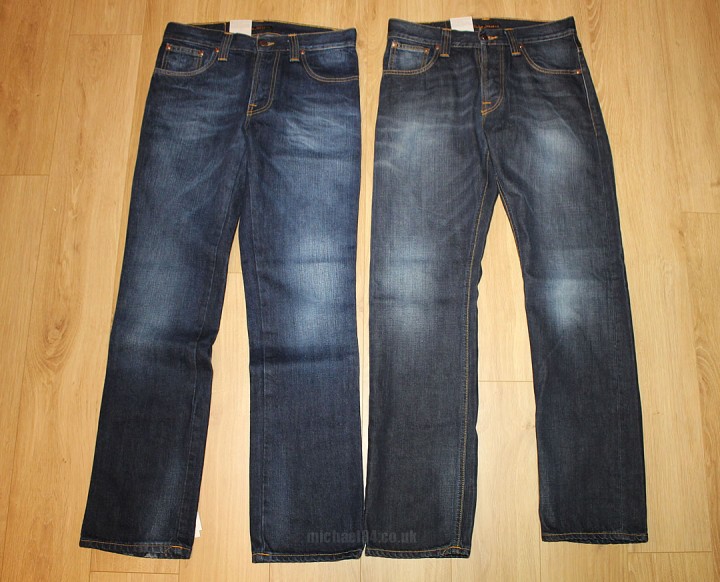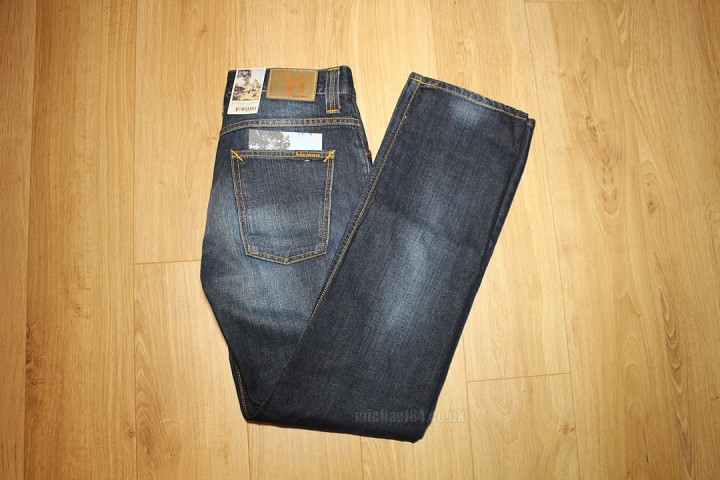 I do love Nudie Jeans and their denim. The brand is such a great premium denim brand, with great philosophies and background. The jeans are always good quality, so I got myself two pair! As you can see they are fairly similar, but I do like this wash, and the fit is different too. One pair are their Average Joe fit, the other is Slim Jim.
Thanks For Reading...Want More? 🙌
Hi, I'm Michael 👋 I'd love you to subscribe to my newsletter for exclusive content & updates on my blog straight to your inbox. (No spam, I promise!)