Today I went to H&M, not online, the actual store! 😀 I do like H&M online, but I was out in Newcastle and the online store usually takes a week to deliver. Here is what I picked up: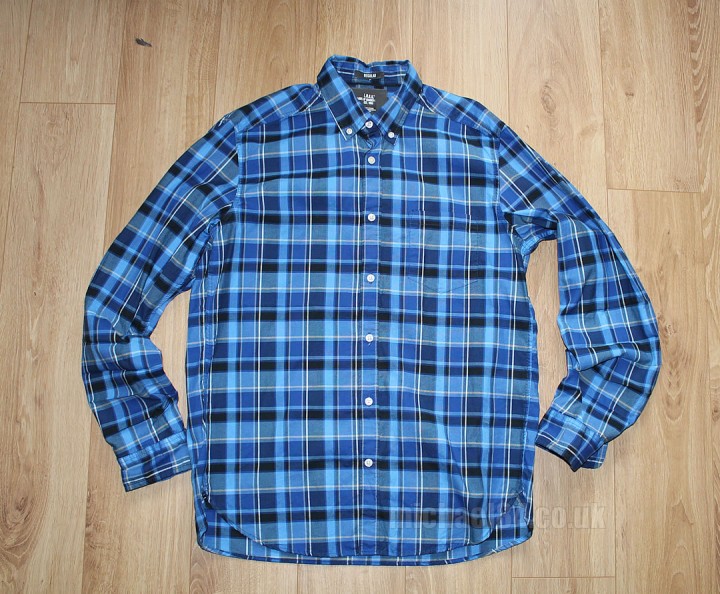 I saw this shirt a few weeks ago, and liked the look of it. They do the same shirt in a few colours, and it was cheap, only £14.99. I'll wear it for day to day things, work etc. They do them in a few colours, red, and a yellow type of blend.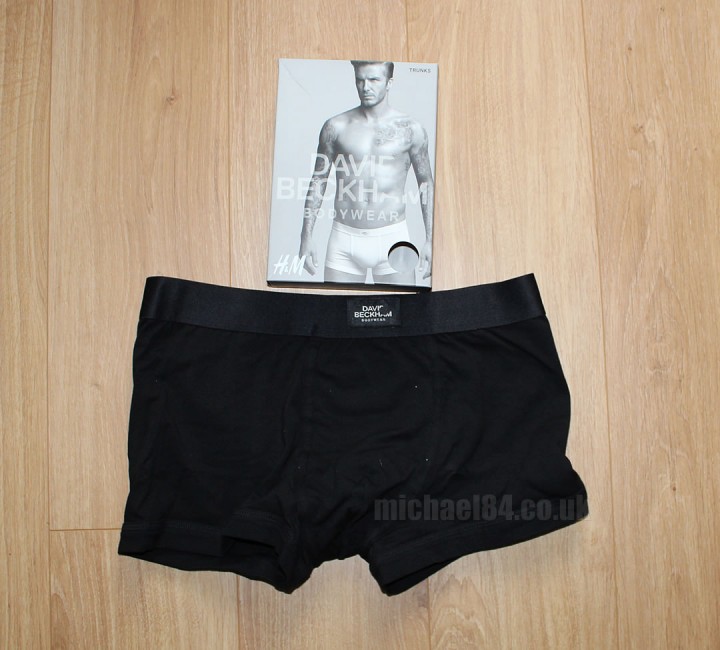 A pair of Beckham bodywear boxer shorts. I already have a couple of pair from the old collection, it seems that these are exactly the same as those.
H&M Newcastle store layout is terrible!
I went to the actual store in Northumberland Street rather than online since I was in Newcastle and I think they layout was terrible! It took ages to find the boxers, which I thought would have been pride of place at the front with all of the Beckham Bodywear collection; Instead there was a little display of boxes next to the till; So I did not even see them until I was leaving!
At first I thought they had none, but then as I was going to go with just the shirt I noticed they had the boxers. They were advertised as a 3 pack for £19.99 and I assumed they'd be in 1 box, no! You have to actually pick up 3 boxes, otherwise they are £9.99 per pair.
It seems that they only had the boxers from the entire collection, I could not really find anything else. I was thinking that they would have had a large display of everything together, but they did not.
In general things are hard to find, they seem to have scattered things everywhere, t-shirts in various places, jumpers all over the place, it's really hard to shop! 😀 I can't speak for their other stores, but that one is not very shopping friendly.
I think i'll stick to the website from now on 😉
Thanks For Reading...Want More? 🙌
Hi, I'm Michael 👋 I'd love you to subscribe to my newsletter for exclusive content & updates on my blog straight to your inbox. (No spam, I promise!)