Hey blog! How are you today on this sunny day?
I assume that its sunny in most places, on my Twitter everyone is saying how great it is today because its sunny 😛 But its not warm, not even in double digits yet, it was only 4C when I went out this morning. It looks much nicer than it feels 😉
Today is Monday which is my "clean up my cans and recycle them" day. Since I drink cans over the weekend they do mount up a fair bit. Gotta have my actimels aswell, one a day 😀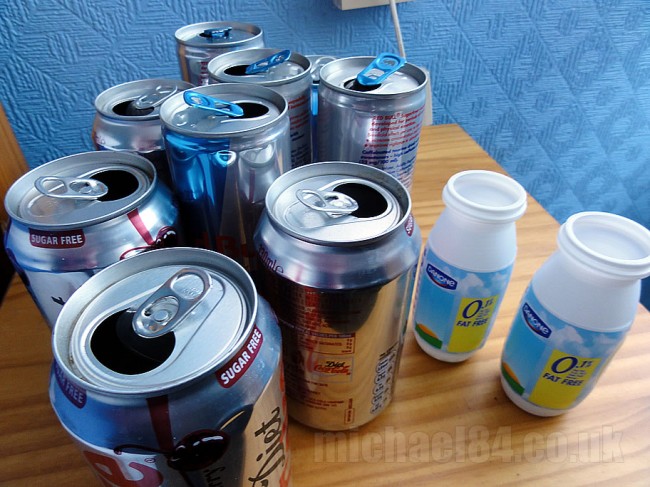 Today was sunny so I had to wear my sunglasses, I also got to just wear a jacket instead of a big coat. As for the sunglasses, I am thinking of getting another pair. Any suggestions? I think I will get some wafers of some sort, I already got my aviators, big moulded round ones and wafers are the only ones missing.
Here is what I wore today: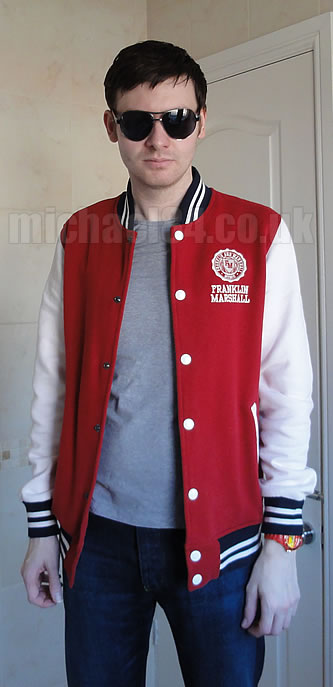 Hugo Boss T Shirt
Armani Skinny Jeans
Franklin Marshall Baseball Jacket
ICE Watch
When I was out today I saw some guy walk upto a car, and look into the window. I wondered what he was doing and realised he was just checking himself out! What a wanker!!

Random guy walking down the street, stopping and looking at his own reflection in a parked car's window. He should invest in a mirror or something! 😀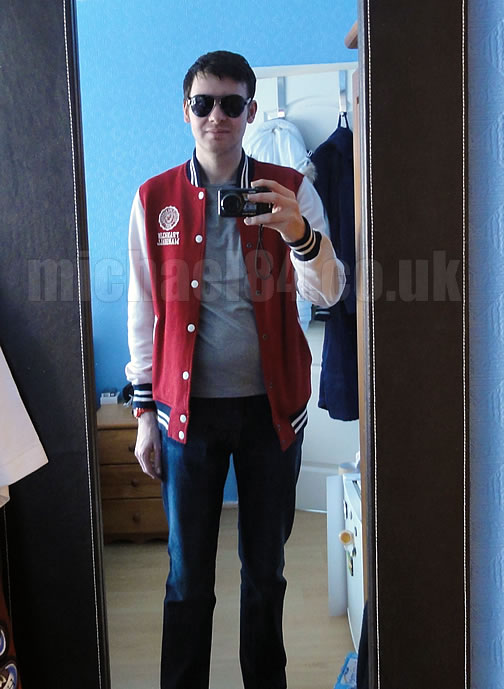 My long mirror. Its long and leather upholstered 😉
Thanks For Reading...Want More? 🙌
Hi, I'm Michael 👋 I'd love you to subscribe to my newsletter for exclusive content & updates on my blog straight to your inbox. (No spam, I promise!)