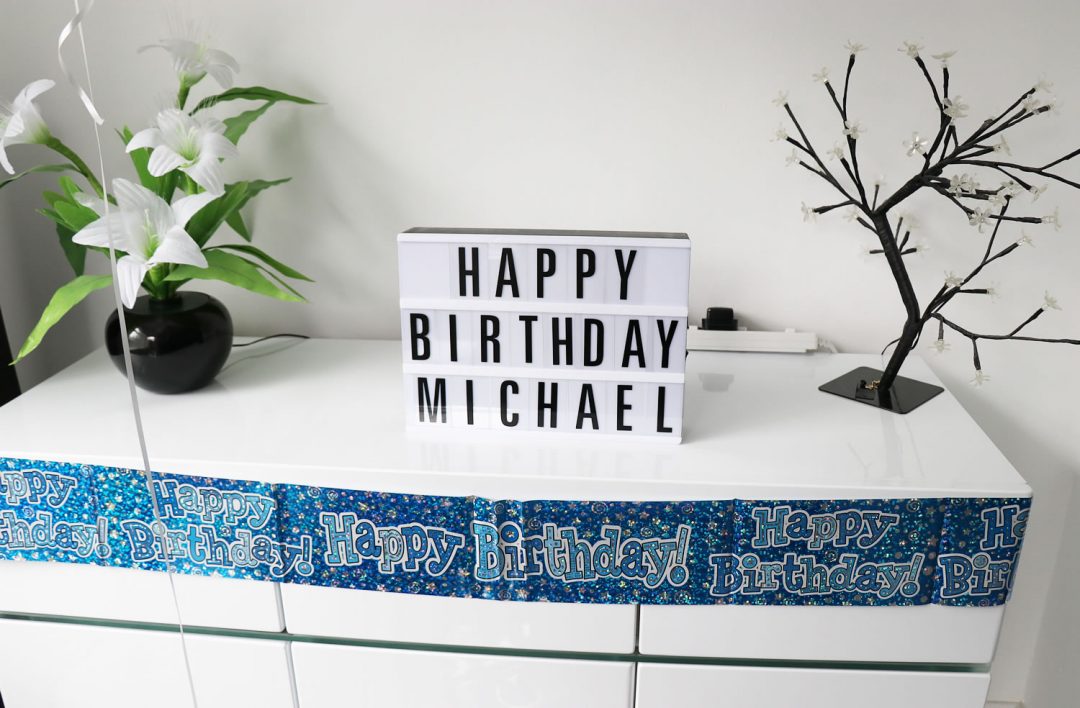 Happy birthday to me! 😀
Today I turned 33, it sounds so old! 😀 When I started this blog I thought that using 84 would be cool so everyone would know I was in my 20s…Of course I forgot I would get older, and I entered my 30's what feels like a while ago now! ?
I got some pretty cool things, including a new pair of Air Max I got myself yesterday which you may have seen if you follow me on Instagram and look at my stories (you can follow me at Michael84Blog) I will be doing reviews of most things separately over the coming days.
I feel so tired right now, so I will say good night 🙂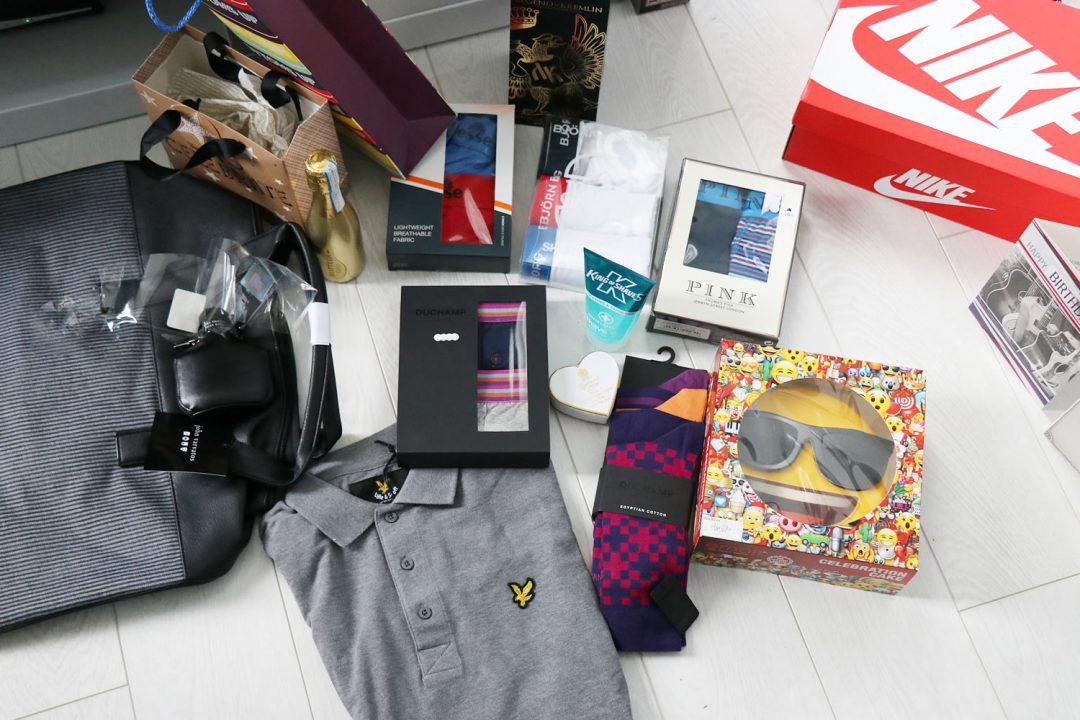 Thanks For Reading...Want More? 🙌
Hi, I'm Michael 👋 I'd love you to subscribe to my newsletter for exclusive content & updates on my blog straight to your inbox. (No spam, I promise!)