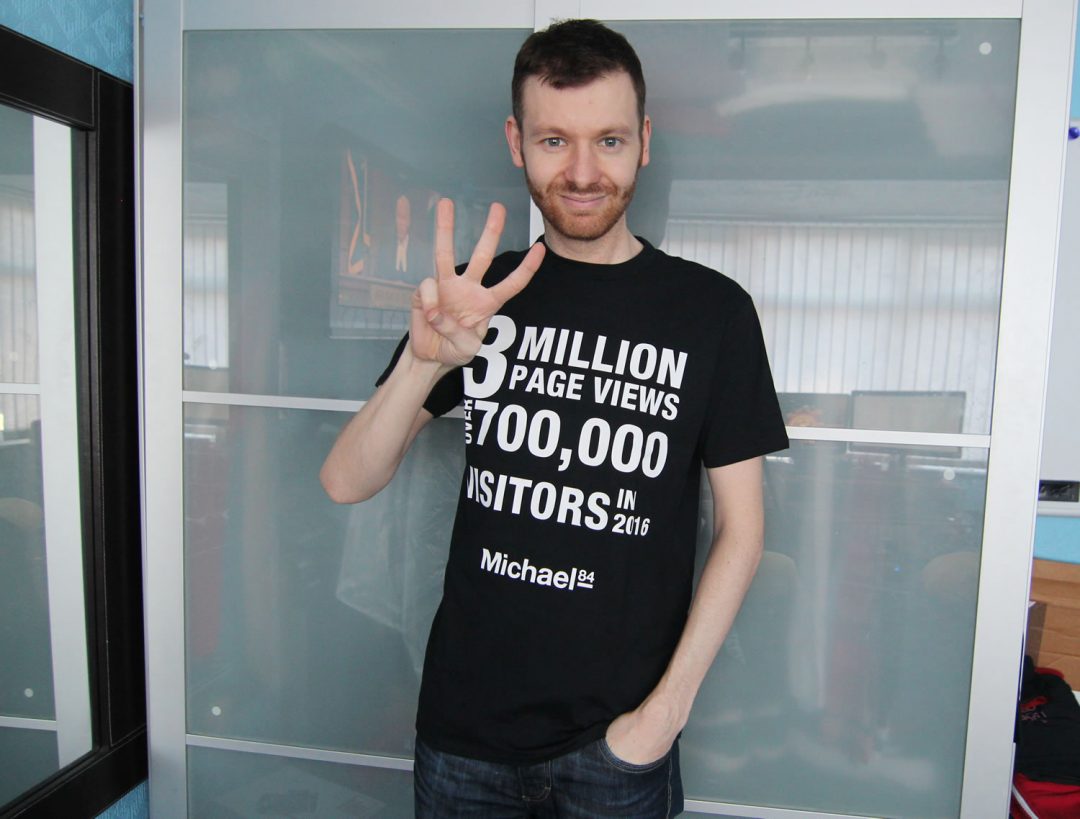 WOW!
For some reason my target for the past couple of years has been 3 million pageviews; No idea where that number came from, I think it's probably because I had 2.9M last year (although 1 month was really exaggerated by some weird bot hitting the stats), and this year I thought I'd love to actually get to the 3M mark in a single year. A few weeks ago it looked like I'd probably get there, just, but a few days ago I broke through 3 million page views!
Why page views? Why not number of comments or followers on social media? Well I am a blogger, I create content, it's what I do and what I love to do. One of the core principles of the blog from the beginning was to create something to be read, whether it's an information post such as tips, advice or a guide, or something more personal. I love to see what you guys are reading, and a lot of the time it's more than one post which is pretty great! 🙂
It's an incredible number, but maybe even more incredible is the number of visitors…Over 700,000!!! (Almost 800,000 actually). That's up massively from over 500,000 last year, which is still a really big number for me, and was a milestone in itself.
This year has been so great for me and the Michael 84 blog. I've done so many great things, from working with LG and London Fashion Week 2016 back in January in a big campaign and being featured in their official eBook, to the Topman 7 cities and what they wear campaign which was brilliant! Working with Duck & Cover and their Autumn/Winter 2016 collection was another highlight, being featured in Men's Fitness print magazine, and the list goes on! There's so much to mention!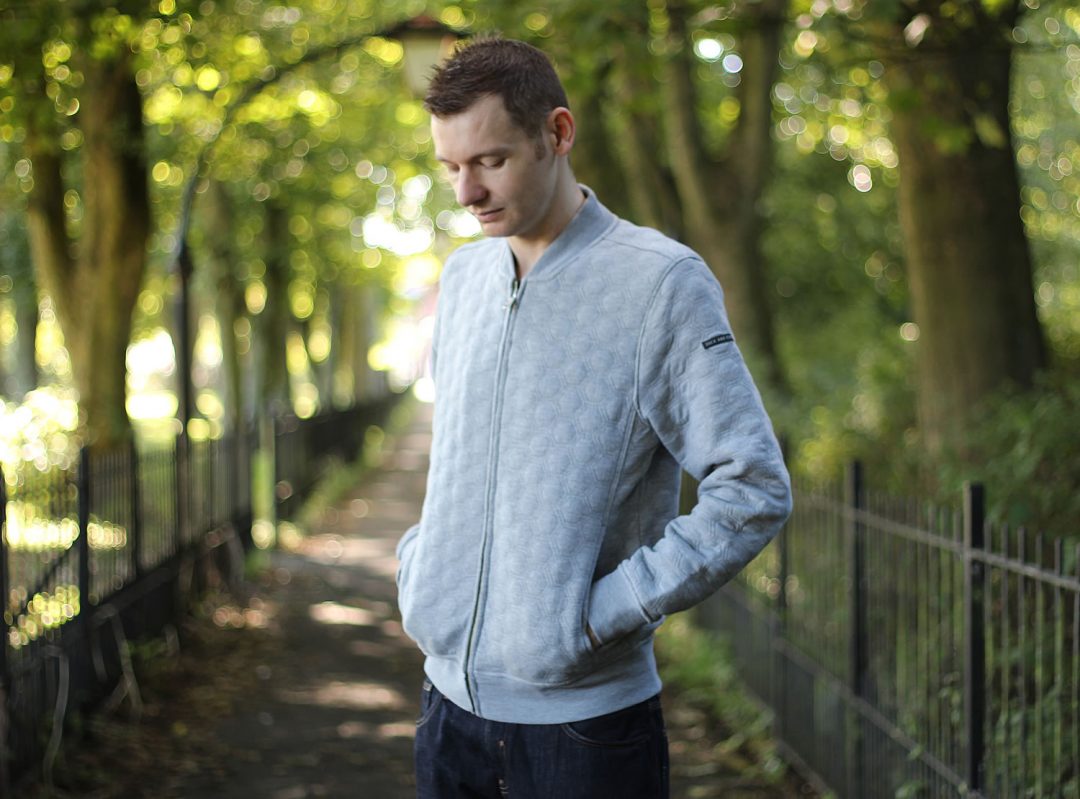 For Duck & Cover Autumn/Winter 2016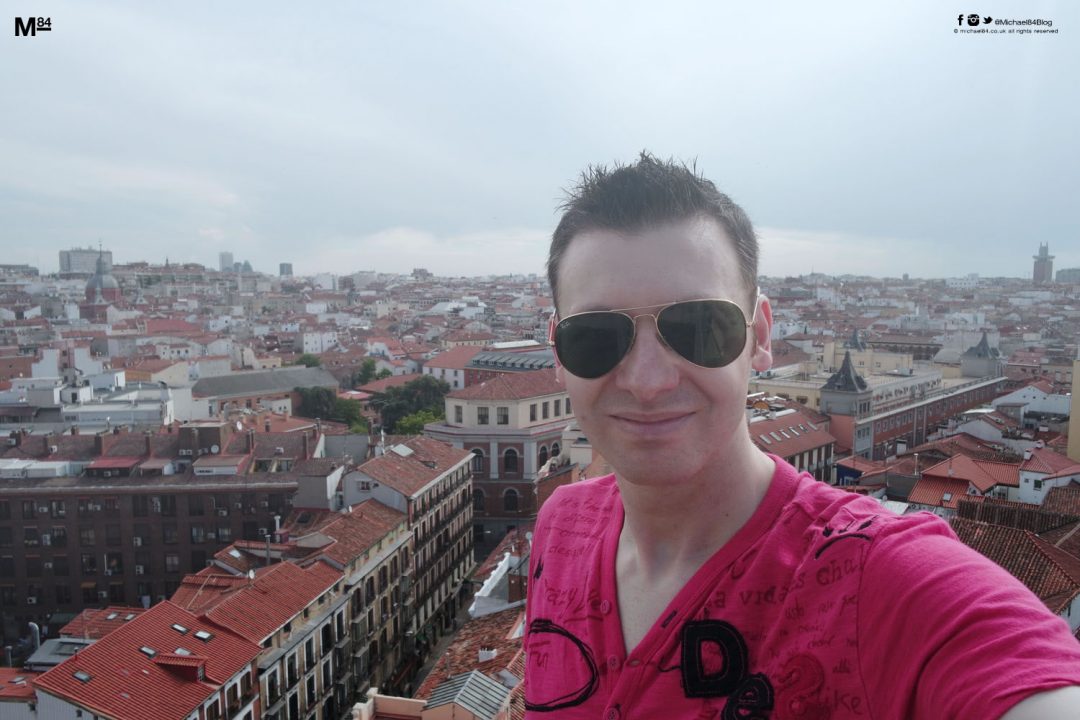 Going to Madrid in the Summer was brilliant!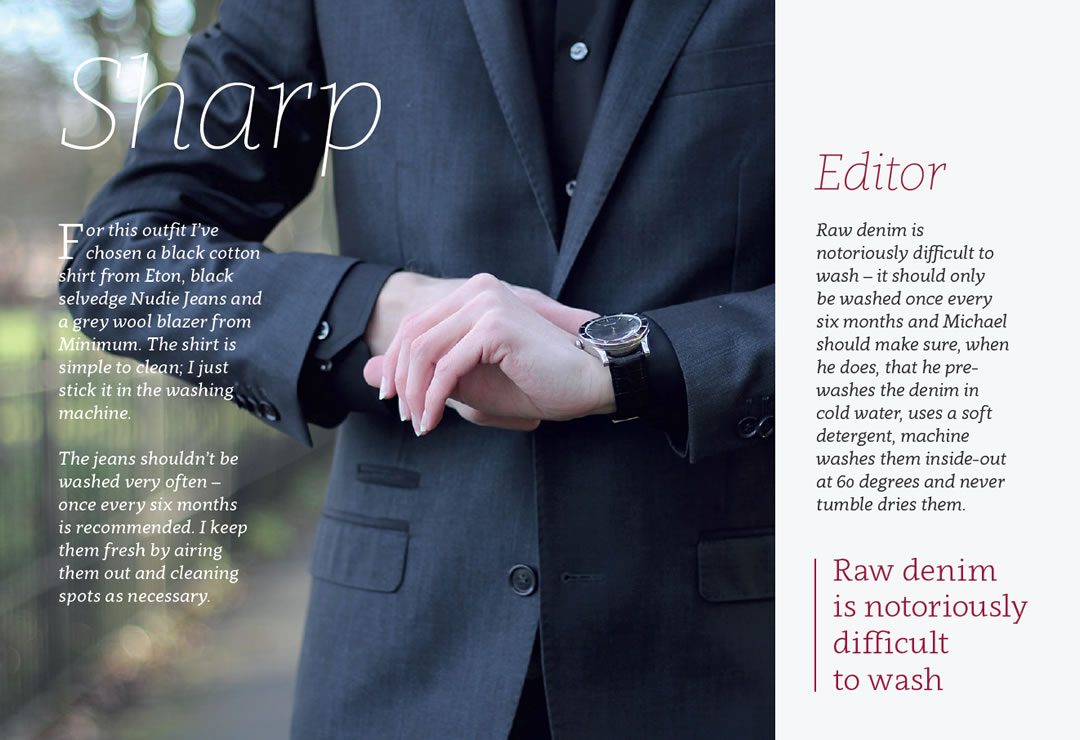 One part of a three part feature in the LG book for London Fashion Week 2016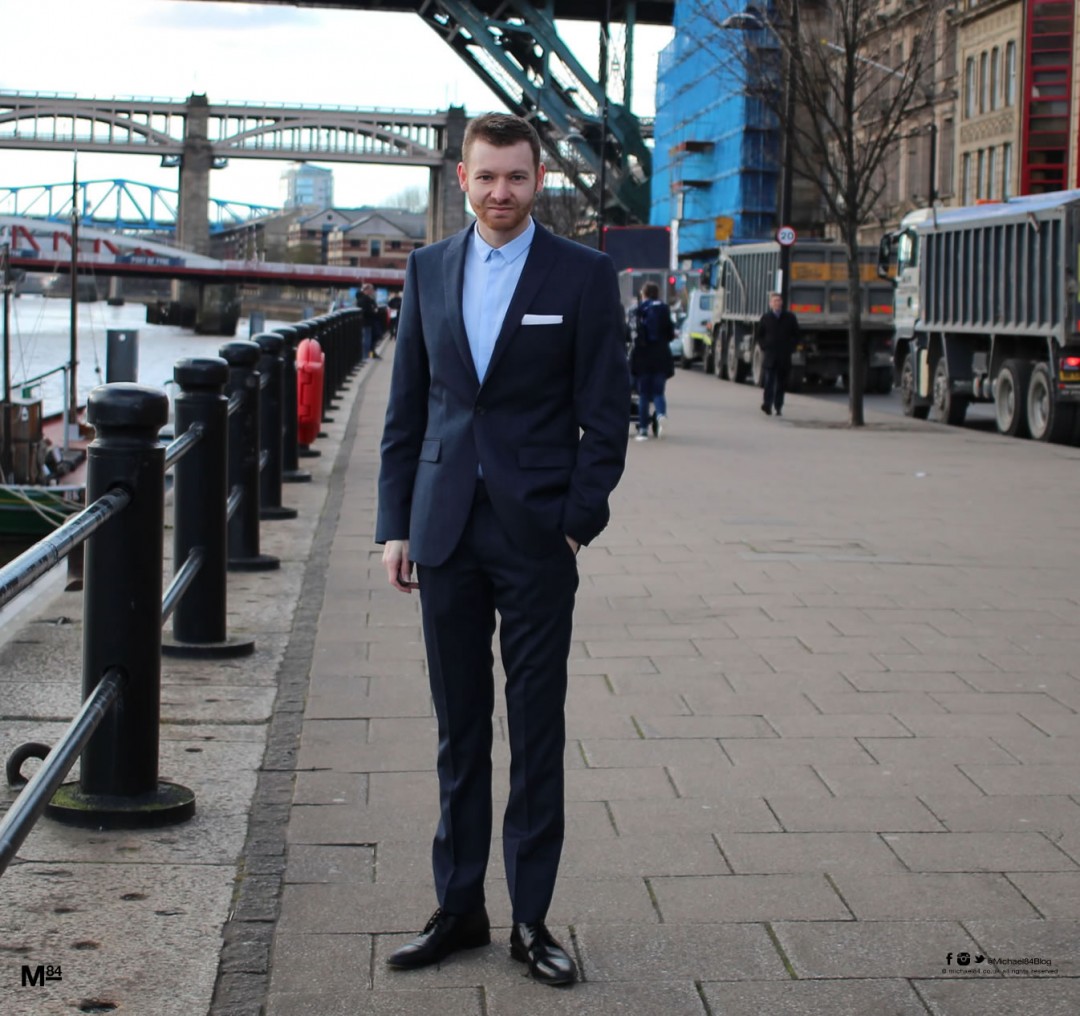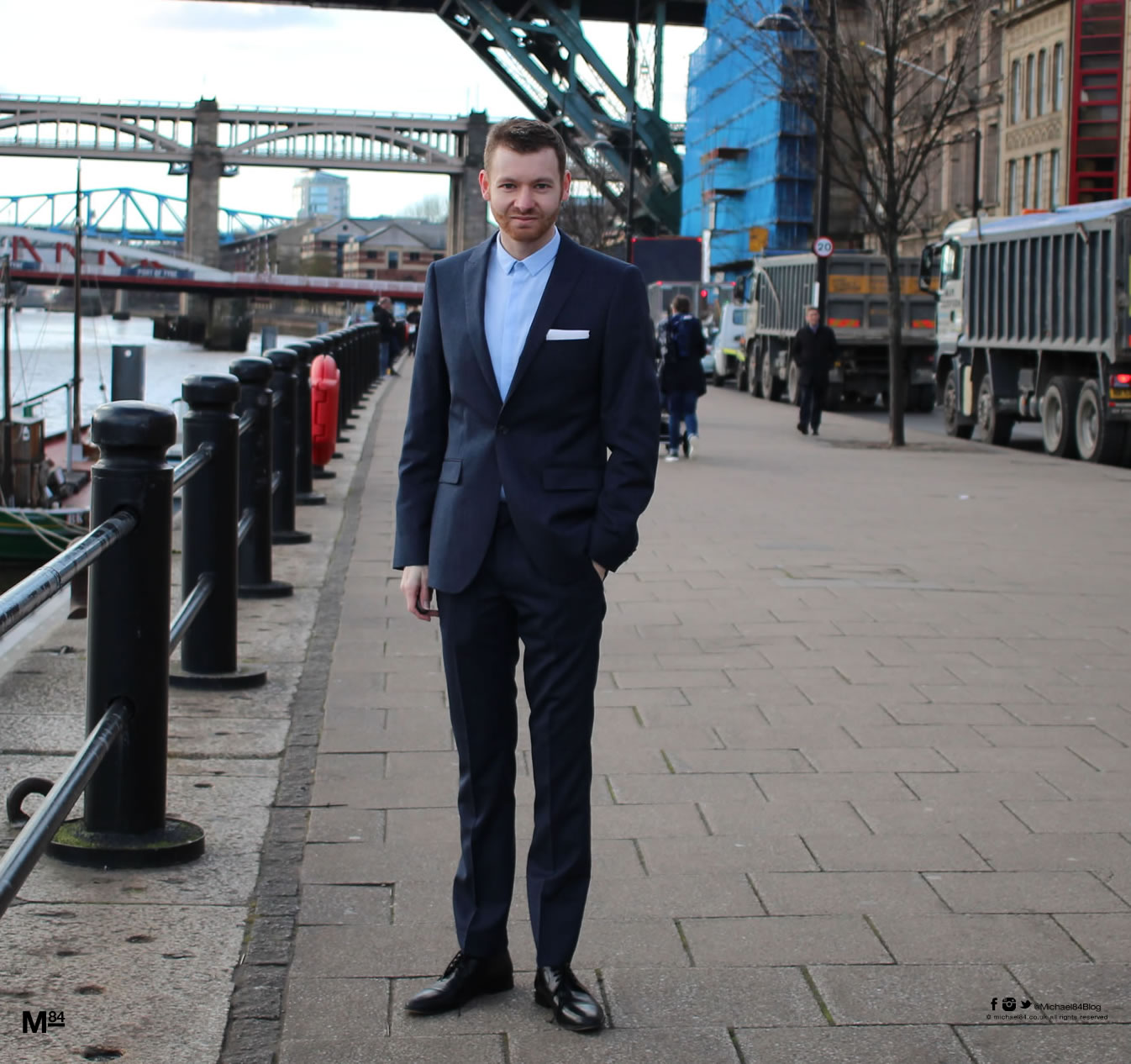 For the Topman Great Britain Great Suits campaign
So, thanks for everyone who's read something on my blog, whether it's been one post which you've found useful, something you've stumbled on or if you're a regular reader, I really do appreciate it 🙂
Enjoy The Post? Let's have a drink 🍻
Hi Guys! 👋 If you liked this and would like to show your appreciation, you can buy a (virtual) beer by clicking below. You can buy anonymously or send a message, I'd love to hear from you. As always thanks for the support, Cheers! 😊