Saturday, 10th March, 2012
Hey blog!
I am still ill, cough, sore throat, cold, sneezing, aka man flu, so I will be staying in. I suppose it makes a change, I have been out quite a bit. So tonight I have some TV to watch, Take Me Out, which I don't need to SKY+ for a change
For the rest of the night I will just chill with music. I have a blu ray to watch, "In Time", but I think I will watch that tomorrow.
I have alcohol, so I will be drinking this: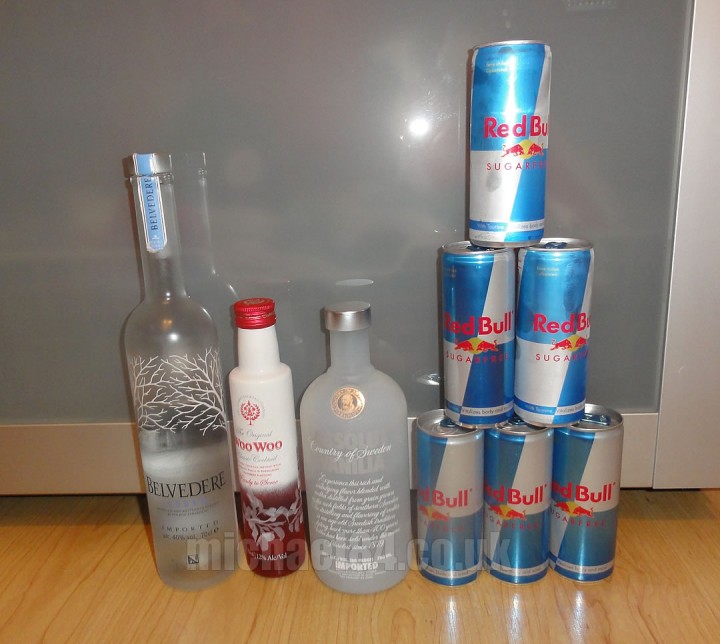 I have vodka and Red Bull, Absolut Vanilla which I will have with Coke, and also a pre-mix Woo Woo cocktail
I wonder how it tastes? Good I imagine, I will know soon enough
Have a great Saturday night, if you need music you should give my "Brit Pop" post (below) a listen, it will get you in the Saturday mood